Shining Youth
---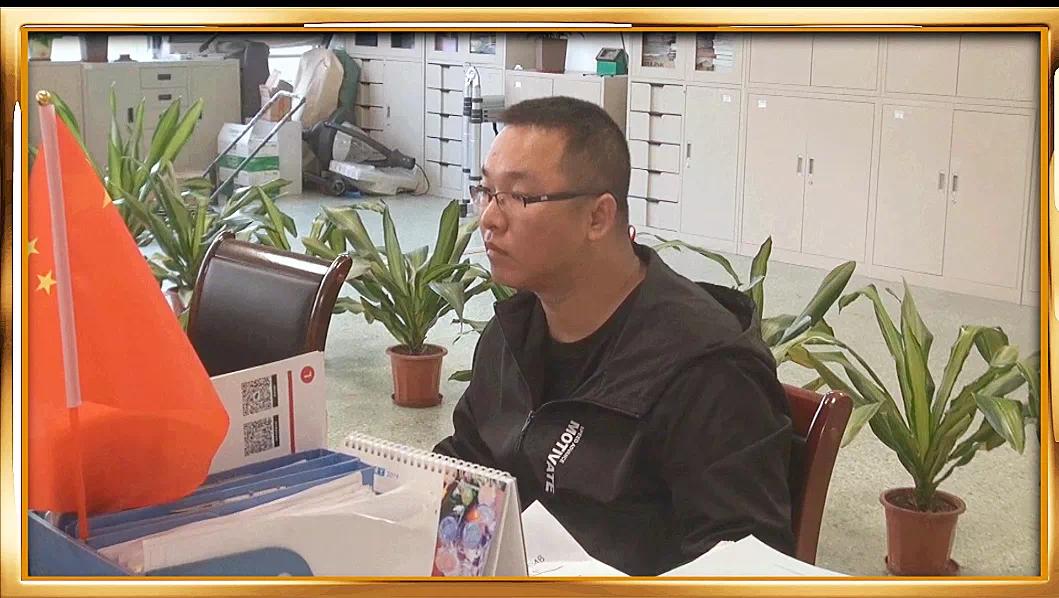 Liu Zhujian, Technical Manager of Real Faith Lighting Business Department
Even since joining Real Faith company in Y2014, Liu holds firmly to the spirit of the enterprise of " Pioneering, persistent pursuit and continuously transcendence". He loves his job and does a very good performance based on his professional ability. He was awarded the Y2019 "Excellent Staff" honor.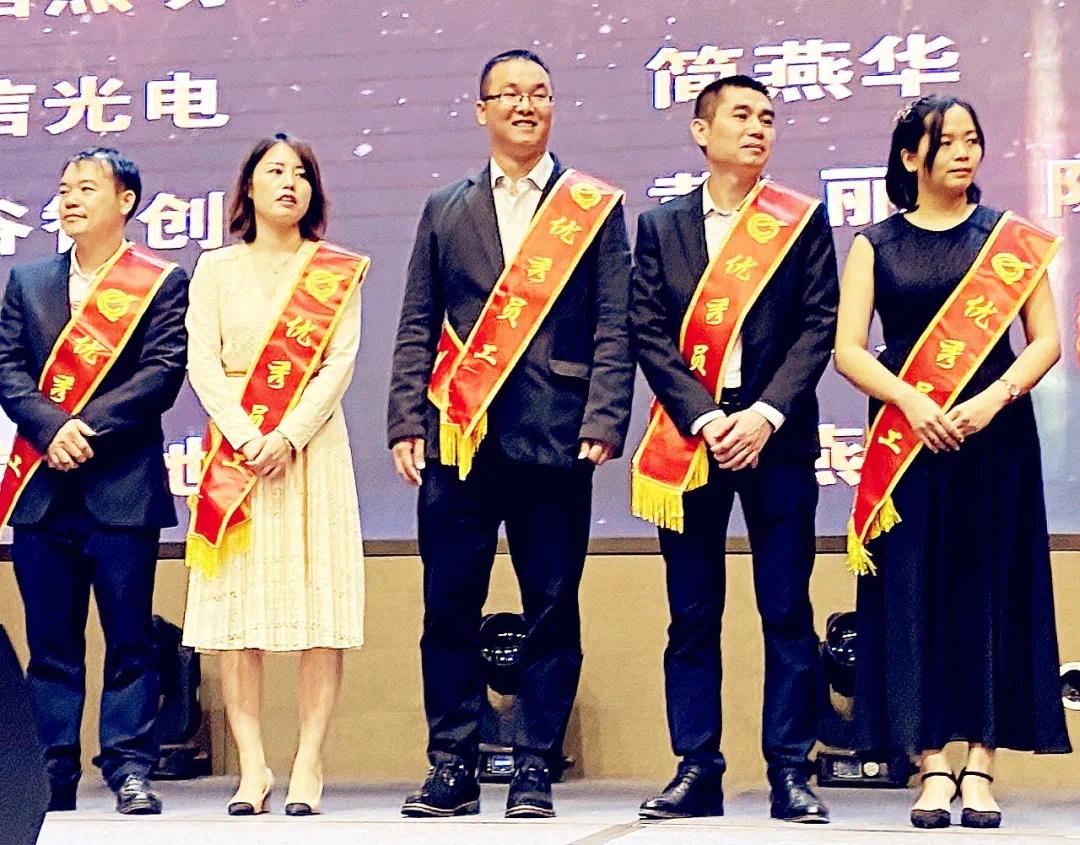 Awarding ceremony (Liu is in the middle)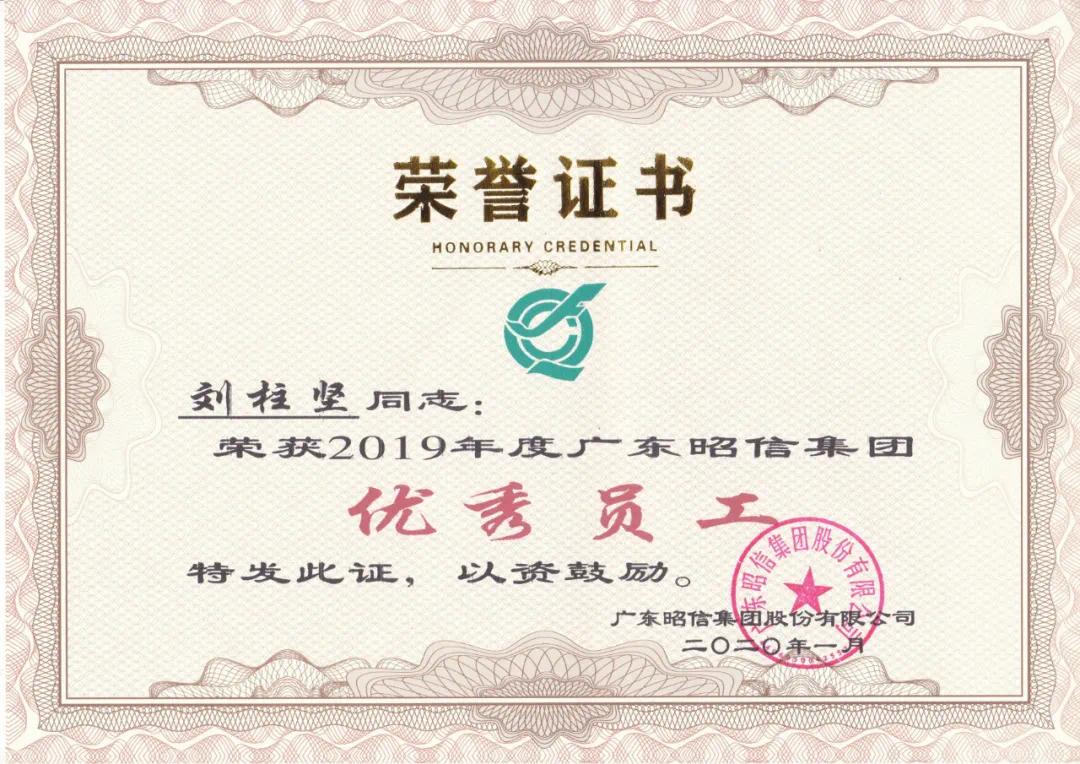 Being responsible for engineering supports of LED projects, Liu should carry out the site research, lighting fixture selection, construction drawing and lighting solution proposal. He participated many projects such as the Dali Retrofit project (Phase II), Qatar project and Guicheng Bus Station.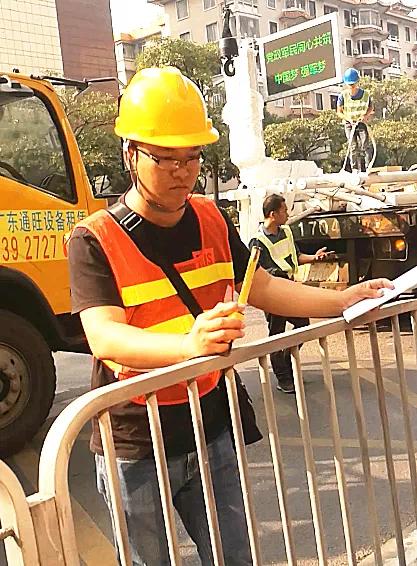 He has full experience and skills in technical aspects, and the project proposals designed by him are always welcomed by customers with fine performance.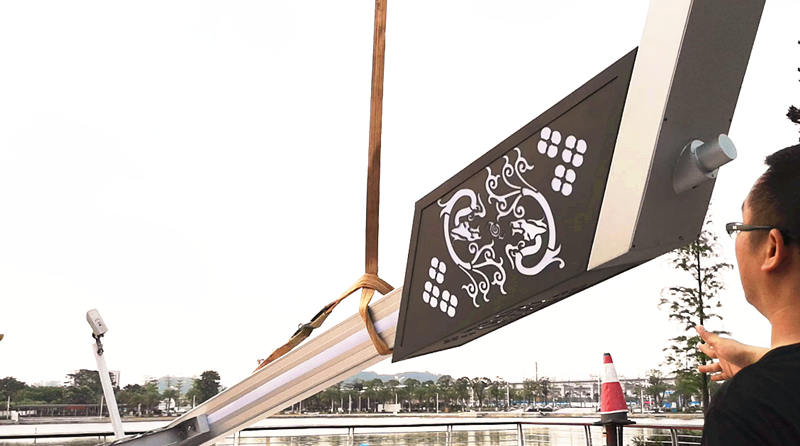 In one of the project in Qatar, their team calculated the retrofit solution by AGI32 international standard software, with perfect lighting output to gain about 3,000pcs lamp orders.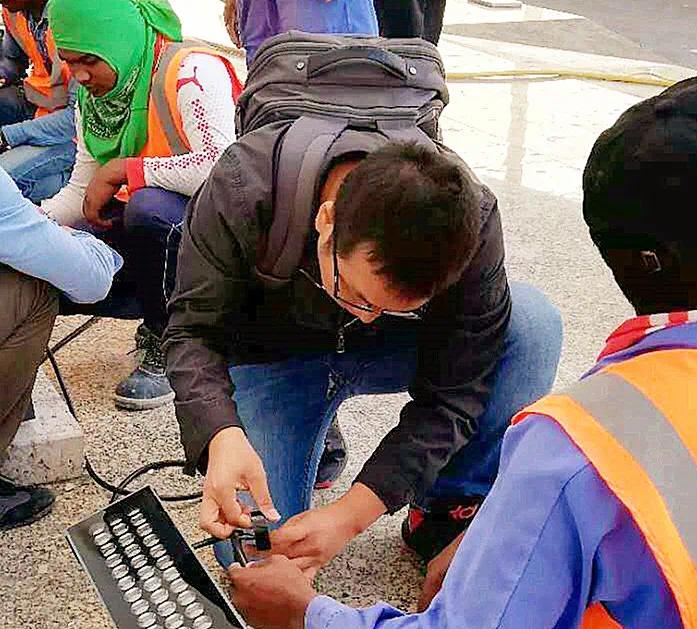 Liu led the project performance per time schedule with accurate lamp layout design after he had been nominated the chief project manager in the Guicheng Bus Station project. It is the first smart pole project in local city with successful software protocol and face recognition accreditation.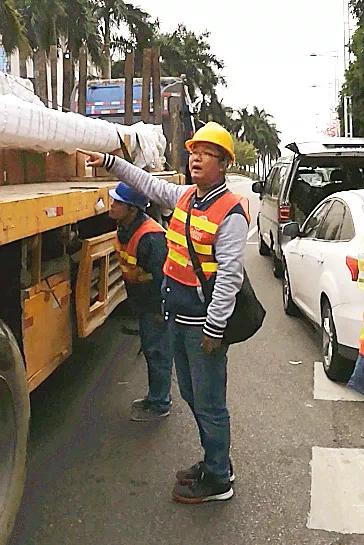 After well done in his own jobs, he always works efficiently to give helpful advises in respects of the project improvement and cost cuts etc.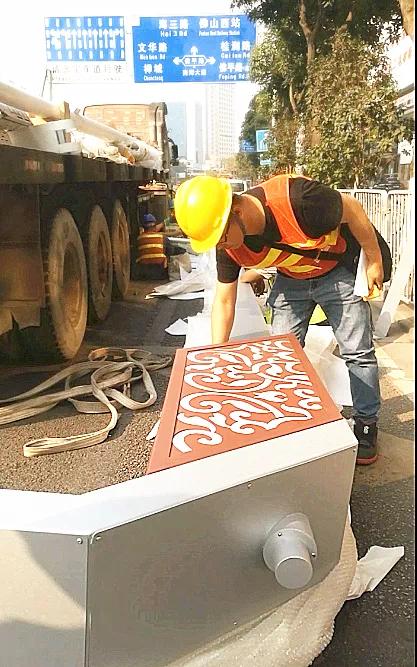 Be young, hard-working and fighting! We are proud of having Real Faith staff like Liu.