Youth is honed and shines, life is sublimated by struggle
---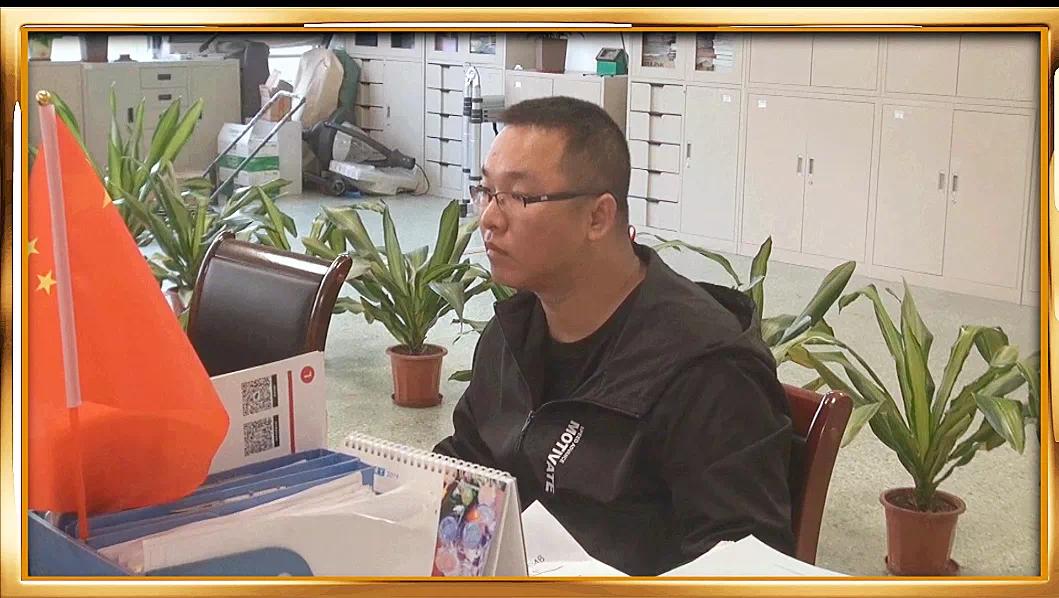 Liu Zhujian, Technical Manager of Real Faith Lighting Business Department
In 2014, Liu Zhujian became a member of the Real Faith Lighting family. Since joining the company, he has adhered to the core values of "integrity-based, courage to change, and harmonious and win-win", and has won praise and recognition for his dedication, pioneering and professional ability. In 2019, he won the honorary title of "Outstanding Employee" of Real Faith Group and was selected as the young talent candidate of the eighth exhibition area of "Real Faith Red Hall" in 2020.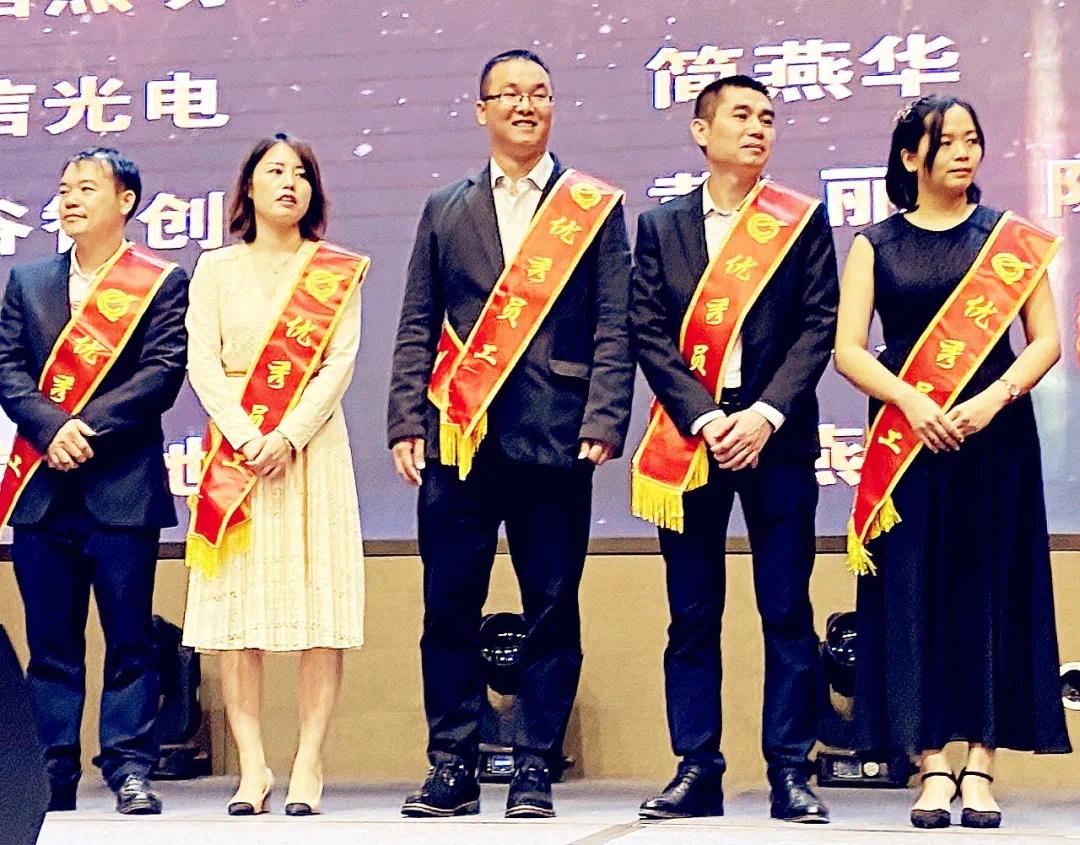 Awards scene (Liu Zhujian in the center)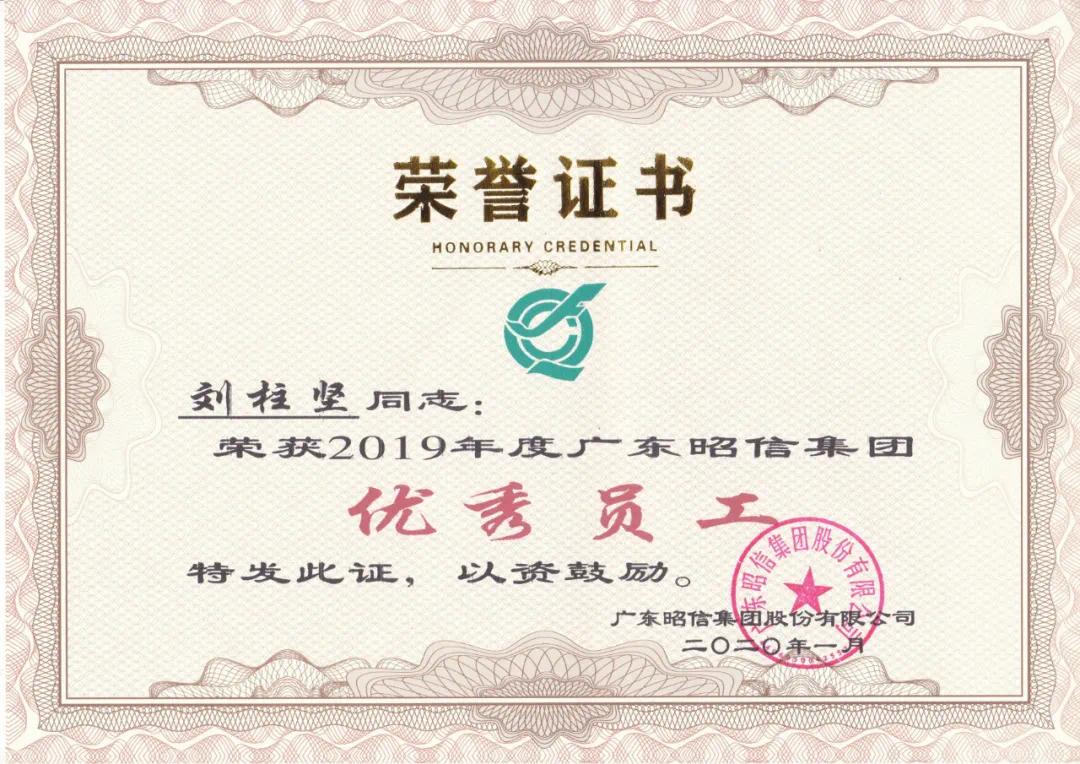 Liu Zhujian is mainly responsible for the technical support of LED engineering projects, completing the project transformation plan, and conducting on-site surveys, lamp selection, effect design, drawing design, and light distribution plan for the project. He has successively participated in nearly 10 projects including Dali (Phase II) Project, Qatar Project, and Guicheng Public Transport Project.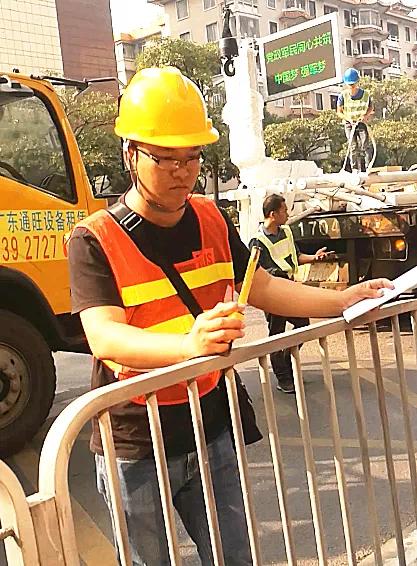 As a technical manager, Liu Zhujian has solid professional skills. In the Shaanxi Shangnan Project, Jiangxi Jingdezhen Project, Sanshan Wenhan Lake Project, and Dali (Phase II) project, the classic proposal submitted by Liu Zhujian has been well received by the owner and has made an indelible contribution to the company's successful project.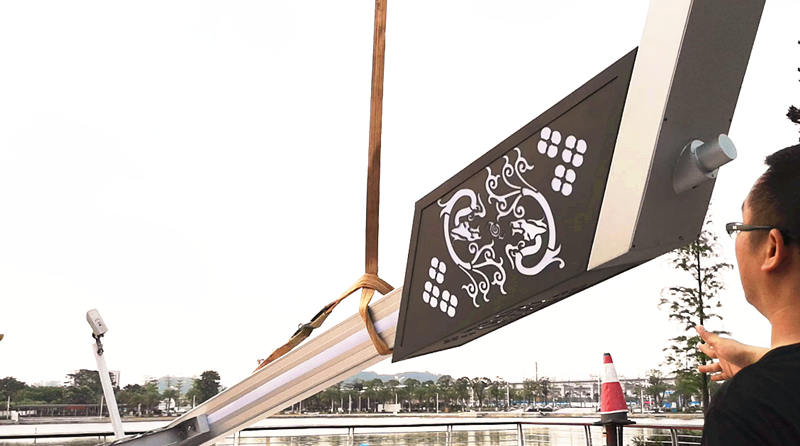 In the Qatar project, Liu Zhujian and his team members used AGI32 road lighting calculations and typical urban street lamp replacement solutions to win the recognition of Real Faith Lighting technology from Qatari customers, and more than 3,000 lamps (about RMB 2.8 million) Yuan) orders.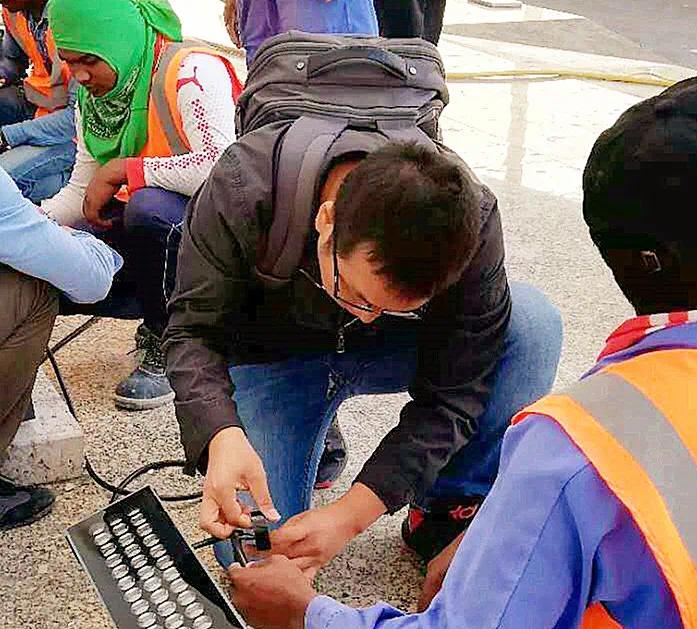 In the Guicheng public transport project, he actively assumed the responsibility of the project manager, using his technical expertise and perseverance to successfully complete the project construction, project quantity and product acceptance, software commissioning agreement acceptance, and face as agreed in the contract. The identification camera public security technical acceptance inspection became the first smart light pole model project in Guicheng, Nanhai, and was well received by the industry.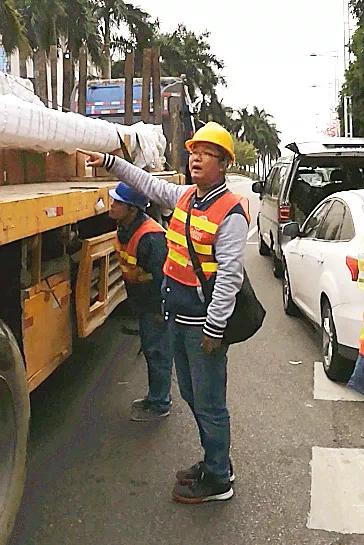 In addition to working hard to do his job well, Liu Zhujian also actively provides advice and suggestions for the company's engineering projects based on customer needs and company advantages. He successively put forward reasonable proposals for the Zhuhai High-tech Zone Project, Chancheng Zumiao Project, Nanhai Jiujiang Project, etc., which laid a certain foundation for the company's business development.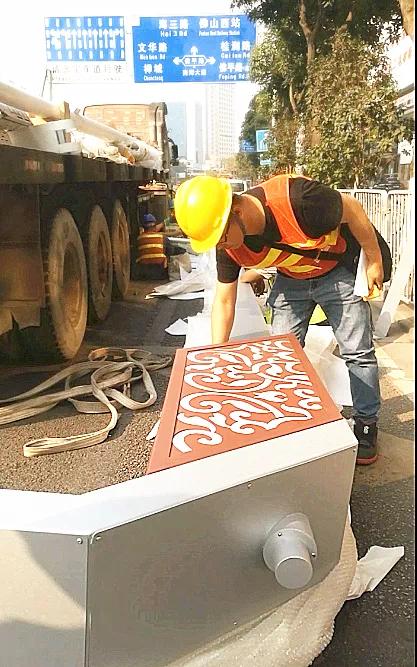 Youth shines through tempering, and life is sublimated by struggle. In the 6 years since Liu Zhujian joined the company, he has been fearless and hardworking, forging ahead, showing his courage with strength; and working with the team members to win the trust of customers with professionalism and sincere service, and push the company's engineering project management work to one A new realm.