Bravo! The 1st smart pole project passed the acceptance check
---
The good news of completion and acceptance of smart pole with video surveillance comes from Real Faith lighting company in mid-May. It is the 1st large-scale public transportation project in local area.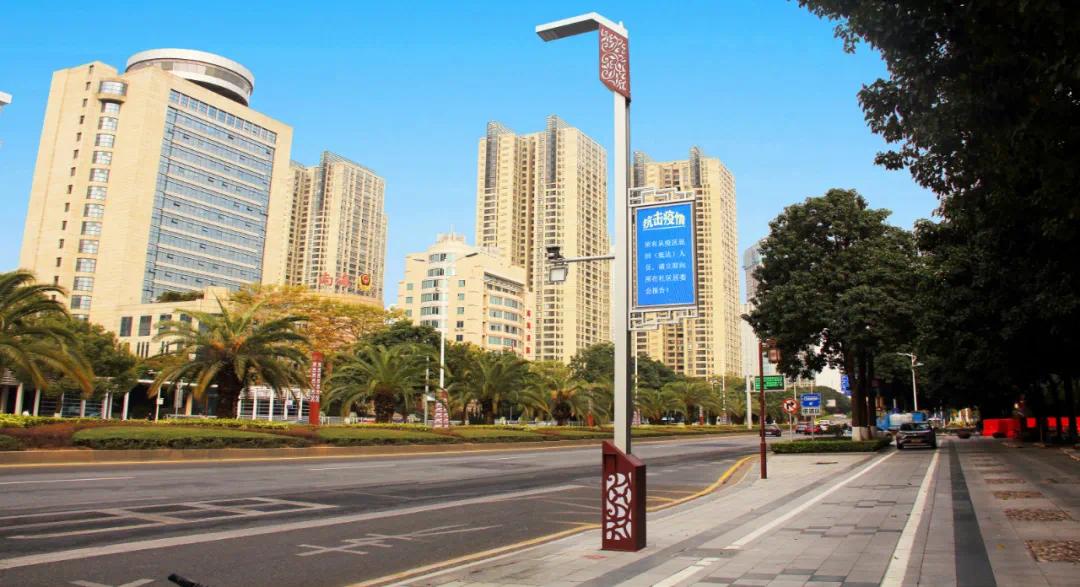 The bus station and terminals are important in the city. In order to promote the city construction, enhance safety of public transportation and improve city management, Real Faith designed and installed about 100 poles in Guicheng Nanhai city of 89 bus stations and 10 terminals.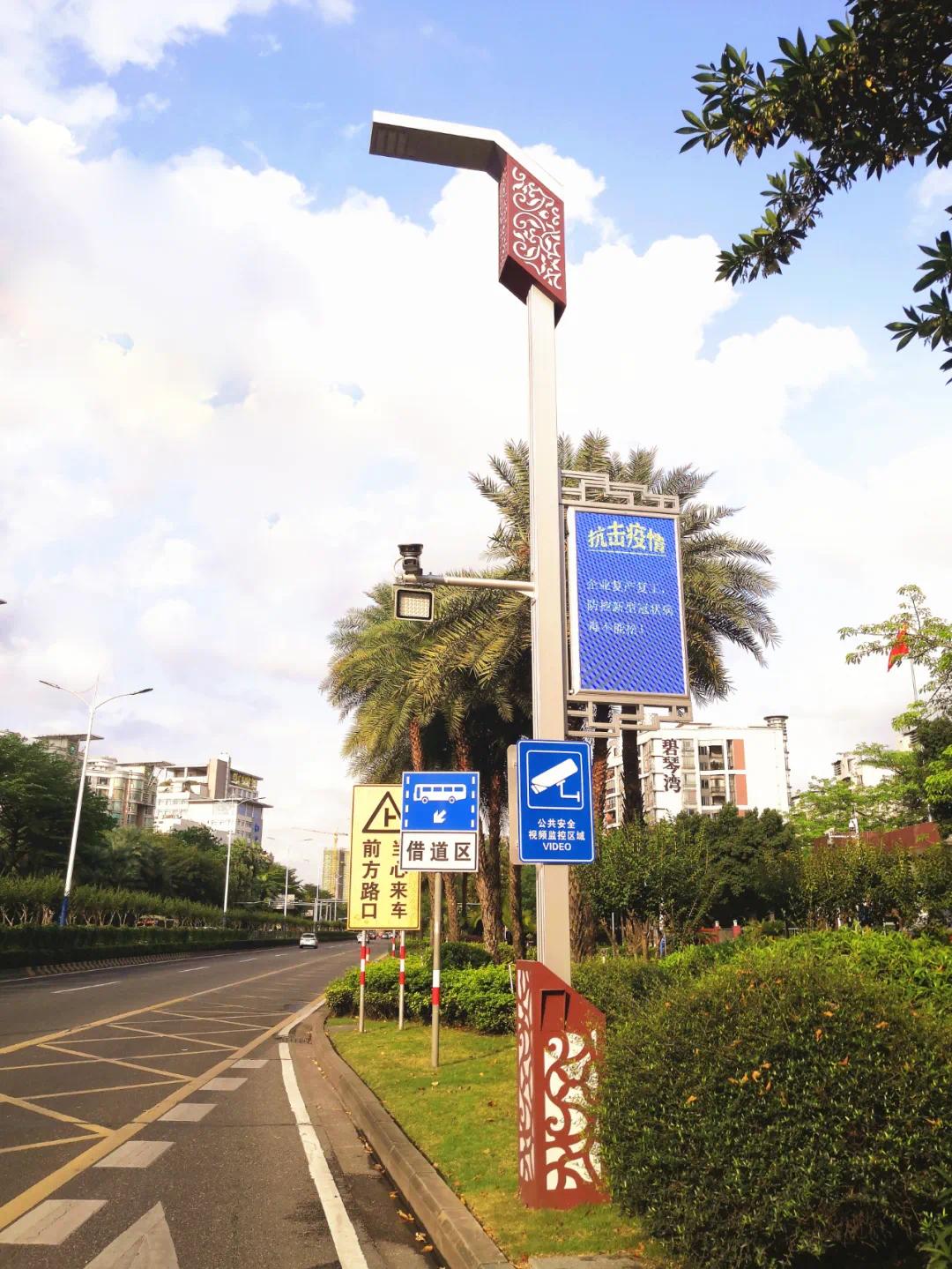 The construction condition such as heavy traffic, limited space, big-sized poles, is not easy for the job. Despite of the difficulties we have performed the installations safely and in time.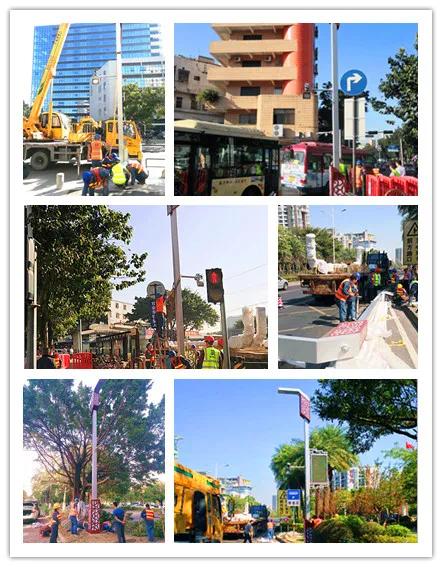 No pains no gains, hard-working had been accredited with project success. The tall and beautiful smart poles are standing straight in the streets, decorated the city.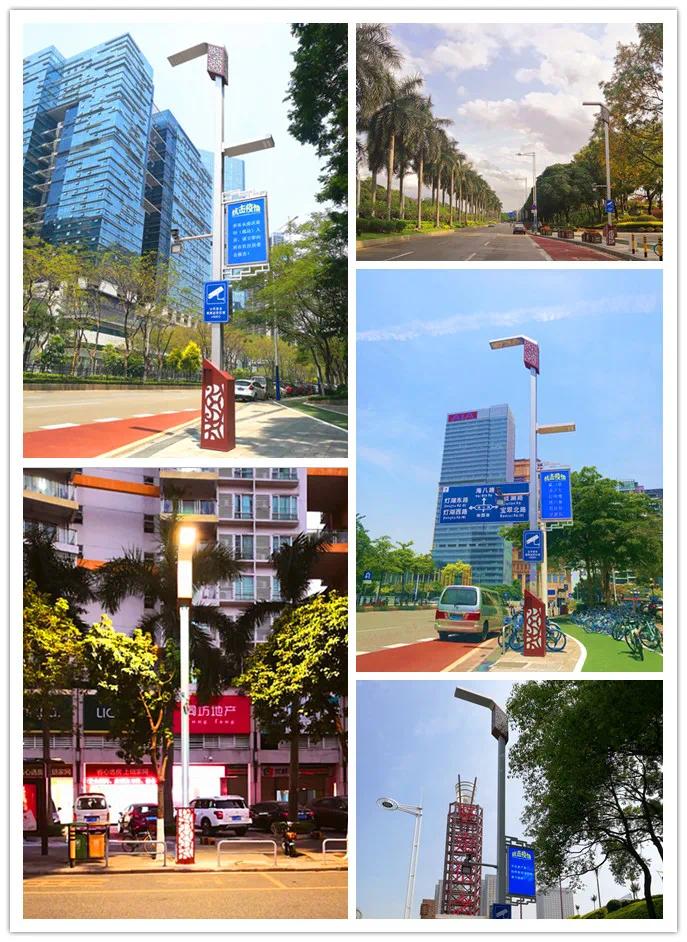 Featured with multi-functions, the poles are running well in this project. With functions such as video surveillance, street lights, decorative lights and display screen, besides, function modules are optional for selection at certain projects and sites. Spare 5G station, WIFI and one touch call for the demanding of each pole.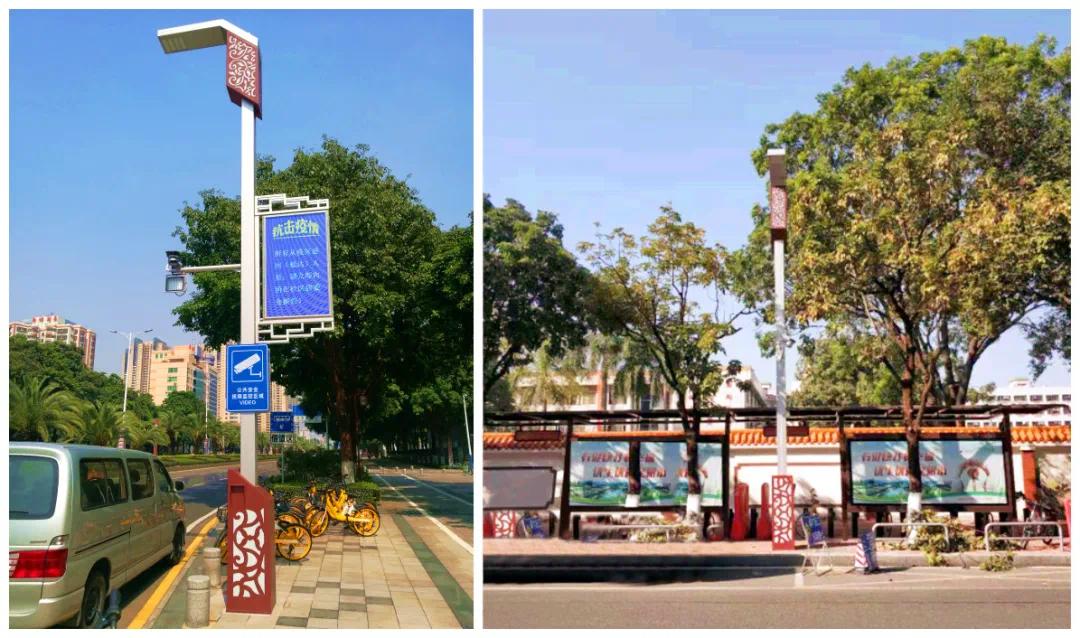 As an important part of the smart pole, the LED display screen did a great job during the COVID-19 period this year, helping official governance such as releasement of the real-time news, requirements and reactions training.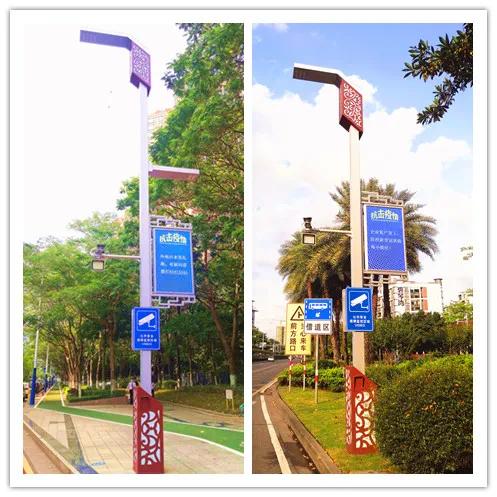 Real Faith is the 1st company to carry out big quantities smart pole project in Nanhai, creating an intelligent network and realizing the efficient government management with service. We look forward to gaining more smart poles cases for new infrastructure construction to make the city more smarter.