The first large-scale smart light pole project in South China Sea has passed the acceptance check
---
In mid-May, Real Faith Lighting received another piece of good news: The streetlight video surveillance pole project of public transportation facilities in Guicheng Street passed the completion and acceptance! This project is the first large-scale smart light pole project in Nanhai.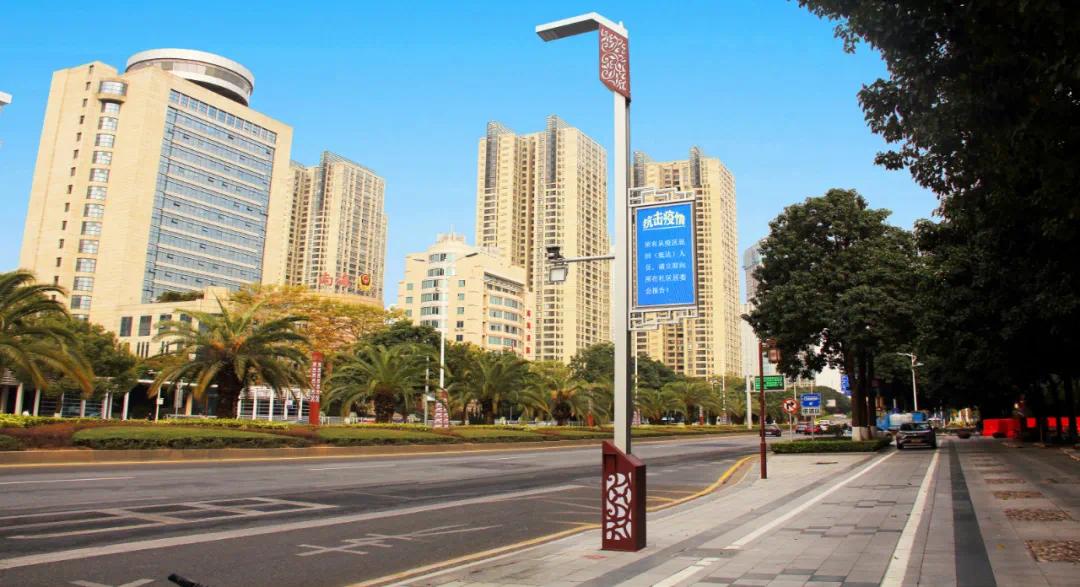 Bus shelters and bus terminal are important components of public transportation and play an irreplaceable role in urban life. In order to further promote the civilized construction of Guicheng in the South China Sea, enhance waiting safety, improve urban management and control capabilities, and accelerate the pace of smart city construction, Real Faith Lighting designed and installed more than 100 poles in 89 bus shelters and 10 bus terminal yards in Guicheng according to site conditions Wisdom light pole.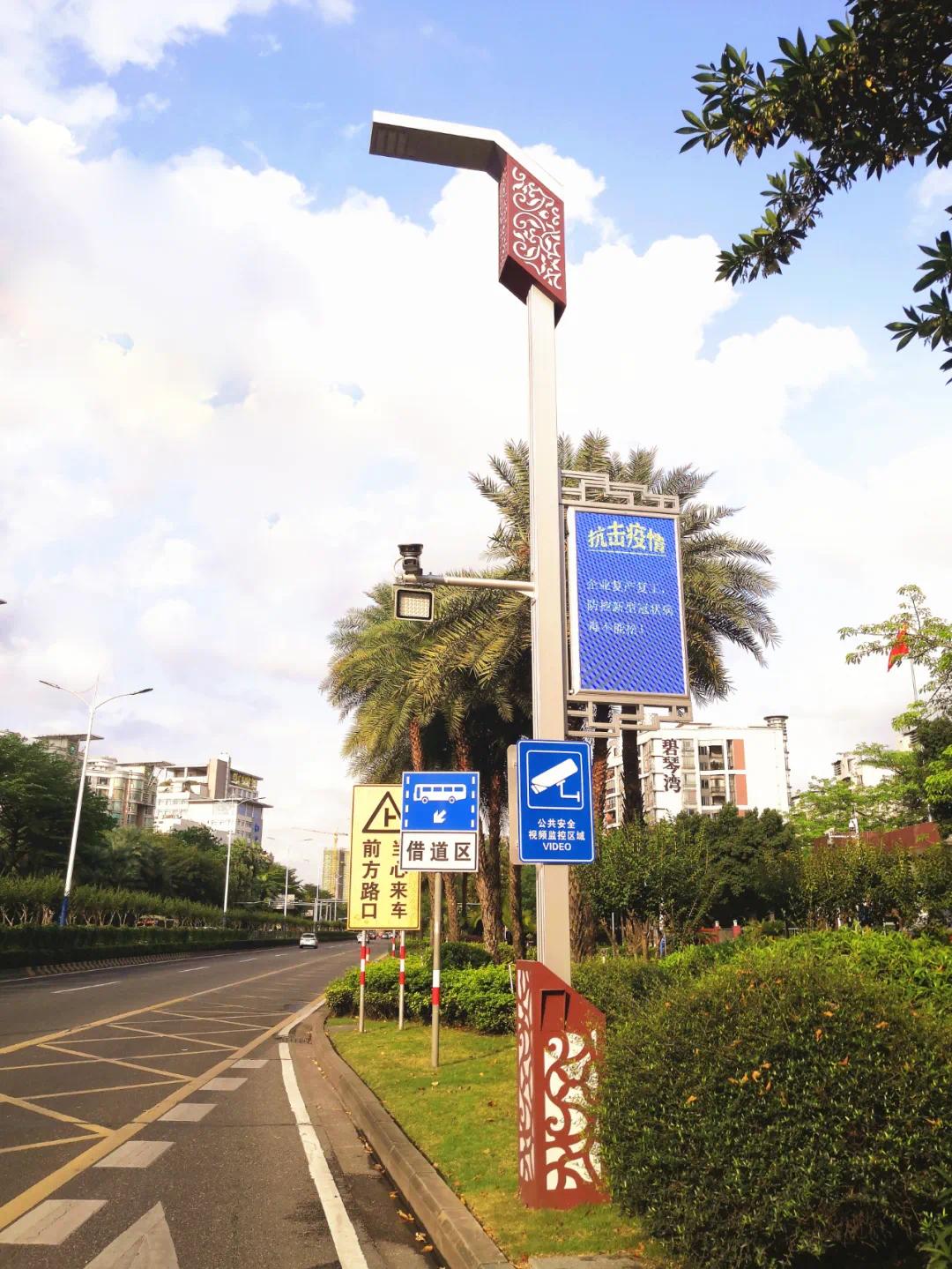 The construction sites are distributed in bus shelters and bus terminal yards with dense traffic and people. The situation is complex and changeable. The smart light poles installed are large and heavy, and the difficulty of construction is self-evident. In the face of difficulties and challenges, we will not hesitate and go forward courageously under the premise of ensuring quality and safety...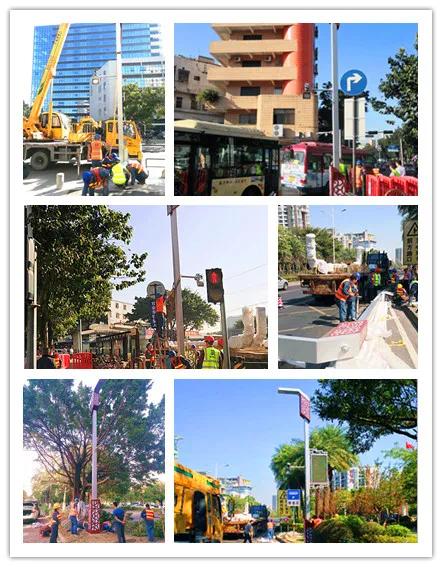 No hard work, no gain. Our Guicheng public transportation project was completed and successfully passed the acceptance. The tall smart light poles stand beside the bus shelters and the bus terminal on the main line of Guicheng Street, and are displayed in front of the citizens in a beautiful manner.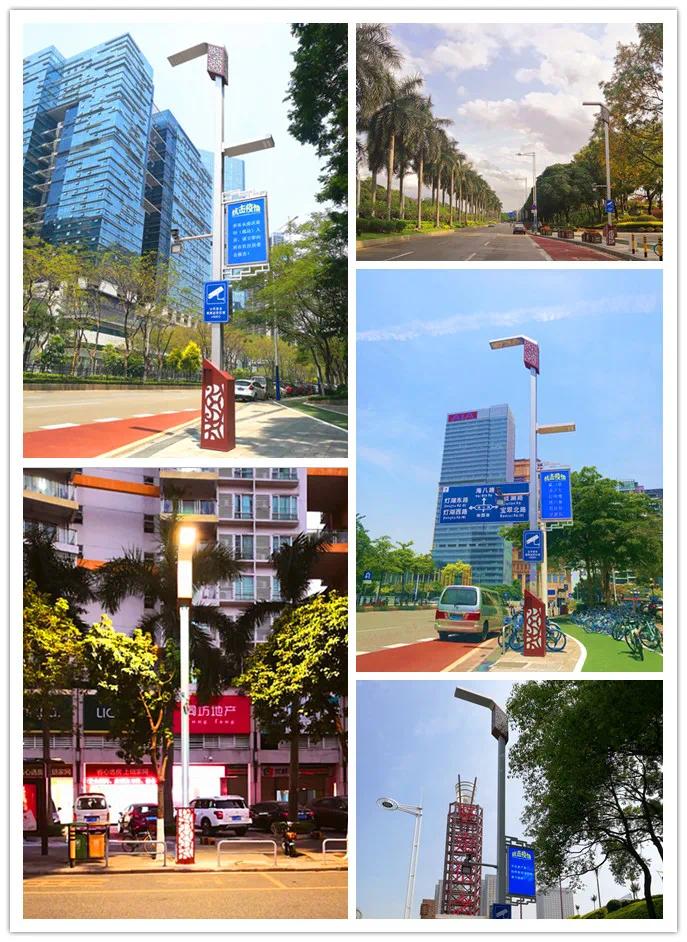 At present, the project is already in operation, achieving the effect of "multi-stroke in one". Realize functions such as monitoring system, lighting system, landscape light box and streaming media release display screen. Each function can be combined according to site conditions and actual needs. The installation position of 5G micro base station, WIFI, one-key alarm function is reserved, and the Corresponding protection pipes are embedded in the scope in order to integrate resource utilization in the future and enhance the image of urban management.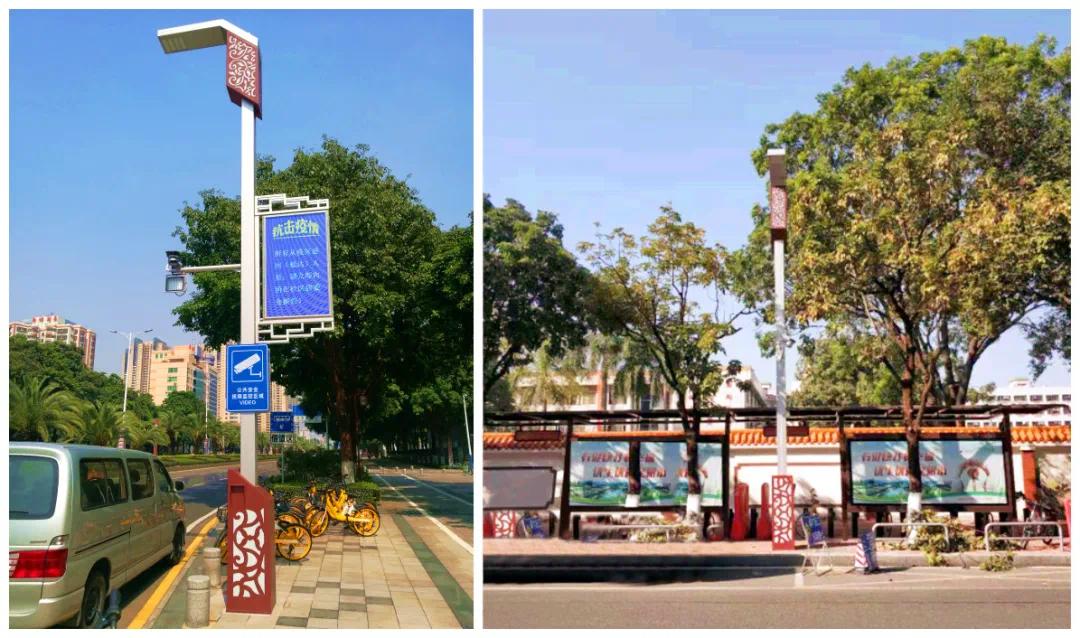 In the epidemic prevention and control in recent months, these newly installed smart light poles have also become Guicheng's epidemic prevention materials, helping the government to carry out epidemic prevention and control propaganda work. The relevant government prevention and control measures and requirements are issued through the display screen on the smart light pole, calling on the whole people to prevent the epidemic and reduce the risk of infection.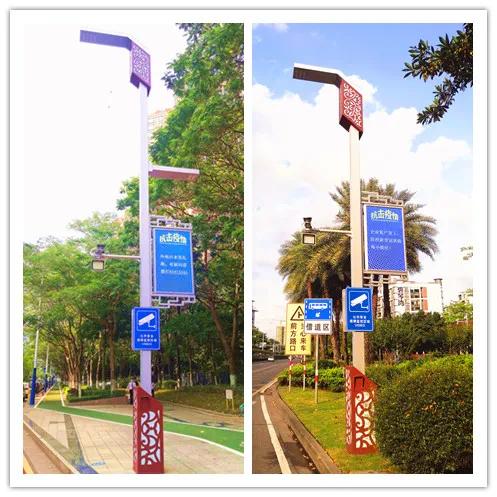 Real Faith Lighting is the first to carry out a large-scale smart light pole construction project in the South China Sea, creating a smart network and realizing smart government management and smart services. We look forward to obtaining more smart light pole projects under the new infrastructure to make the city more "smarter" and "smarter"...