Square tube garden light, another new item
---
The Foshan Sanshan Forest Park is a public site with functions of exercise, leisure, scenery and hiking, it is a hot spot these days. But do u notice the new installed square tube garden lights when u visit in the beautiful park? These are projects and products done by Real Faith Lighting.
The garden light features simple design, sparkling the nature and forest environment with its own special charm. Itself is a scenery in the park as well.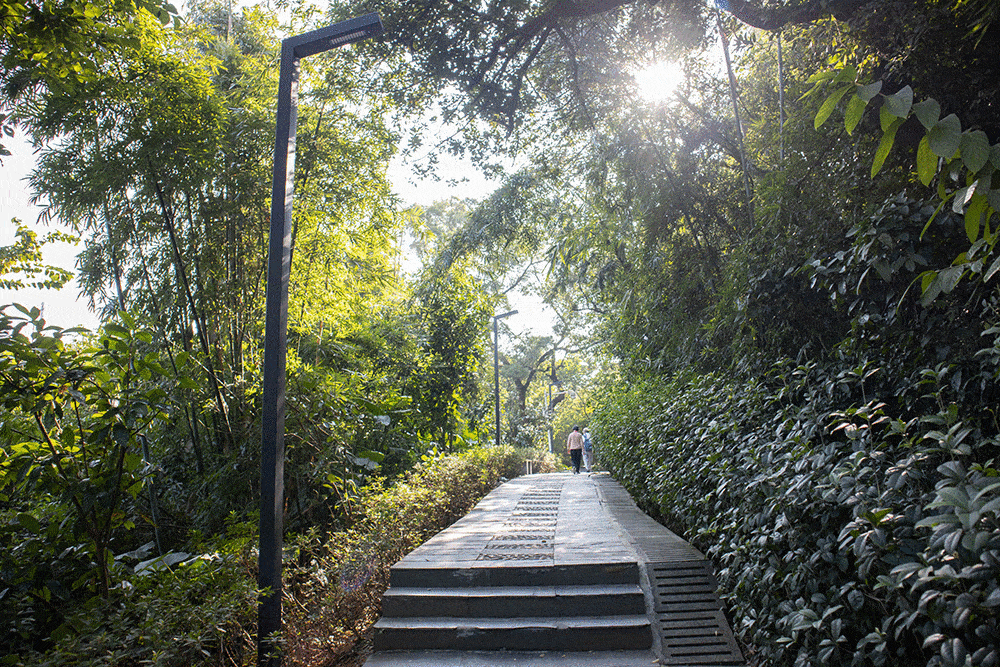 Wherever there is excellence there is hard working behind. Let us have a review of our best staff who were busing with the jobs.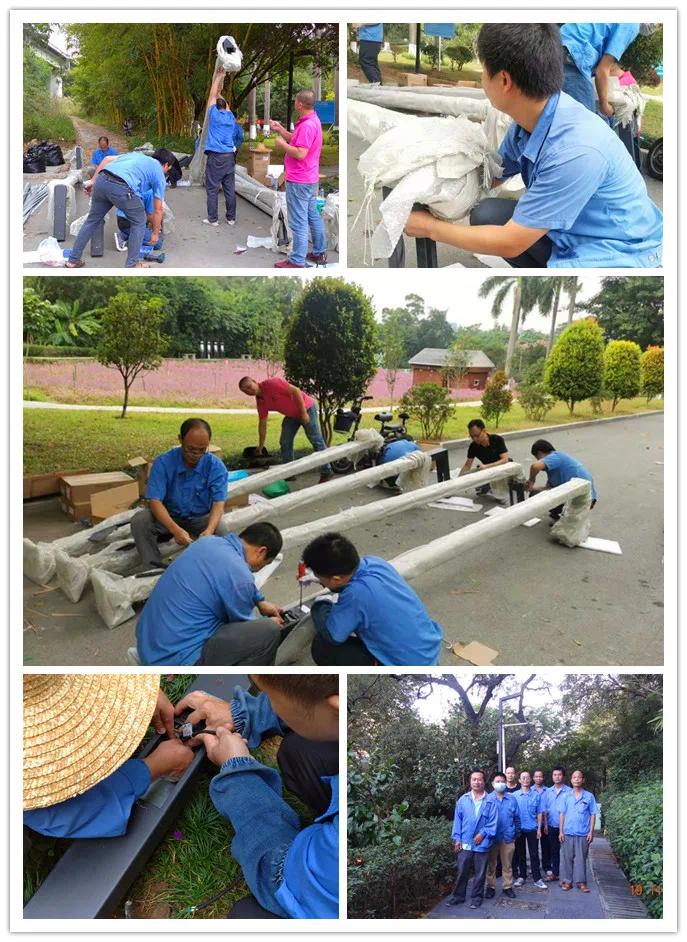 This is an unique outdoor working experience for our team, the workers must work outside at the project site rather than on the assembly line in the workshop. Our guys fulfilled the task successfully in a limit time with their best service and professional skills.