Smart pole debuts in the People's Park of Chancheng
---
The People's Park, which is located at the central axis of Chancheng Foshan, has been upgraded, showing a brand new looks.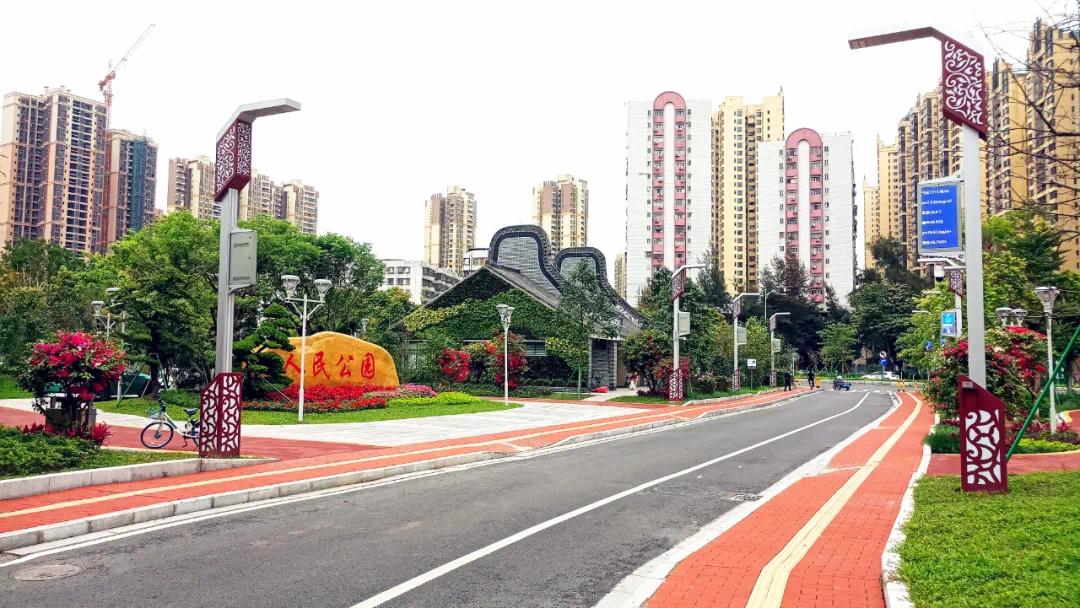 Along the Houyuan Road in the park, you can see the new smart poles standing high besides the lawn and decorating the landscape.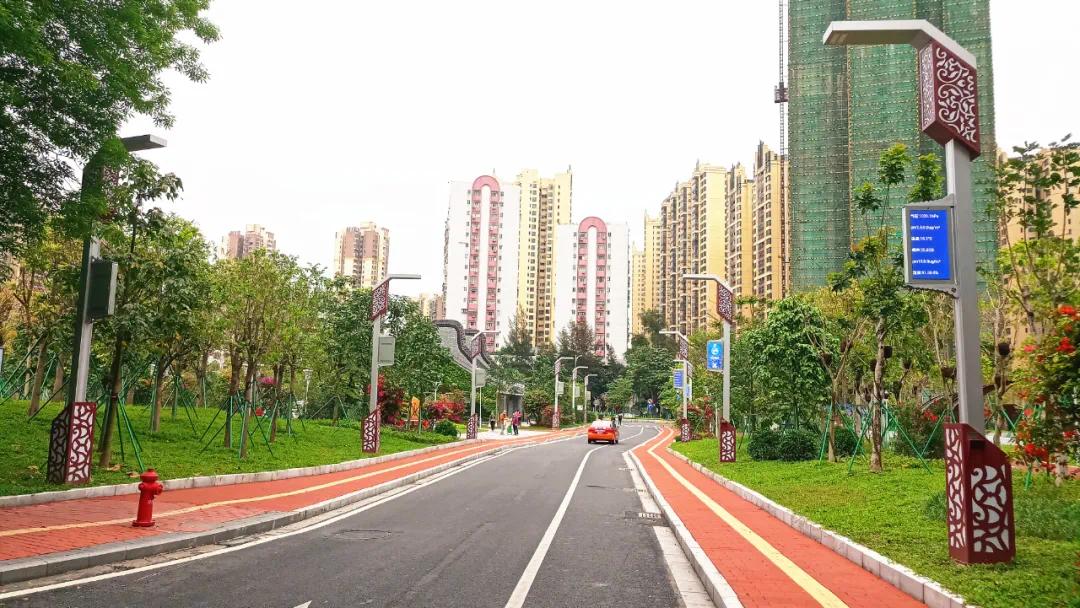 The poles adopt the integrated molding process of aluminium, simple and elegant with red paper-cut decorations of Lingnan style. The poles have become not only the lighting elements but also the landscapes, attracting visits.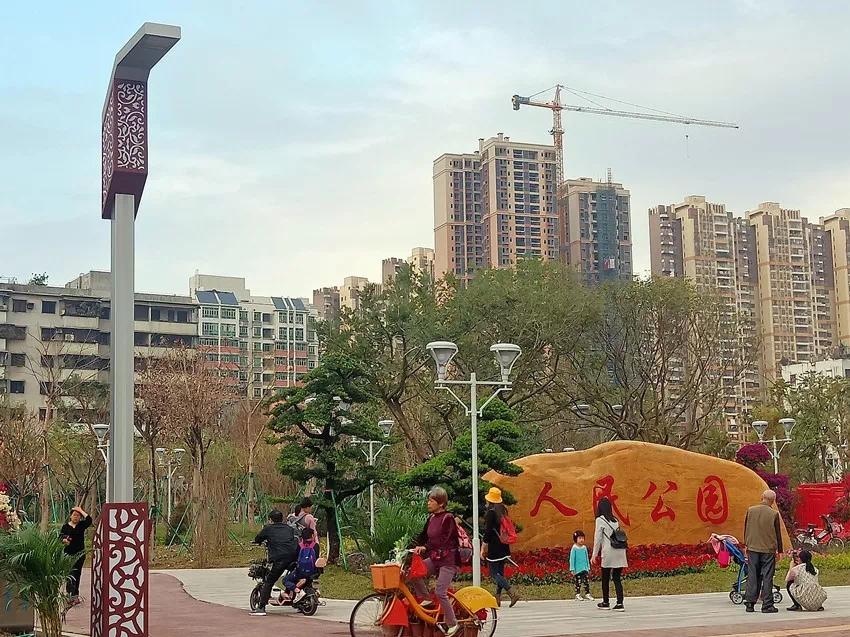 The retrofit had been carried out by Real Faith Lighting during a limited time scale right before the Chinese New Year, according to the park's location and features, layout of the landscapes and characters.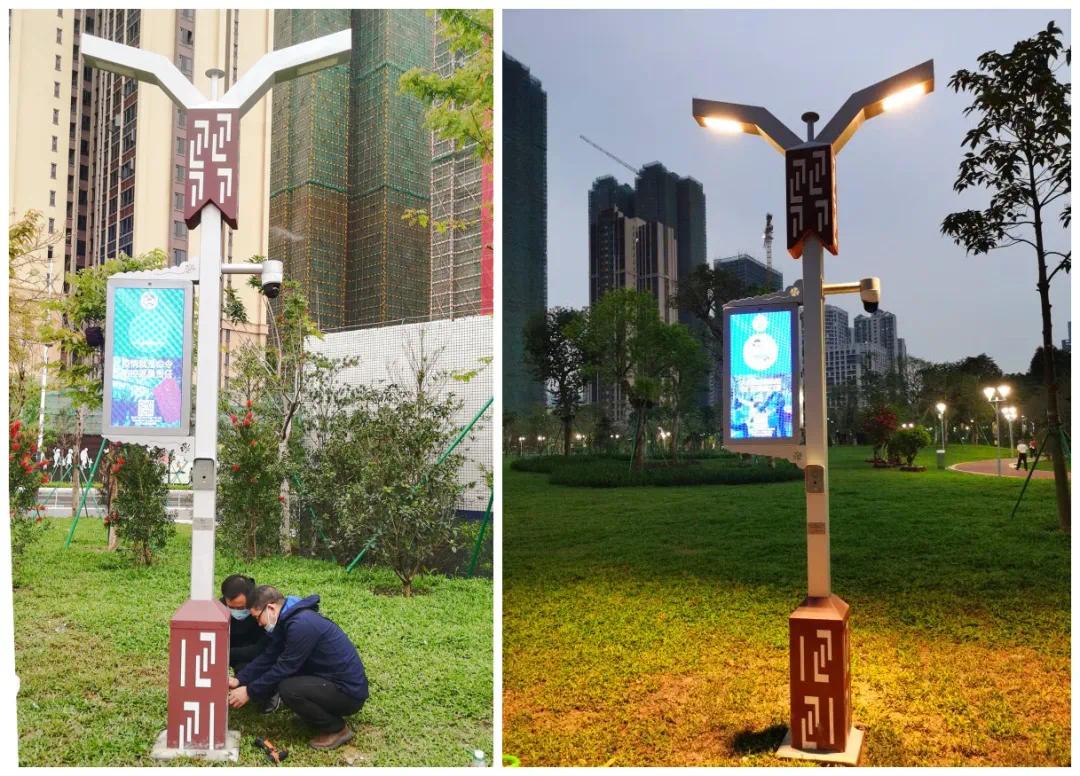 The park became a hot spot ever since the installation of the smart poles. On the morning of April 21, a live broadcast from local management team had been carried out there, attracting more than 20,000 netizens' follow and talks within 40 minutes.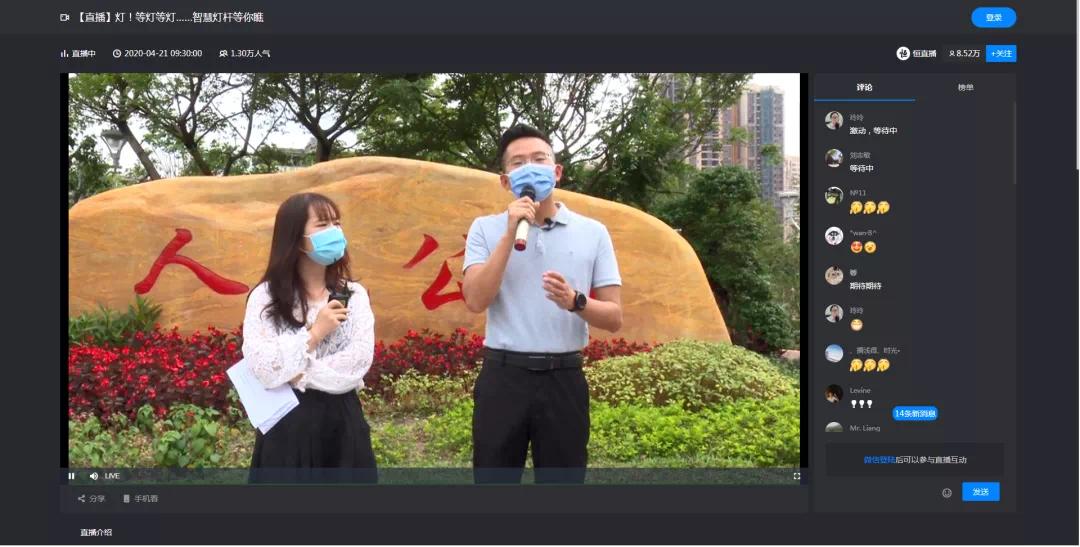 The hosts introduced the multi-functions of the smart pole, such as the 5G base station working as a security eye, dimming per weather condition and monitoring of the forbidden actions.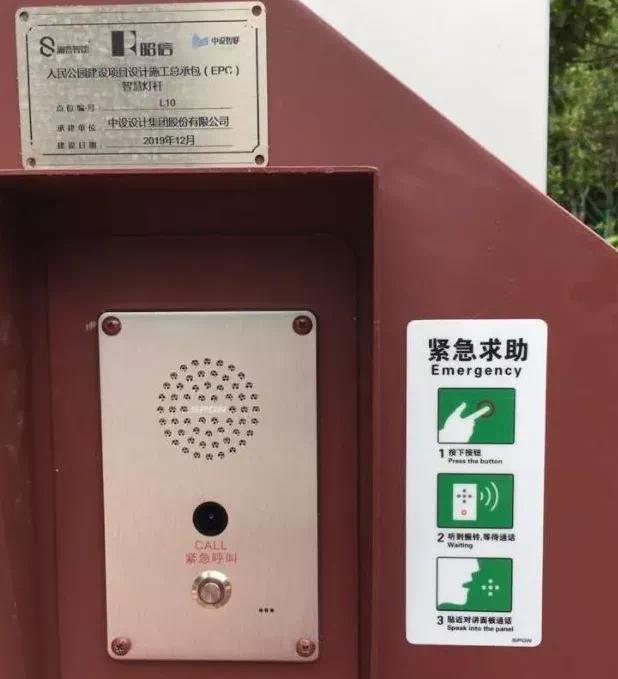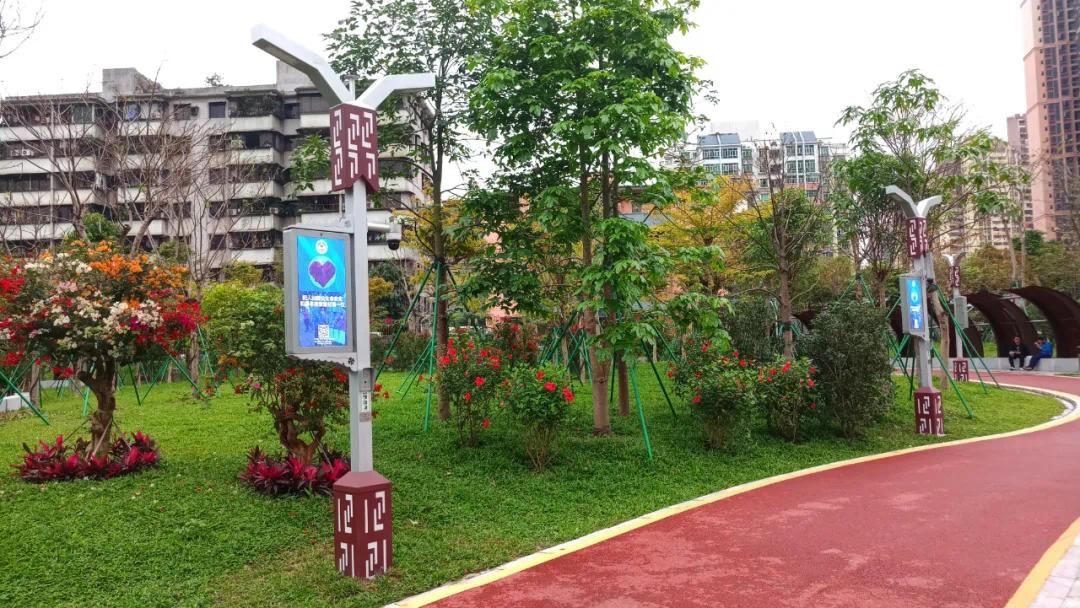 Guangfo Toutiao, Foshan News, Foshan Daily, Foshan Publicity, China Light Network, Tencent Dayue.com and many other news media have responded to the first batch of 5G IoT integrated applications "Smart Pole". The report introduces its smart lighting, 5G base station, environmental monitoring, broadcasting column, information release, security, one touch call, pole tilt monitoring and other functions and features in detail.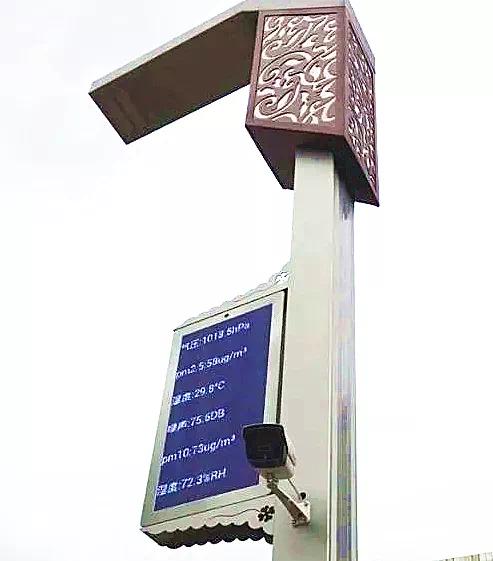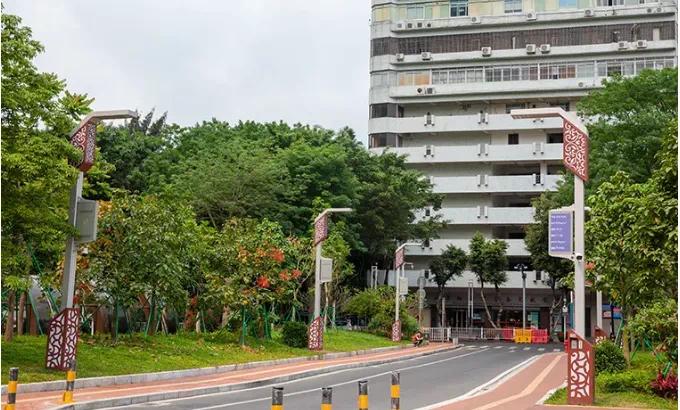 Now the smart poles work as the role of information integration and security monitoring. The upgrading of the poles can be achieved by carrying more functions in the next stage.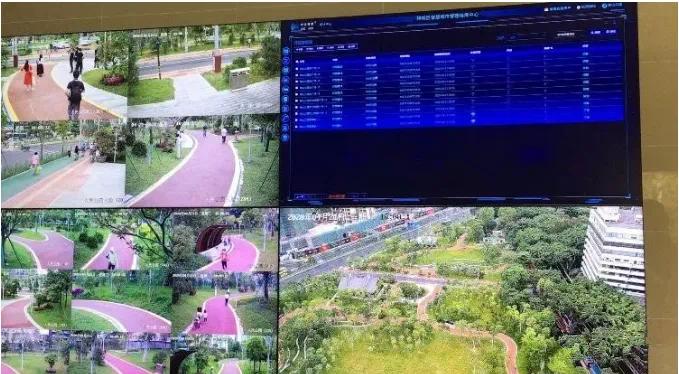 With better view and looks, the parks enjoys more citizens visits and talks after the reconstruction, forming more convenience for living.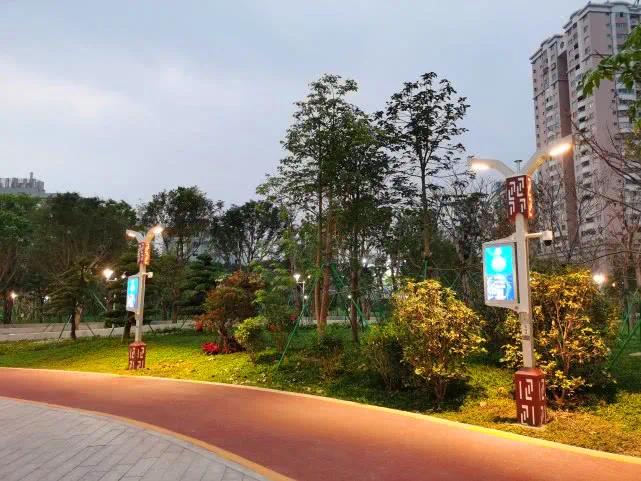 With more 5G and smart city construction, by adopting smart poles, we will do better and better in city management and service.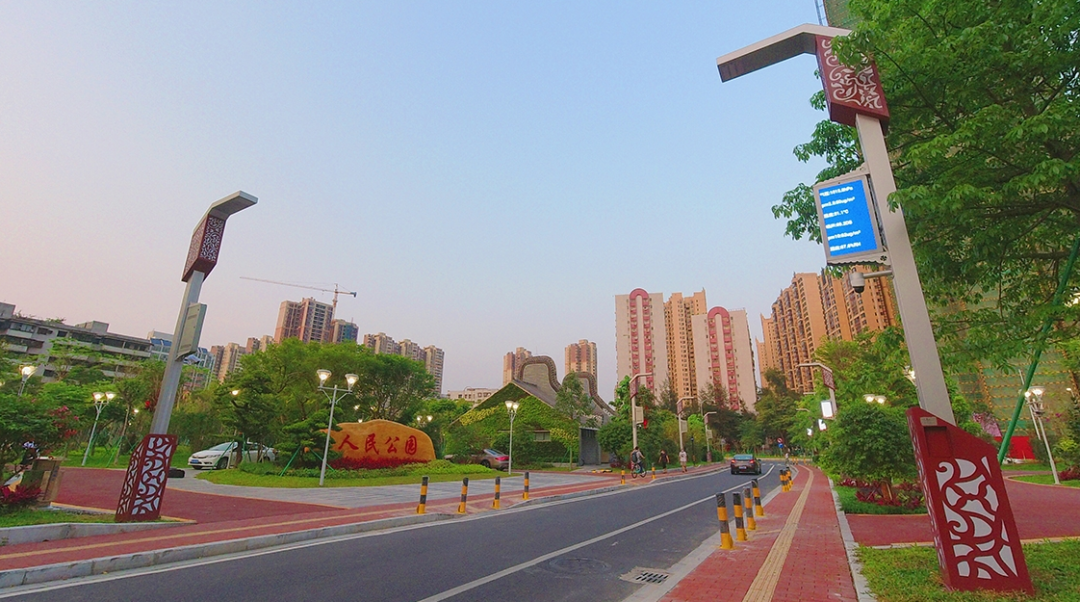 Please contact with us for further more information about the smart poles.