Real Faith Lighting Scientific Research Achievement "Pretty" International Composite Materials Exhibition
---
From November 28th to 30th, the 4th China International Composite Materials Technology Conference and the 3rd International Composite Materials Industry Innovation Achievement Technology Exhibition were held in Zhuhai International Convention and Exhibition Center. Real Faith Lighting brought a variety of composite materials to the 3A16 booth, showing the latest research achievements and technology of Real Faith composite materials.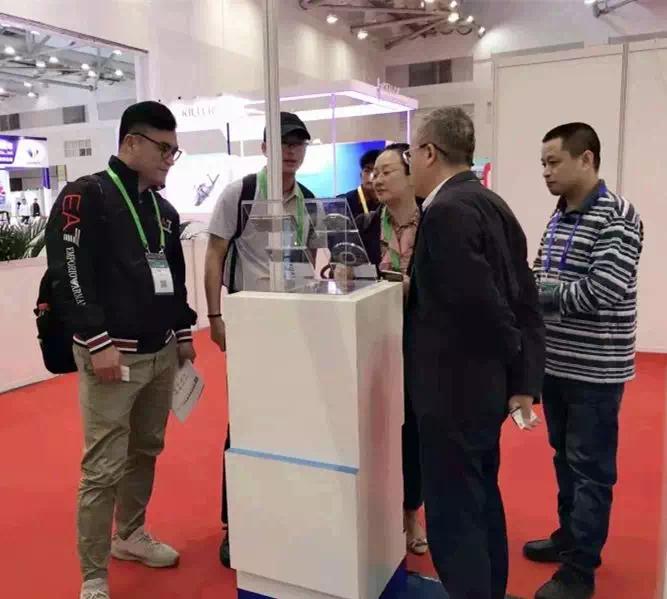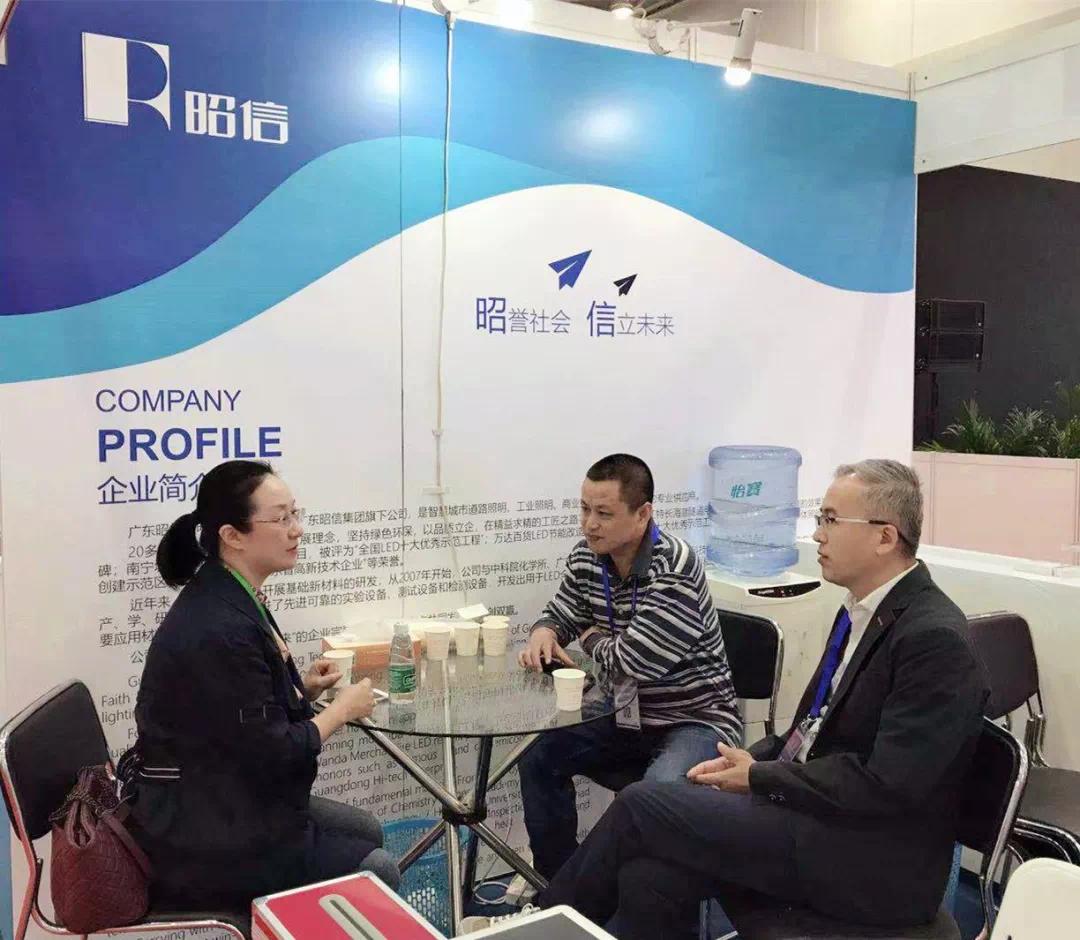 Real Faith Lighting exhibited a variety of LED street lamp module radiators of different materials (all copper radiators, all aluminum radiators, alumina ceramic radiators, aluminum silicon carbide ceramic radiators), IGBT and IGBT liners.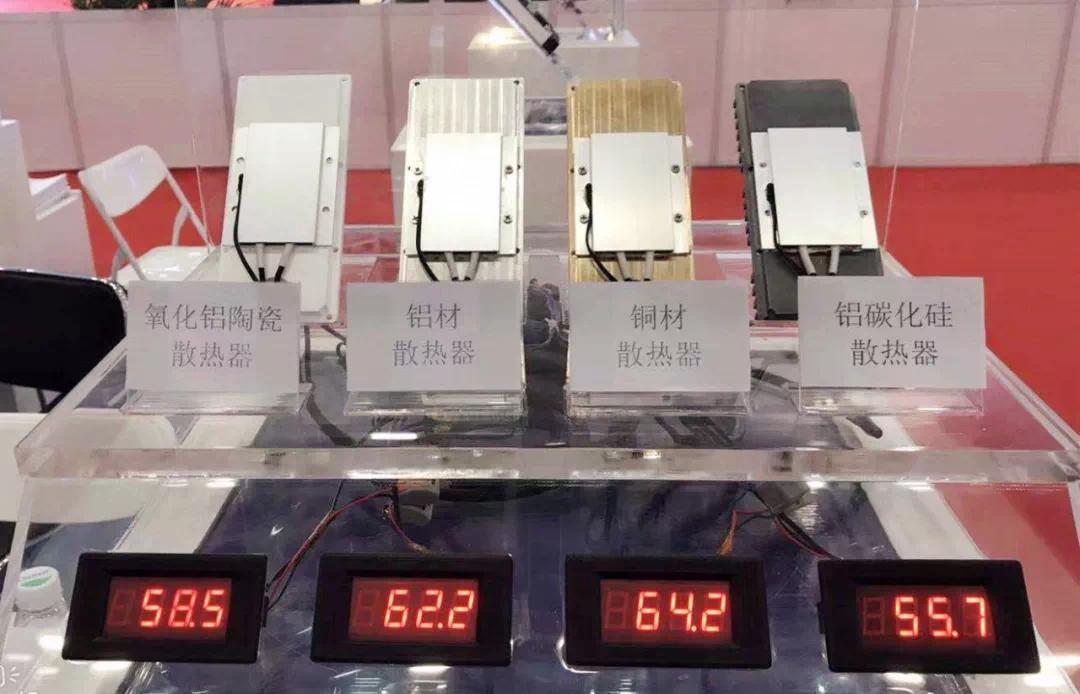 Through the heating test of different material radiators, it can be seen that the heat dissipation effect of the aluminum silicon carbide ceramic radiator is the best among the four models.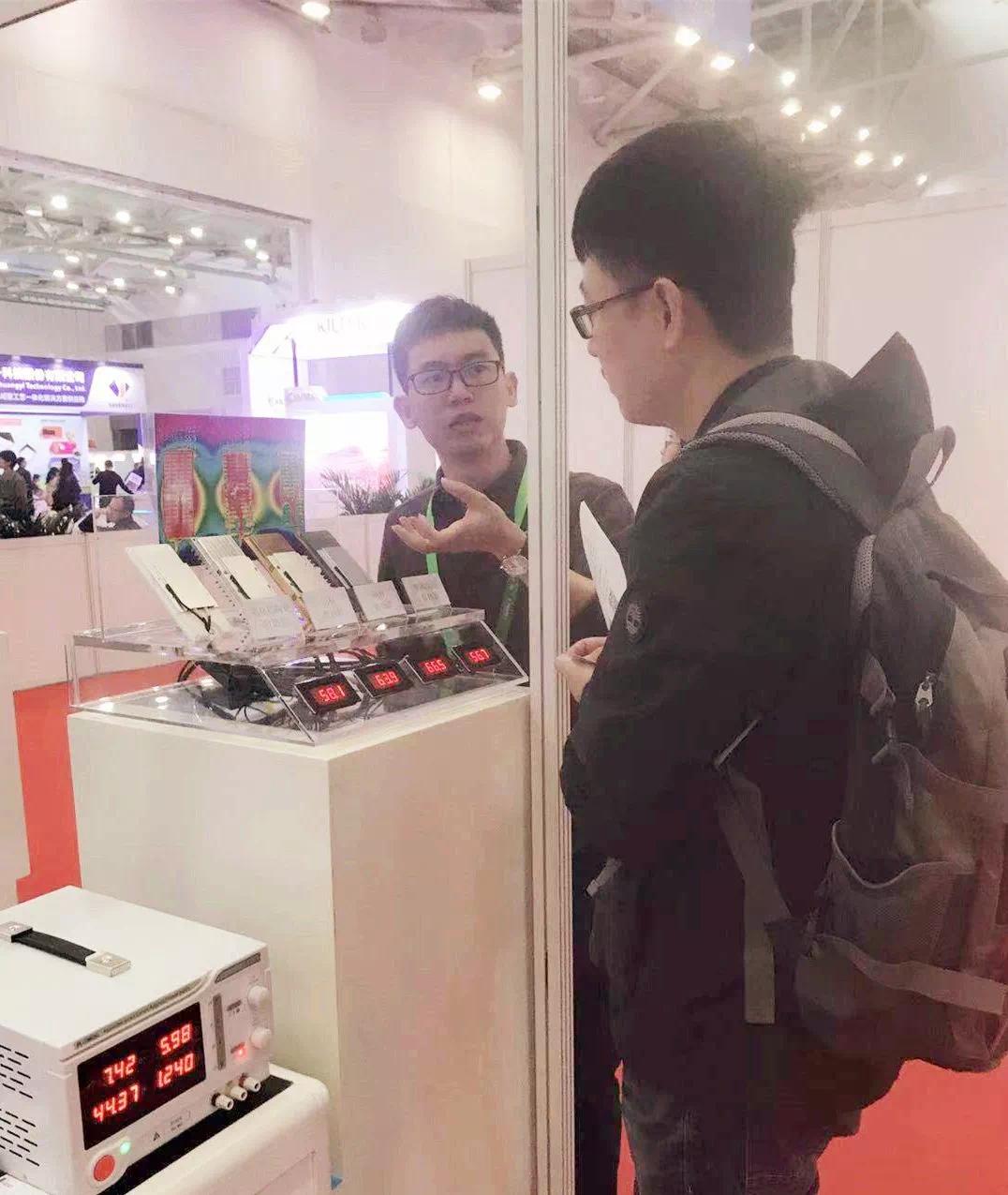 The performance advantages of aluminum silicon carbide ceramic composites (AlSiC) are ideal packaging thermal management materials, excellent aviation structural materials, weight-reducing structural materials, and unbreakable ceramics.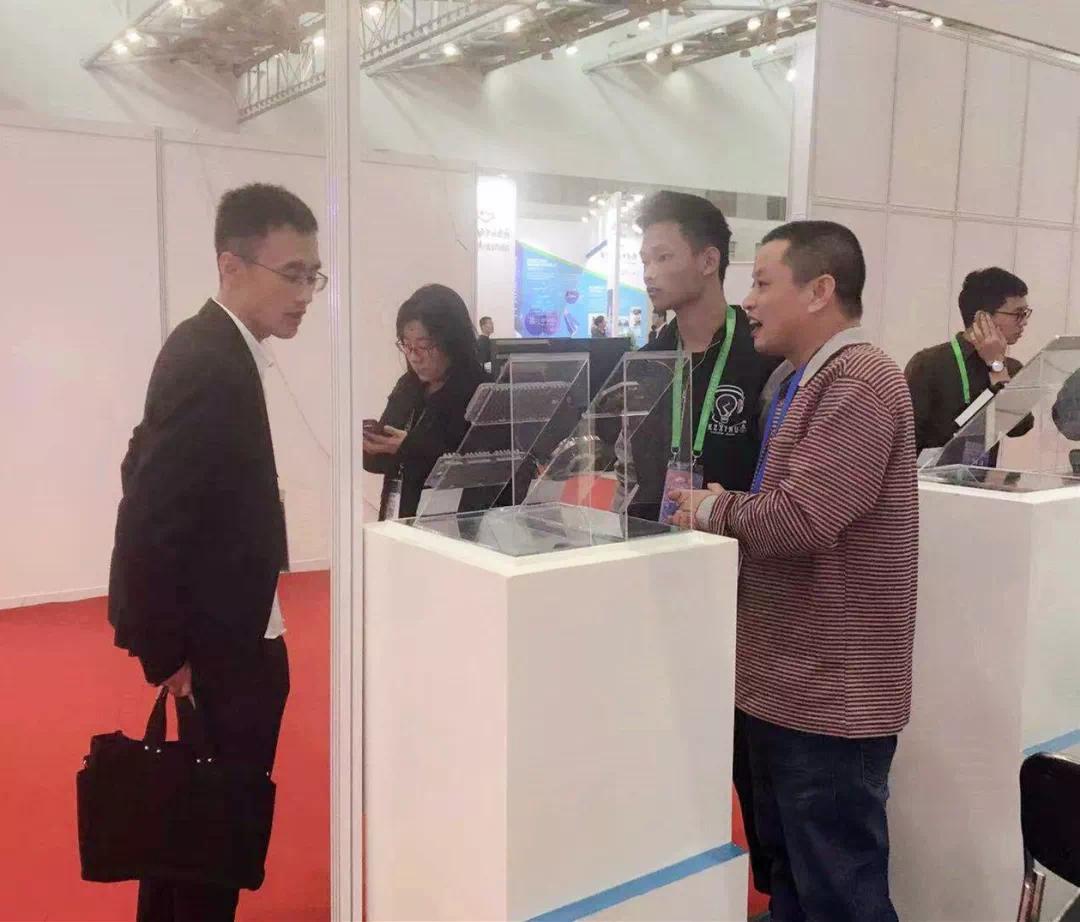 The latest independent research and development of AlSiC by Real Faith Lighting has attracted attention due to its high strength, high rigidity, high thermal conductivity, and low density. Many people in the industry stopped and watched in front of the booth to learn more about material properties and related applications.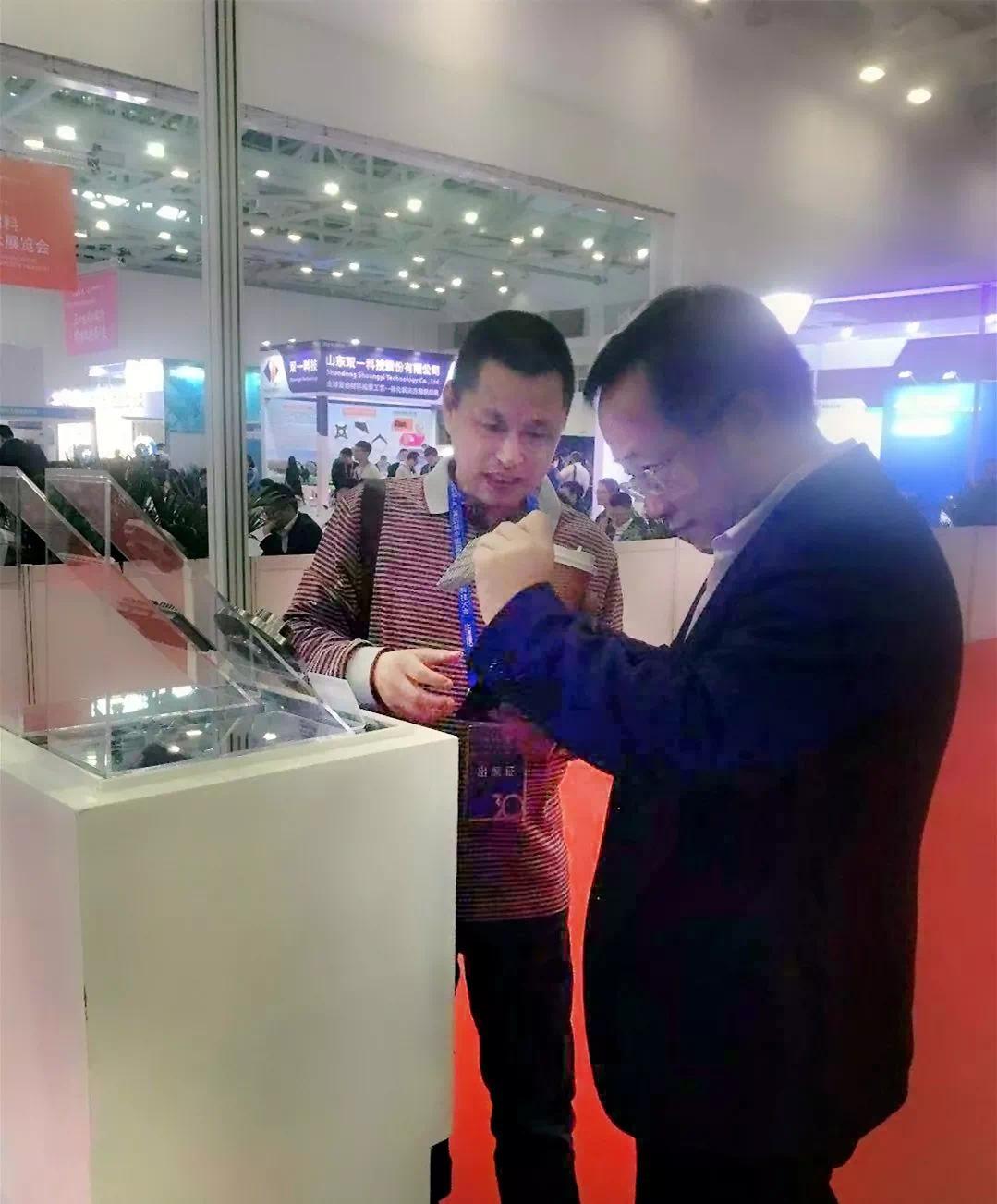 Professors and experts from the Institute of Chemistry of the Chinese Academy of Sciences, China Aerospace Corporation, South China University of Technology, and CUHK were deeply attracted by Zhaoxin's unique innovative composite materials. They came to investigate, consult, and had in-depth exchanges with the new materials project team.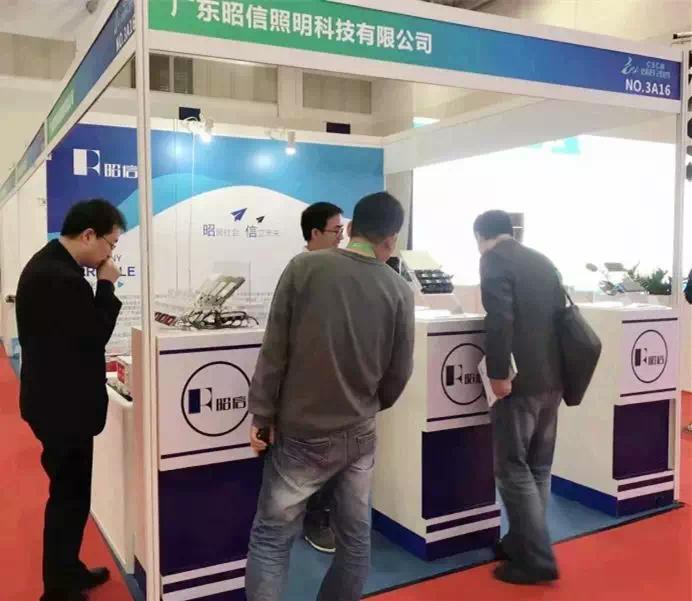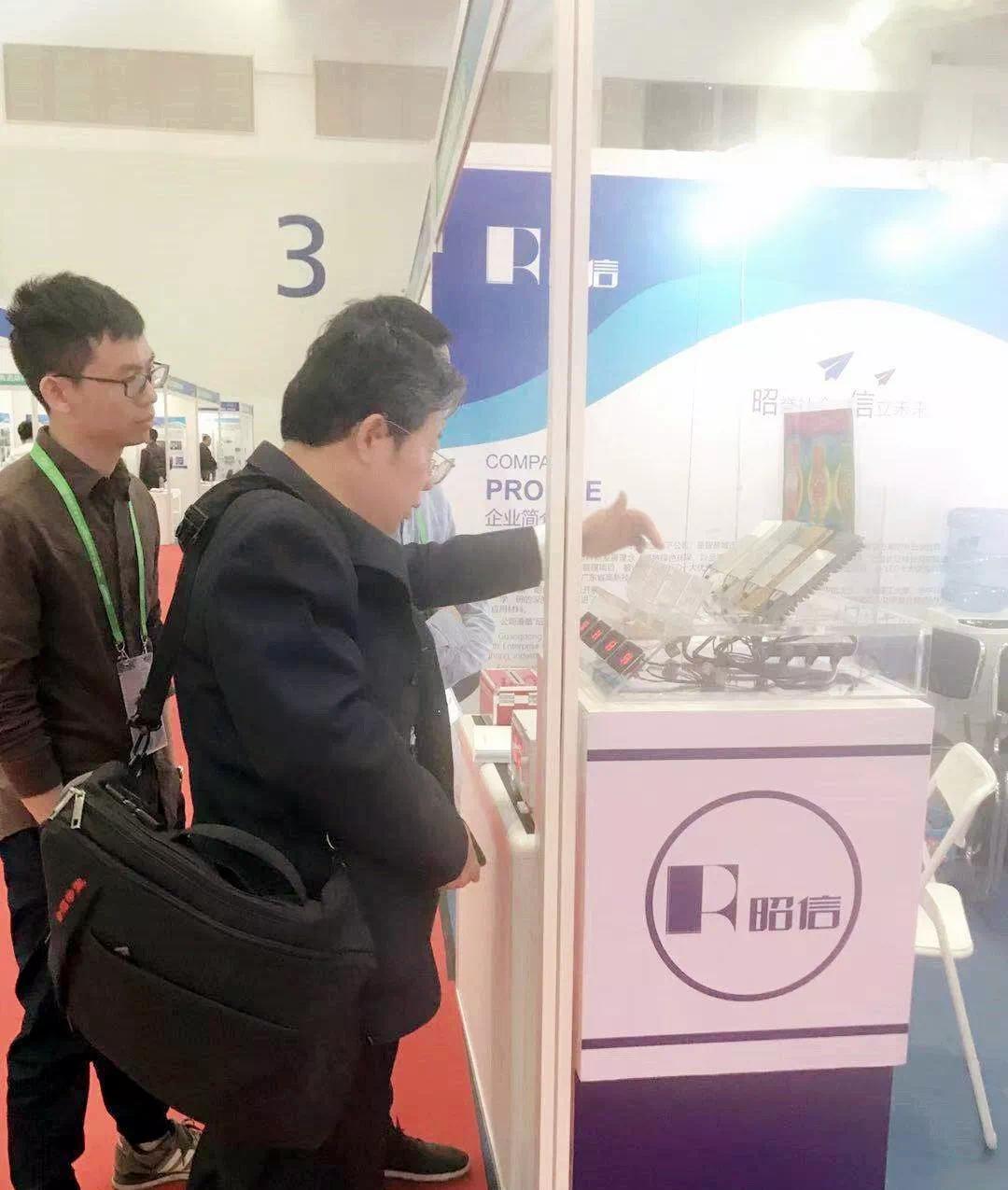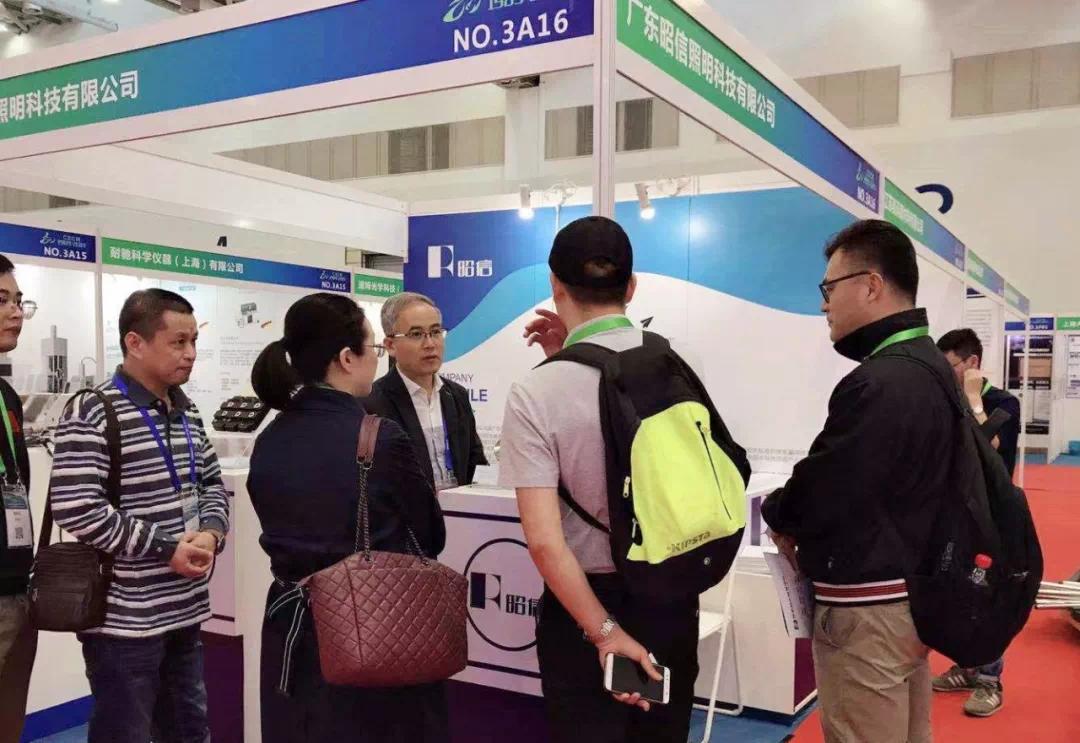 Among them, a material company in Zhuhai is very interested in these composite materials of Real Faith, and specially invited the person in charge of the new material project to visit its company and discuss the next step of cooperation.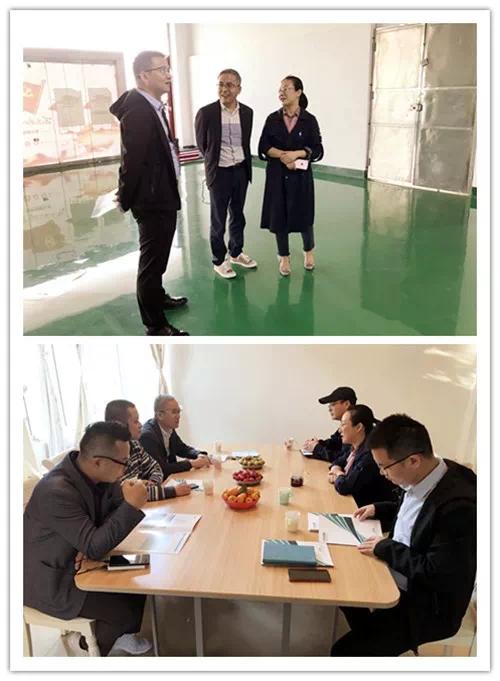 Finally, let's appreciate several application cases of aluminum-based silicon carbide ceramic composites (AlSiC)!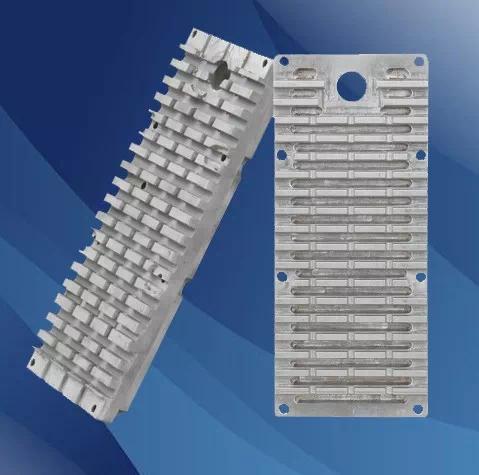 Application of AlSiC in LED heat dissipation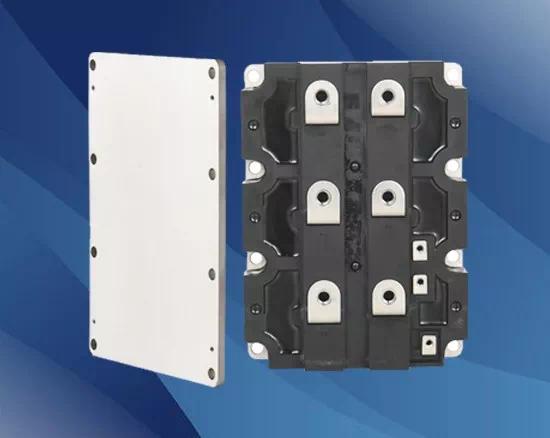 Application of AlSiC in IGBT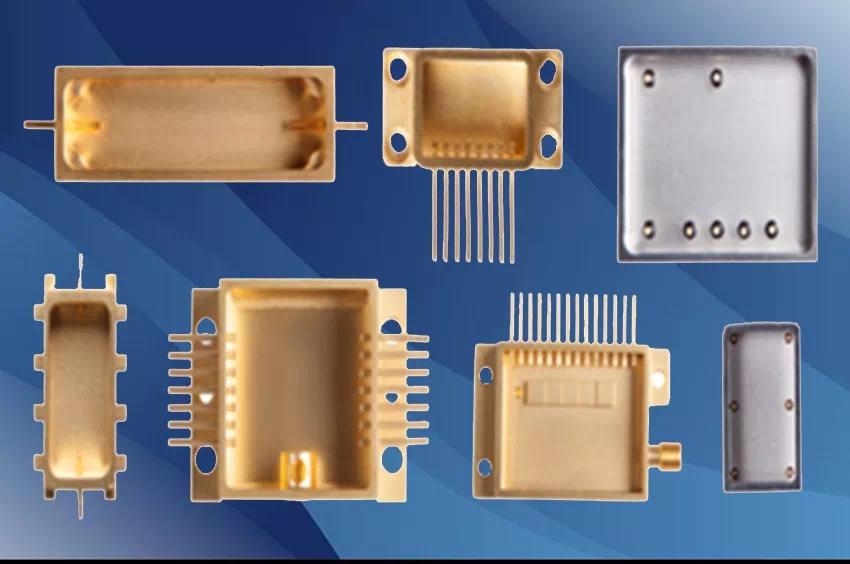 Application of AlSiC in microwave packaging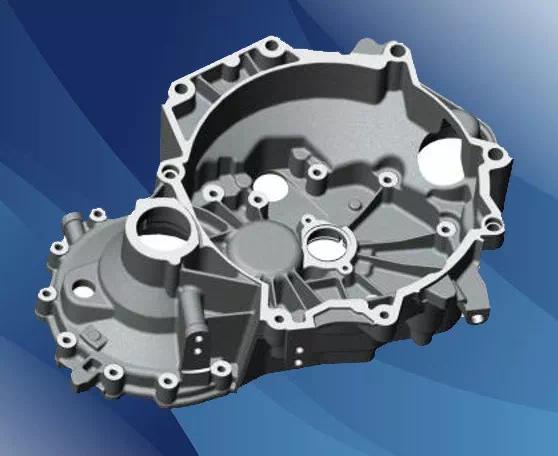 Application of AlSiC in lightweight structural parts
The exhibition has now come to a perfect end, Real Faith Lighting will continue to uphold the mission of "creating value for innovative life", independent innovation, technology leadership, and continuous support for the vigorous development of the composite materials industry.