Real Faith's "Shinning Display" at the exhibition
---
THE 4TH CHINA INTERNATIONAL CONGRESS ON COMPOSITE MATERIALS, CCCM-4 and the 3RD EXHIBITION were held in Zhuhai from 28th to 30th Nov. Real Faith Lighting joined the exhibition with couples of composite materials at booth 3A16, displaying the latest research achievements.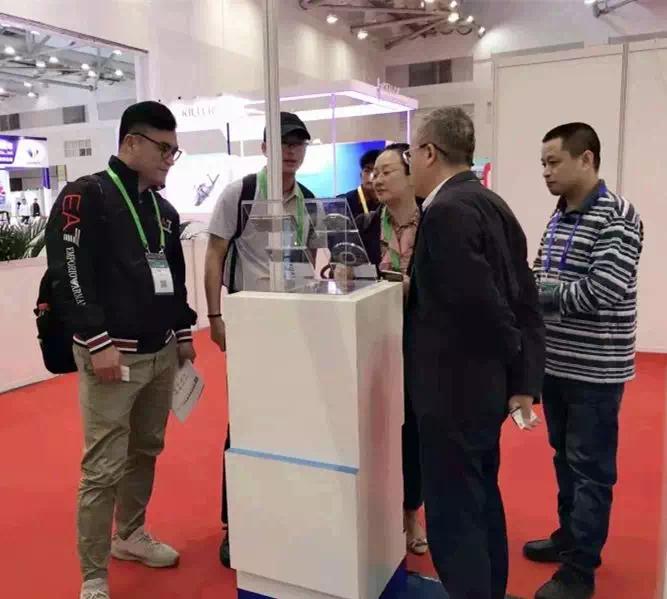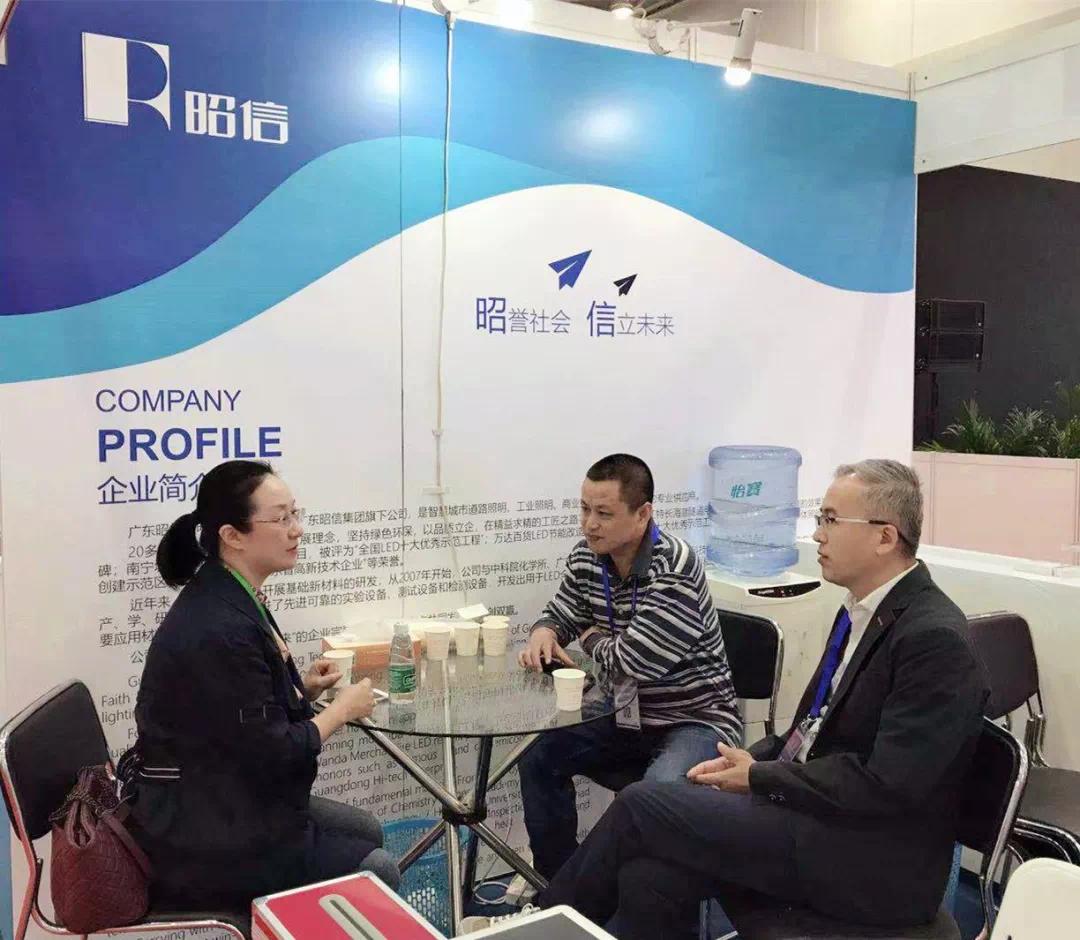 The products displayed are including heat dissipation material for LED street light modules, such as copper, aluminium, anodized ceramic, and IGBT, IGBT liners.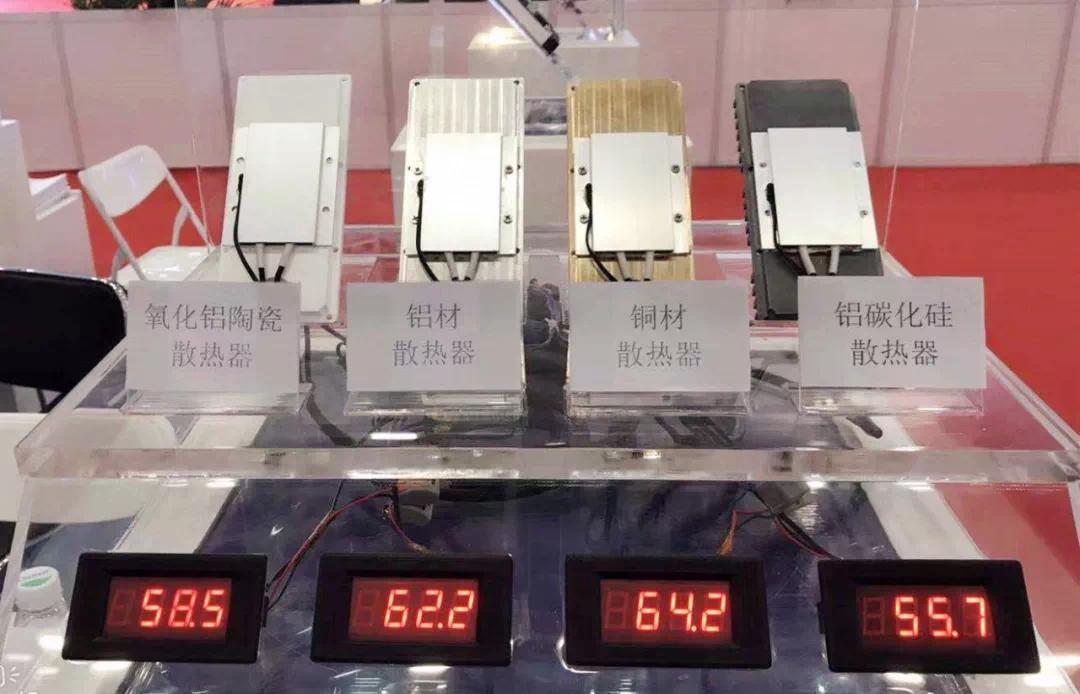 Heating testing and results had proven the best one is aluminium lined silicon carbide ceramic material (AISiC).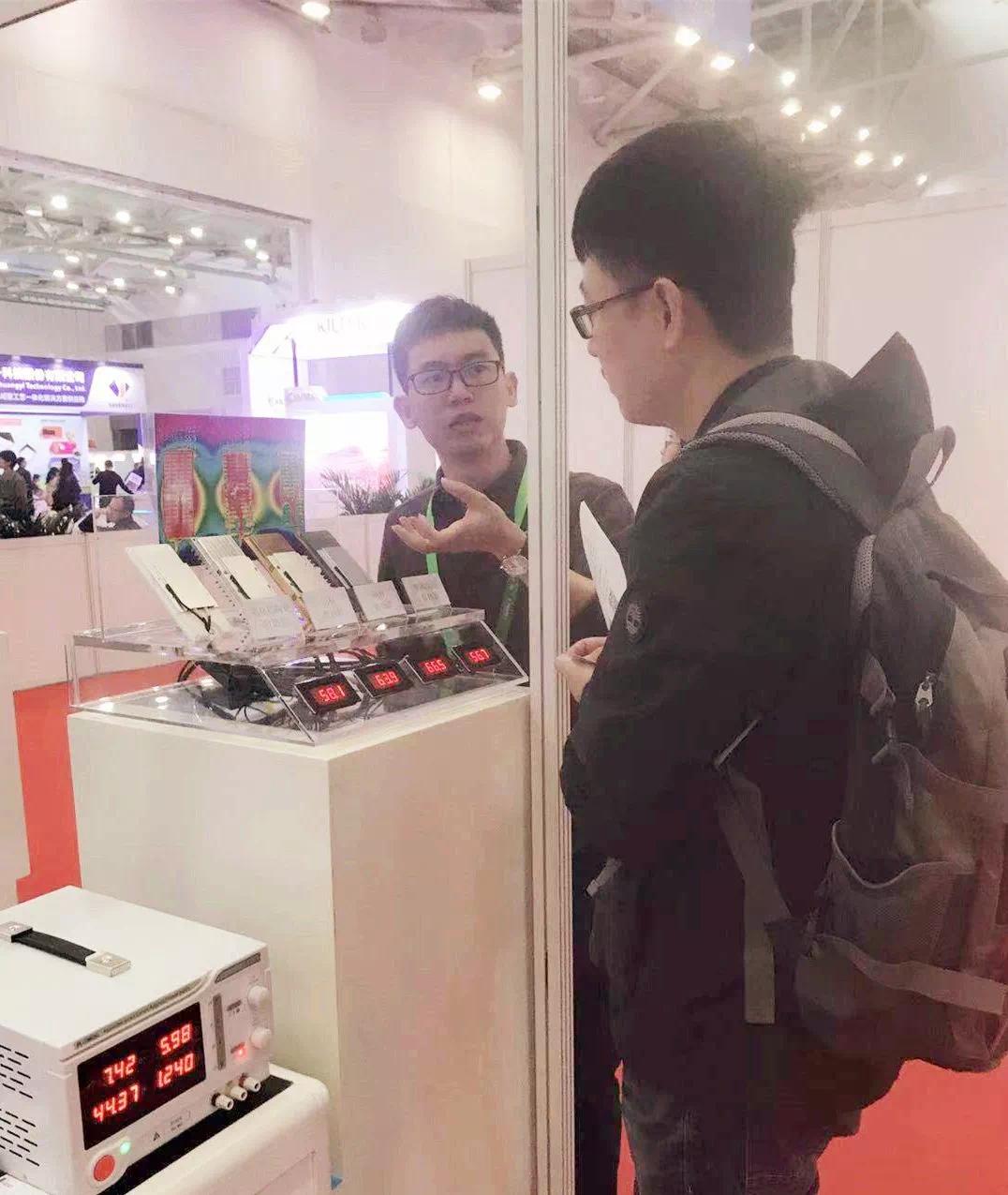 The excellent performance of AISiC makes it the ideal material for thermal management, aviation application, weight-cutting design and unbreakable ceramic.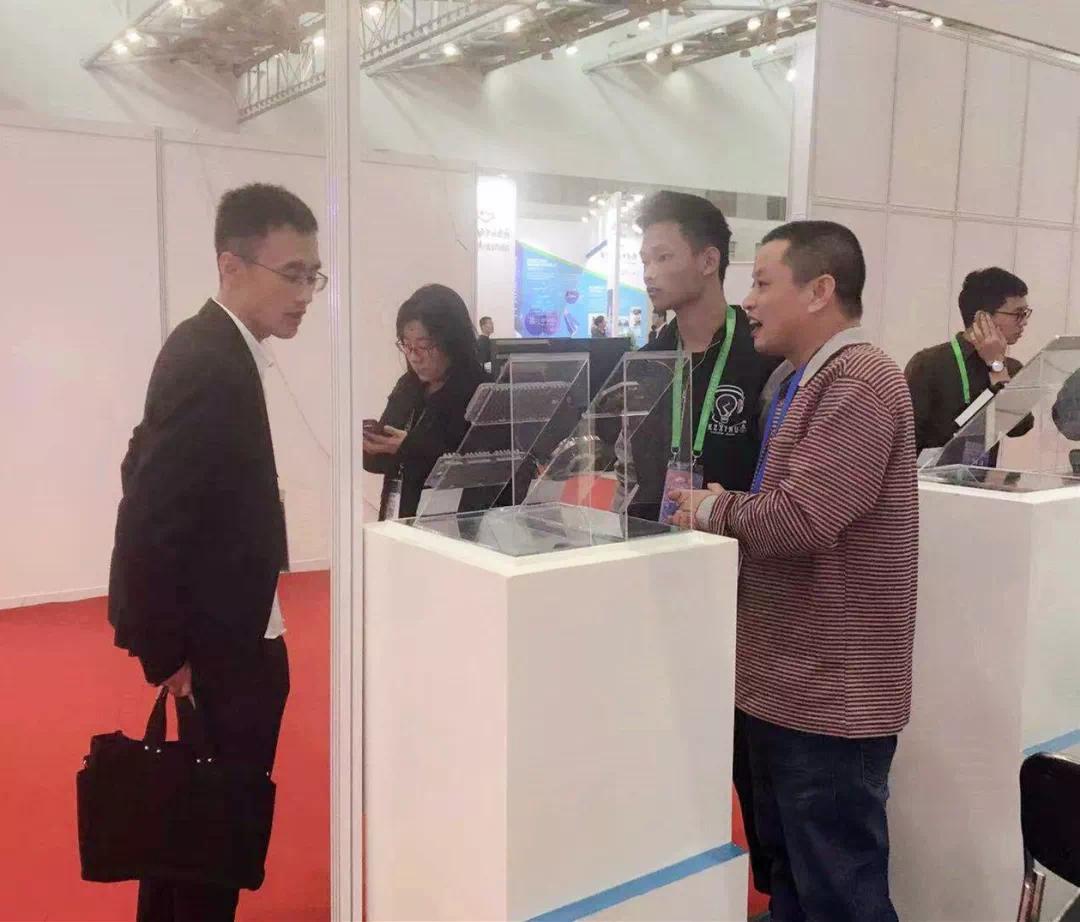 The latest researched AISiC by Real Faith has attracted attention due to its high strength, rigidity and thermal conductivity, low density. Visitors showed great interests during the fair.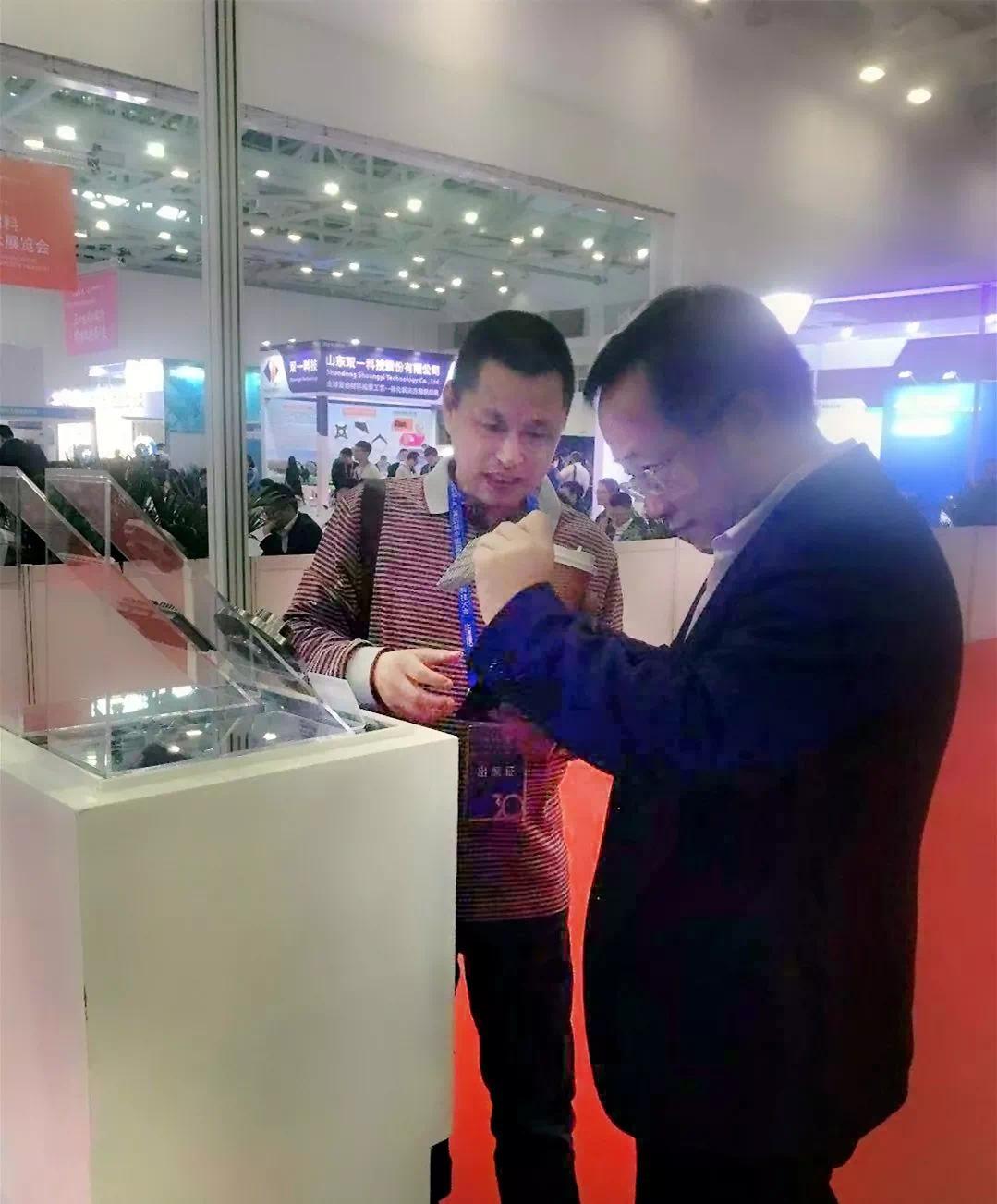 Visitors including professors and experts from institutes and universities, they applauded this kind of materials.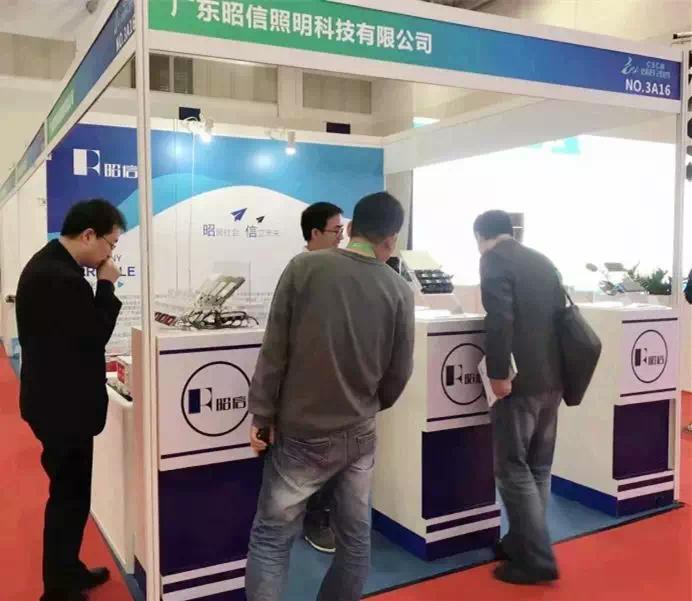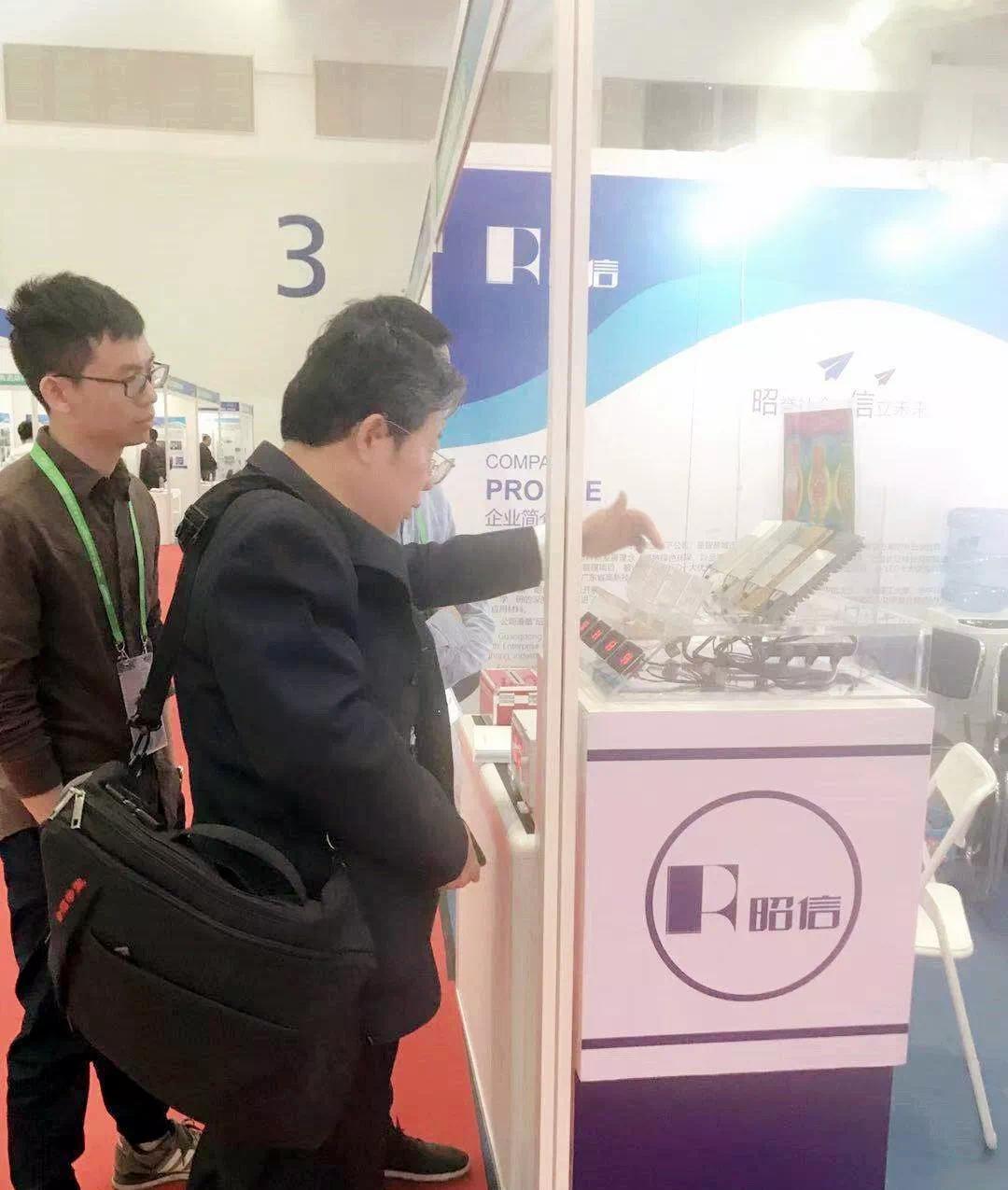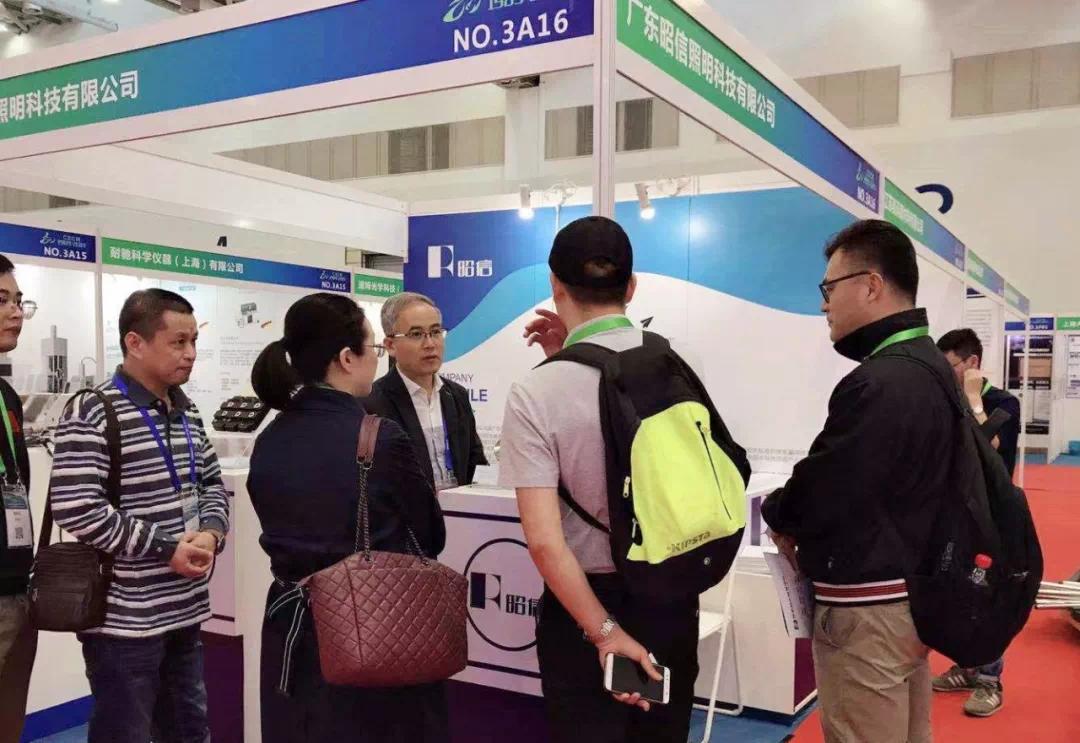 One of the visitors from local material company invited us to have a look in their factory and have a further talk about the cooperation ideas.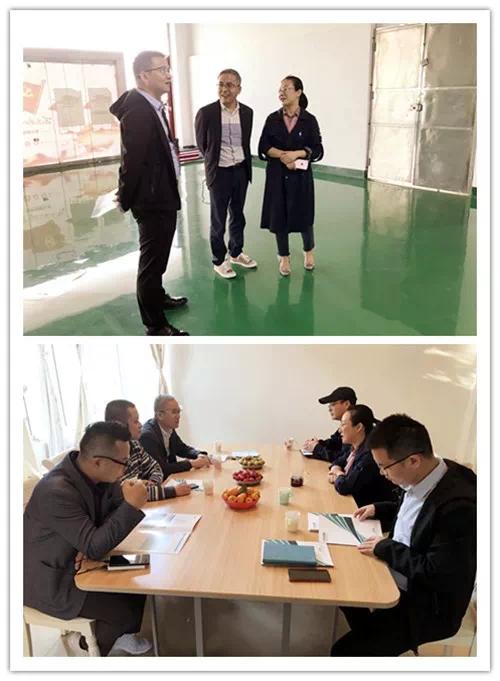 Here are some photos of the AISiC application.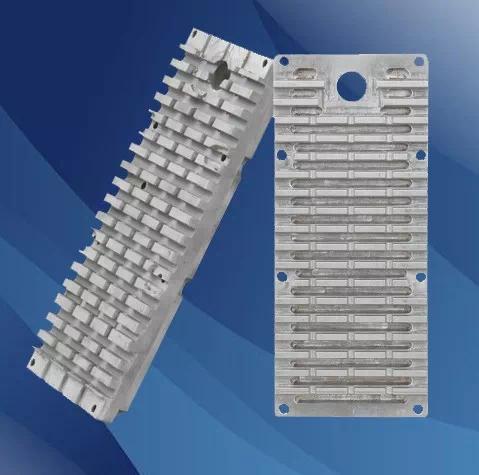 Applied in the LED heat dissipation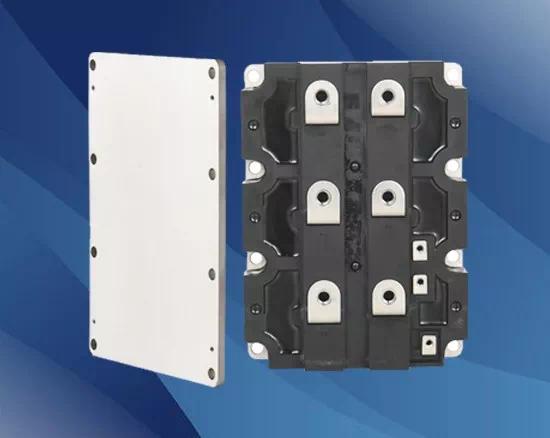 Applied in IGBT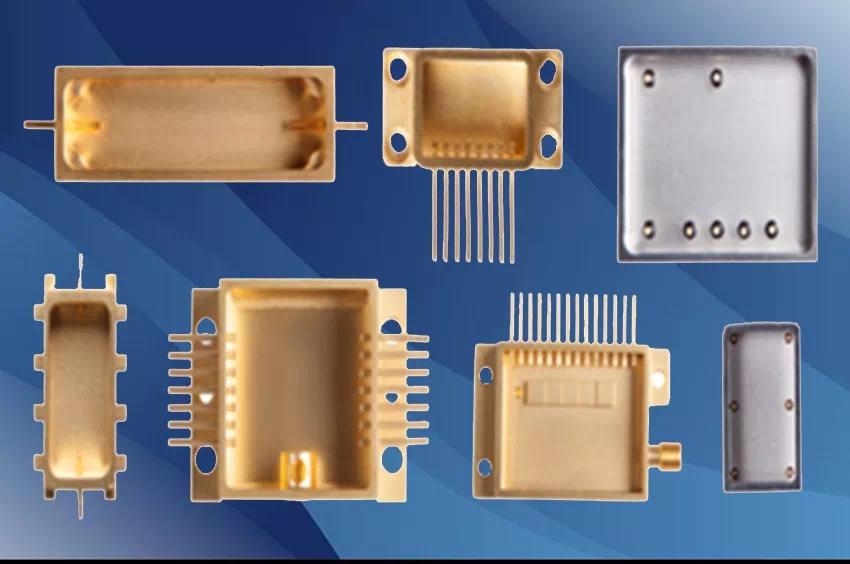 Applied in micro-wave packaging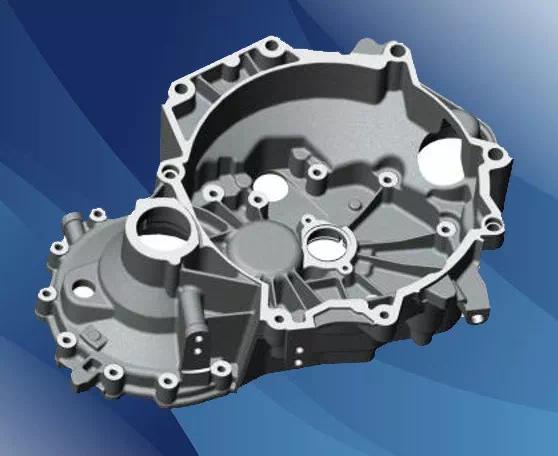 Applied in tiny-buildup
Real Faith will continue to work hard in the new material area, to be a pioneer in the field.