Real Faith Lighting new smart light pole made a stunning debut
---
On August 26, the weather in Guangdong was extra hot and the "Autumn Tiger" was showing off. A group of handsome guys from Real Faith Lighting couldn't take care of the sweat rushing all over their bodies. They were busy installing new smart light poles—a model of courtyard landscape poles.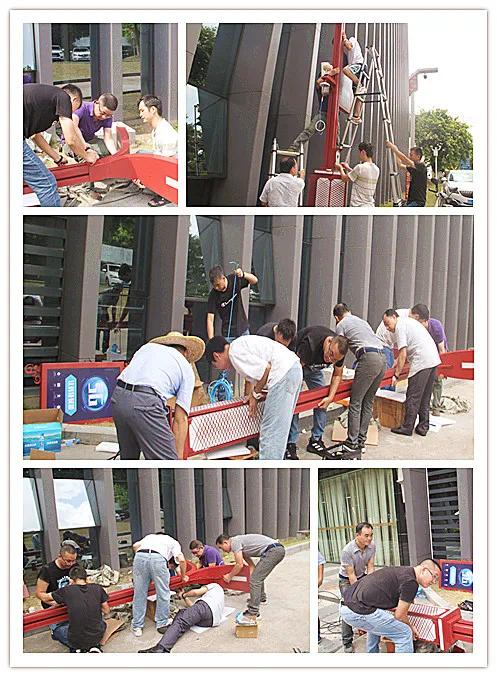 After seven hours of continuous hard work, our new smart light pole stood tall and slim at the gate of Jingu Park, forming a beautiful landscape.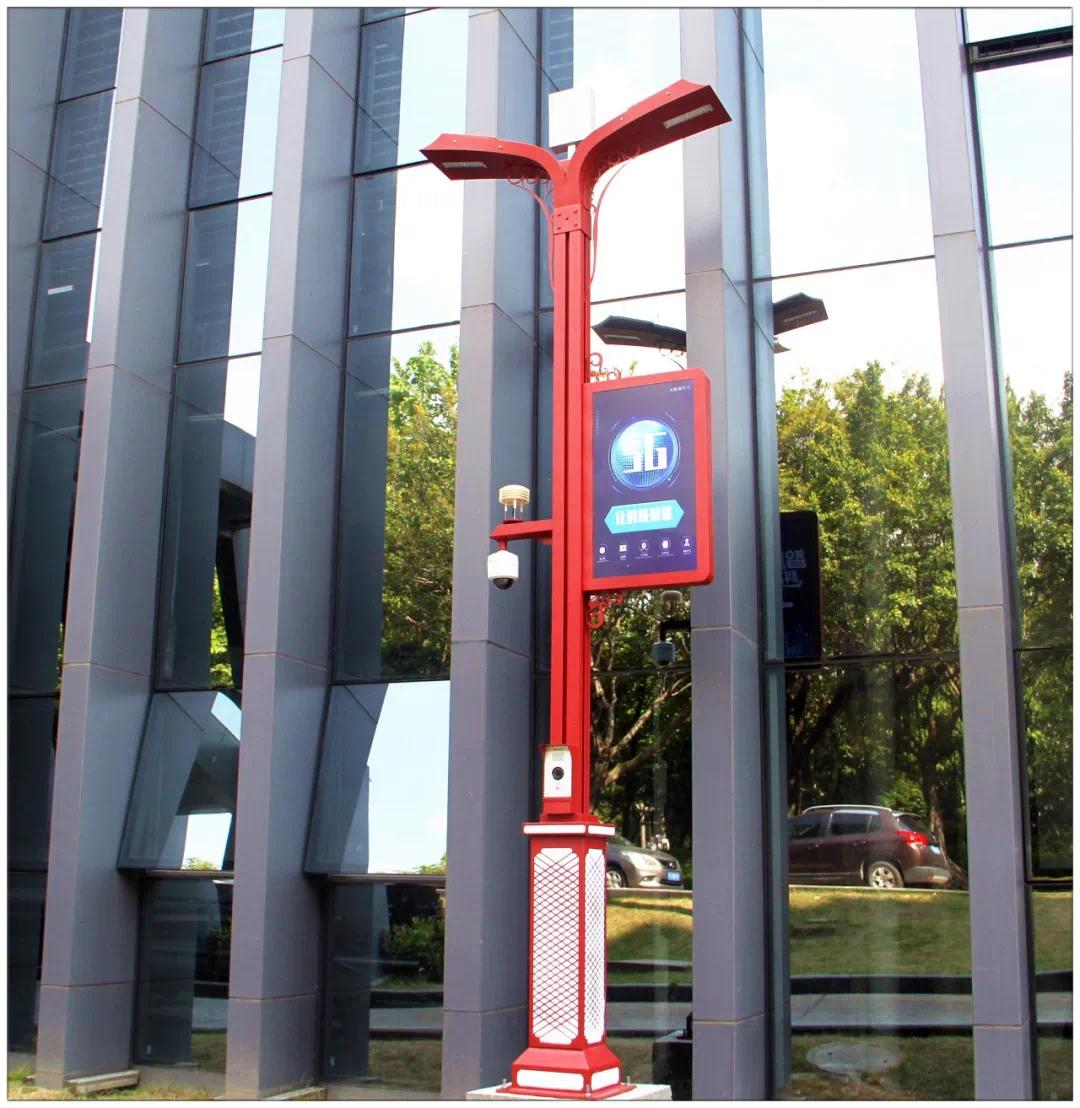 This is a model of courtyard landscape poles, with a simple appearance and double arm pole design, which highlights the sense of lightness, layering and technology, and is suitable for applications in park roads and other scenes.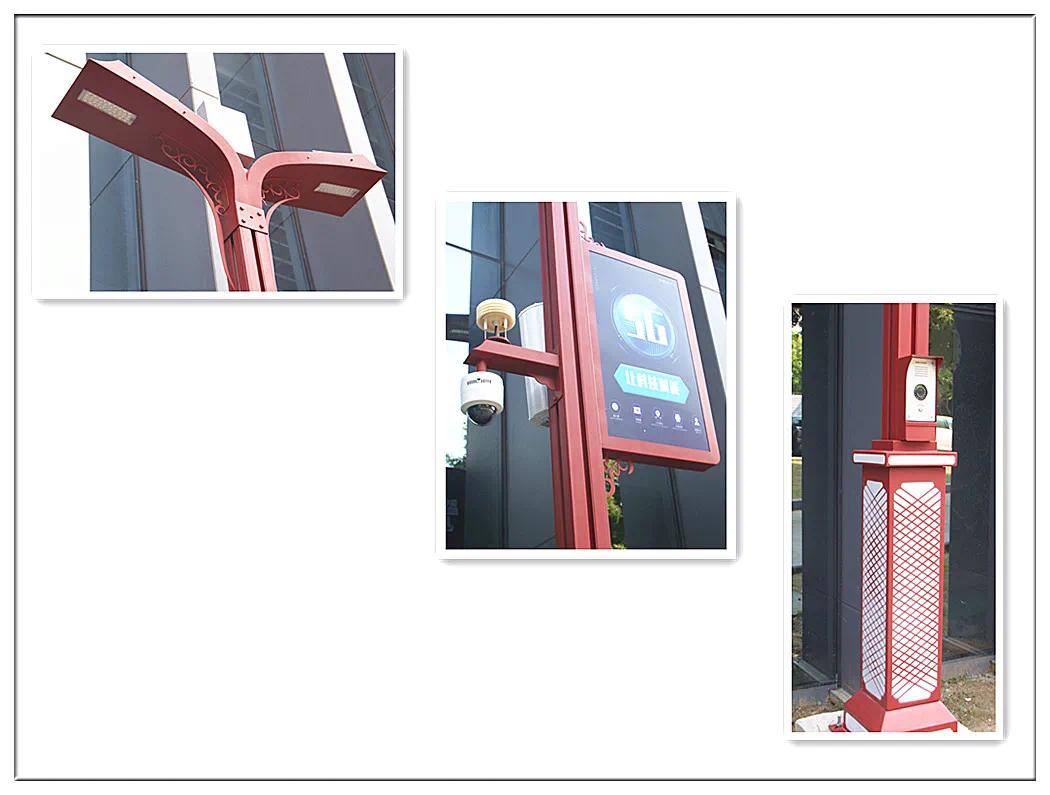 Regardless of the small size of this model, it contains infinite wisdom. In addition to maintaining the original smart lighting, 5G micro base station, streaming media advertising screen, video surveillance with face recognition, one-key help, environmental monitoring, sound column, etc. In addition to the functional modules, a spray system and a USB charging module are also added.
So far, we have installed 12 model road poles in Financial Park, Jingu Park and Wenhan Lake Park. Let's enjoy them together.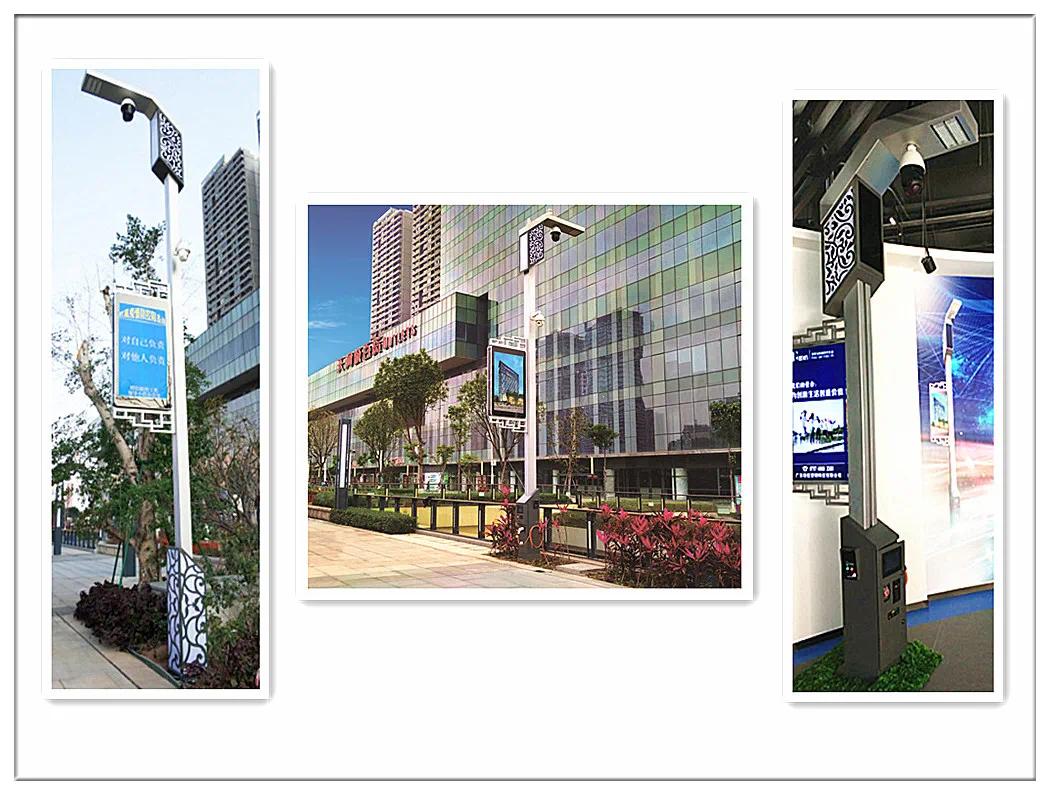 Financial park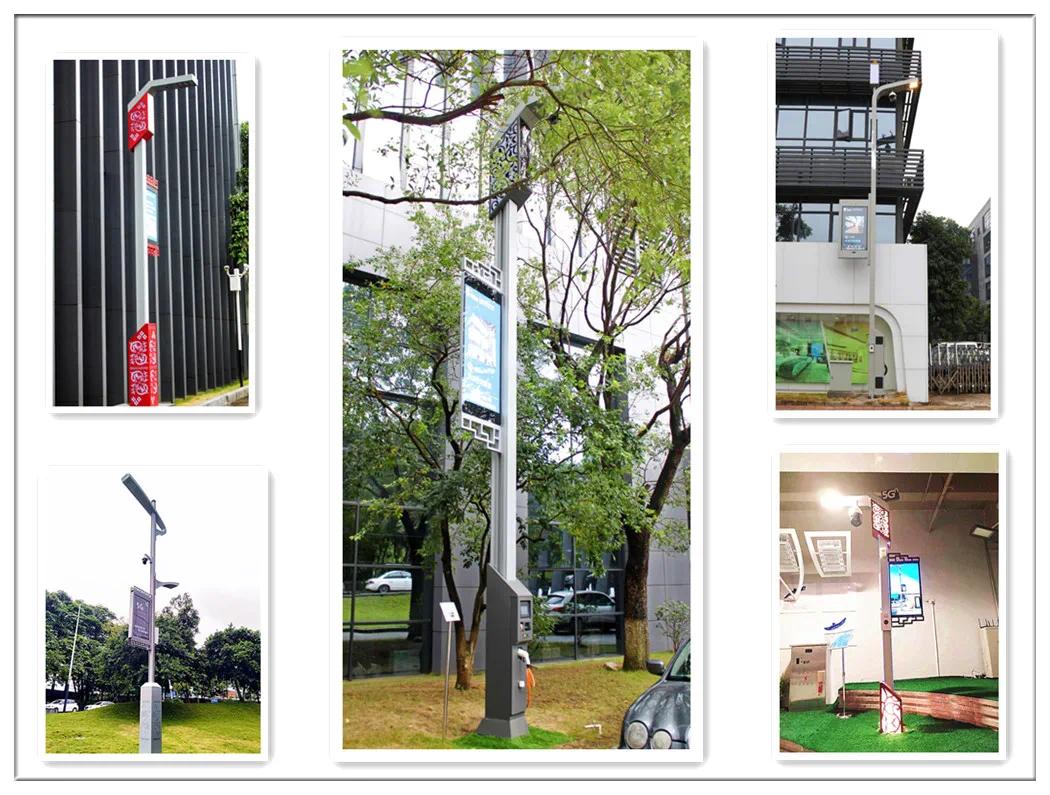 Jingu Park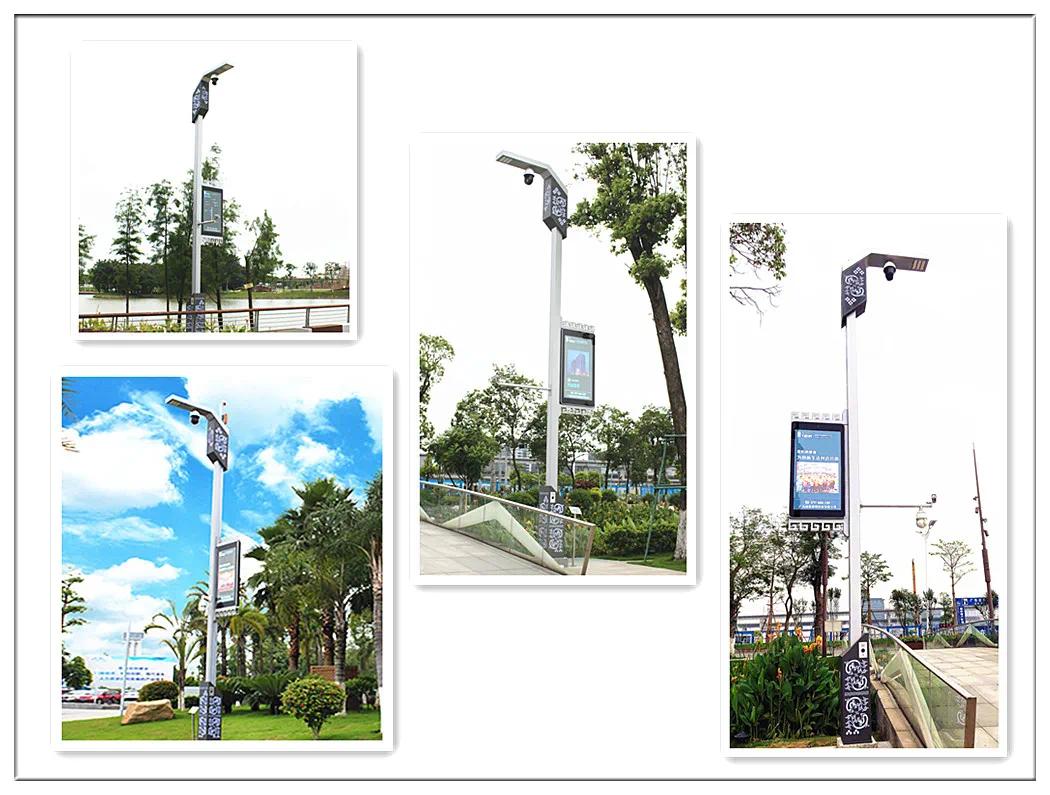 Wenhan Lake

In recent years, Real Faith Lighting has focused on the research and development of smart light poles according to the characteristics and needs of the city, and has created 22 modern, stylish and feature-rich smart light poles.