Real Faith Lighting made a wonderful appearance at the 2019 Hong Kong exhibition, showing its charm
---
From October 29th to November 1st, the 2019 Hong Kong International Outdoor and Technology Lighting Expo was held in AsiaWorld-Expo. During the exhibition, Real Faith Lighting brought a variety of cutting-edge outdoor lighting products to the 8-F17 booth to showcase the charm of LED lighting.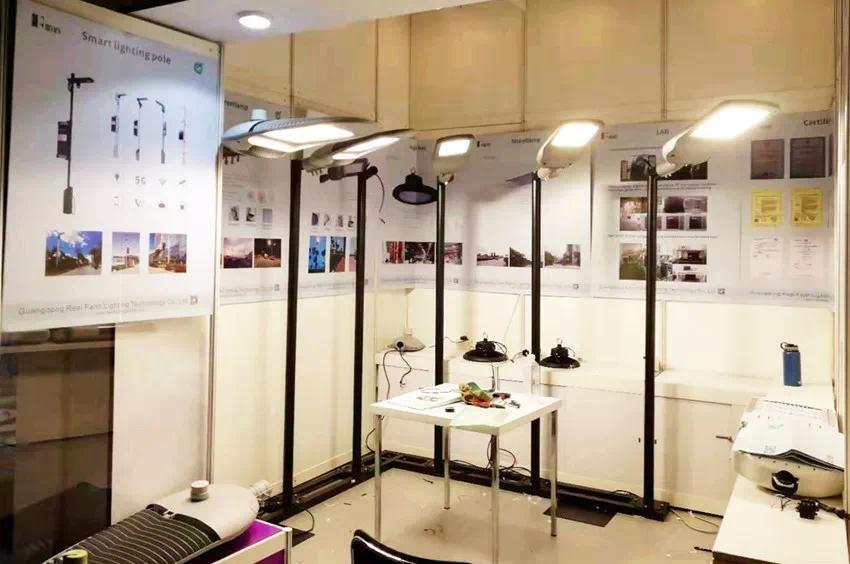 The smart light pole, crocodile street lamp series, Tianbin street lamp series and UFO industrial and mining lamp series products exhibited by Real Faith Lighting show the innovative ideas and unique design of Real Faith lamps, attracting many domestic and foreign merchants to stop and discuss.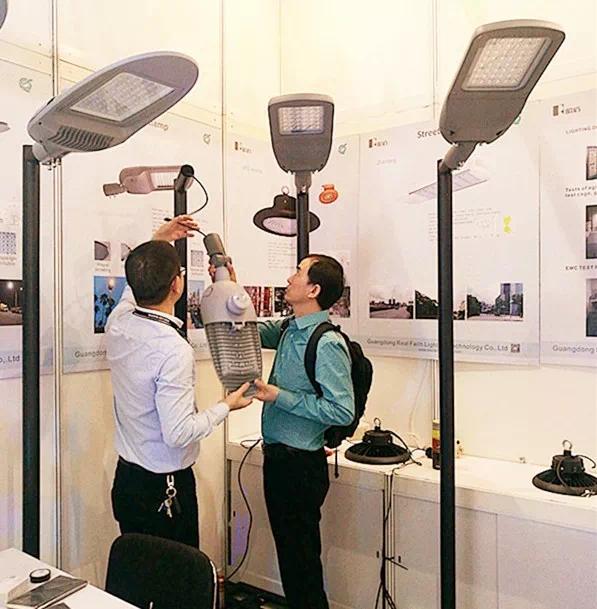 The elites of Real Faith Lighting business team patiently answer questions for every new and old customer, deeply convey the product brand concept, actively explore potential customer resources, and lay the foundation for future long-term cooperation.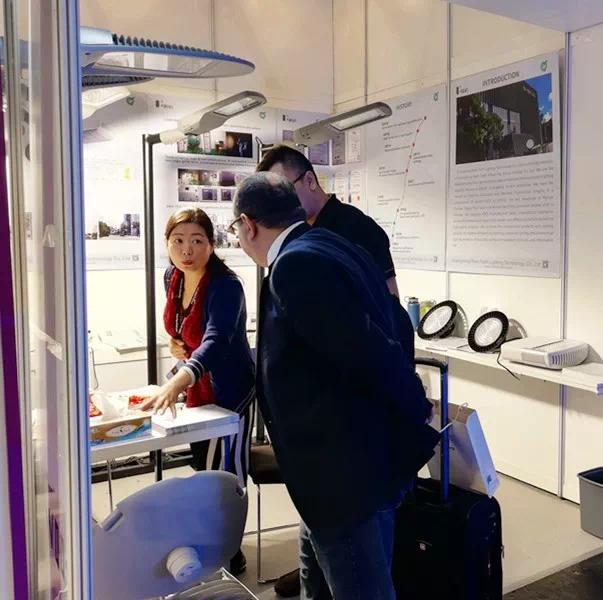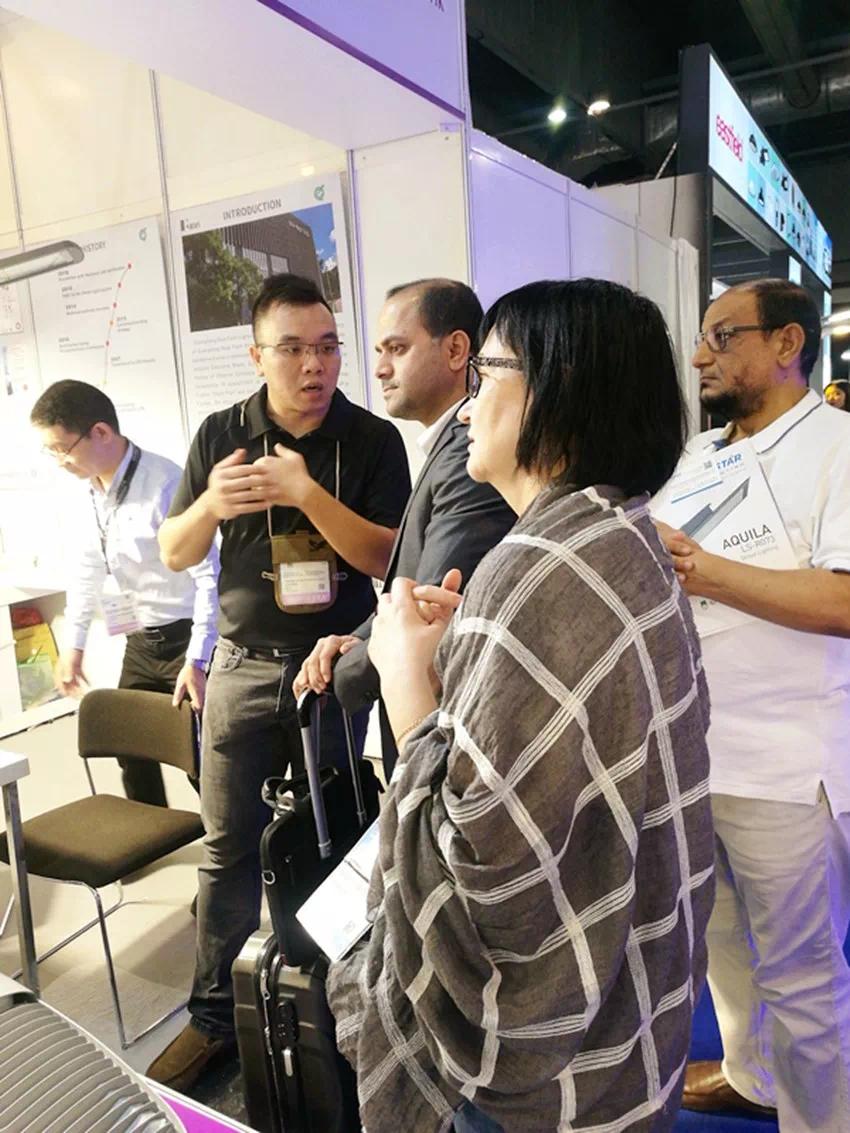 This exhibition has built a zero-distance exchange and interaction platform for the company and new and old customers. Customers intuitively feel Real Faith Lighting product competitiveness. Real Faith Lighting business elite team has deepened their understanding of customer needs. One year of product research and development and overseas market expansion provide a new basis.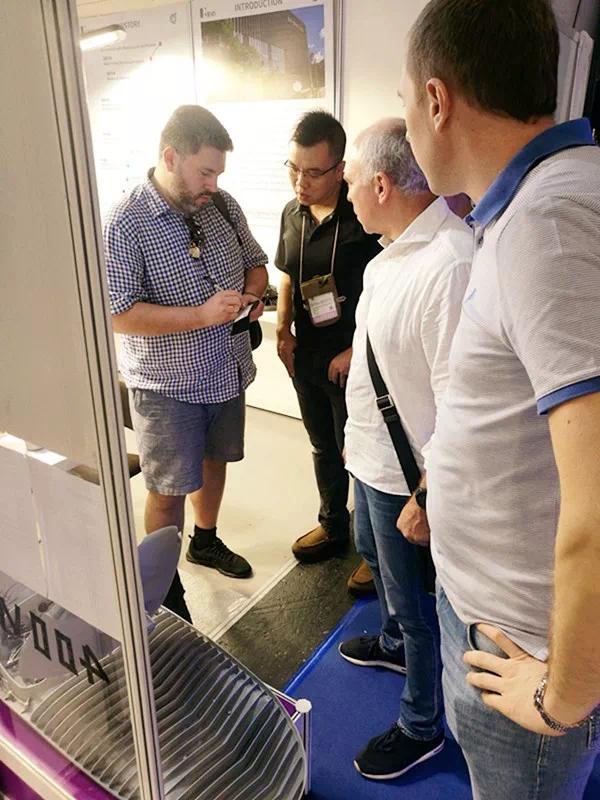 Among the prospective customers who visited, more than half of the customers were very interested in Real Faith Lighting Smart Light Pole, and they spoke highly of its functional modules, process structure and appearance design.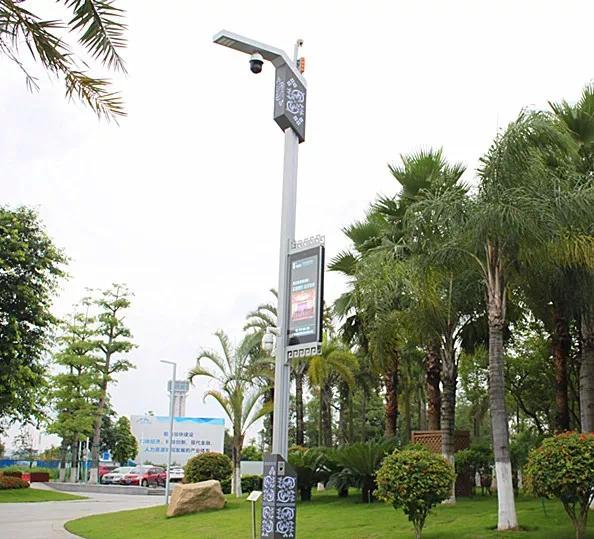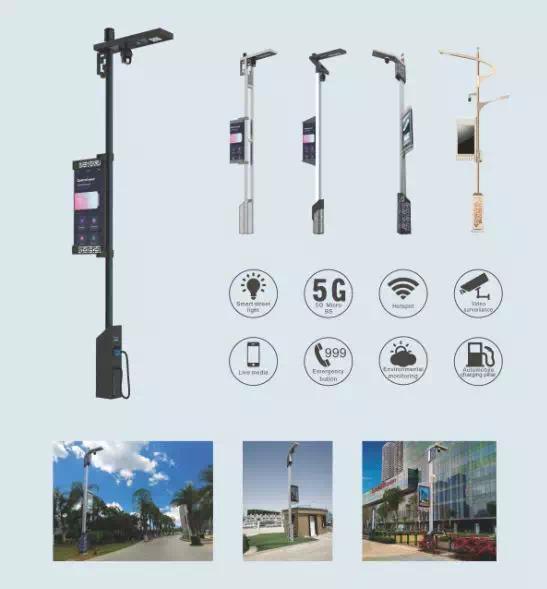 About 30% of customers are interested in Real Faith Lighting 400W high-power crocodile street light. Among them, one customer was very excited to see our street light. After taking a picture, he communicated with the business team in depth, hoping to have long-term cooperation opportunities.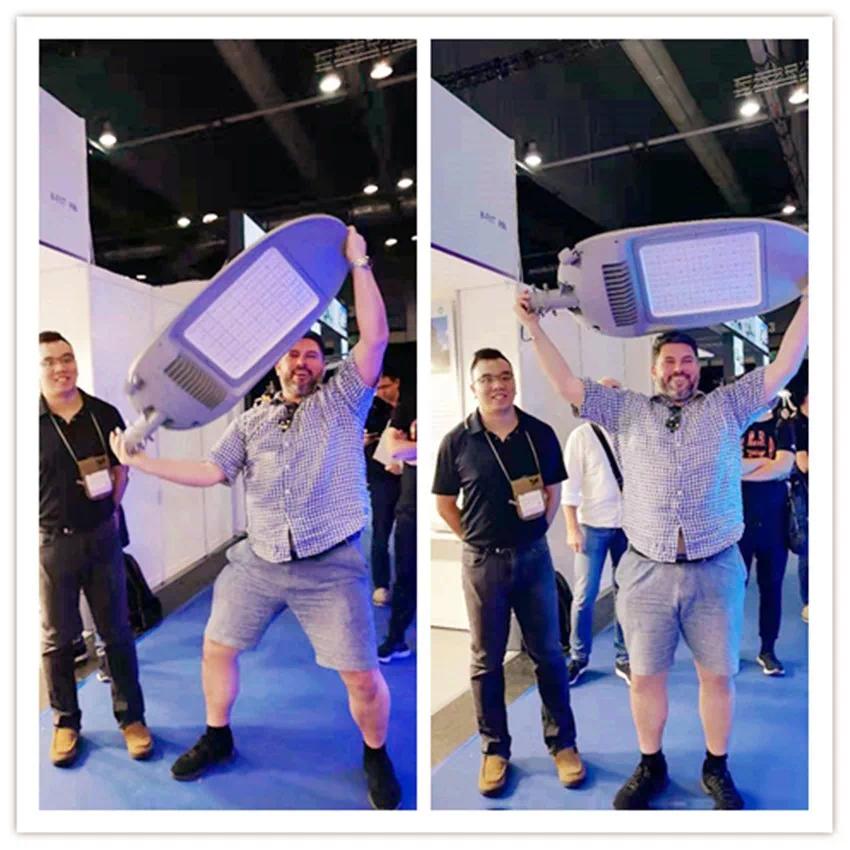 Real Faith Lighting participation in the 2019 Hong Kong International Outdoor and Technology Lighting Expo ended successfully. Next, the company adheres to the business principle of "integrating into the customer system and innovating customer value", and continues to provide customers at home and abroad with higher quality, updated technology, more cost-effective products and more comprehensive solutions based on the actual application of the market.