In response to the country's "One Belt One Road" initiative, Real Faith Lighting is actively expanding overseas markets
---
After our company's crocodile LED street light successfully entered the procurement catalog of the Ministry of Public Works of Qatar, the number of orders for the company in the fourth quarter showed an explosive growth.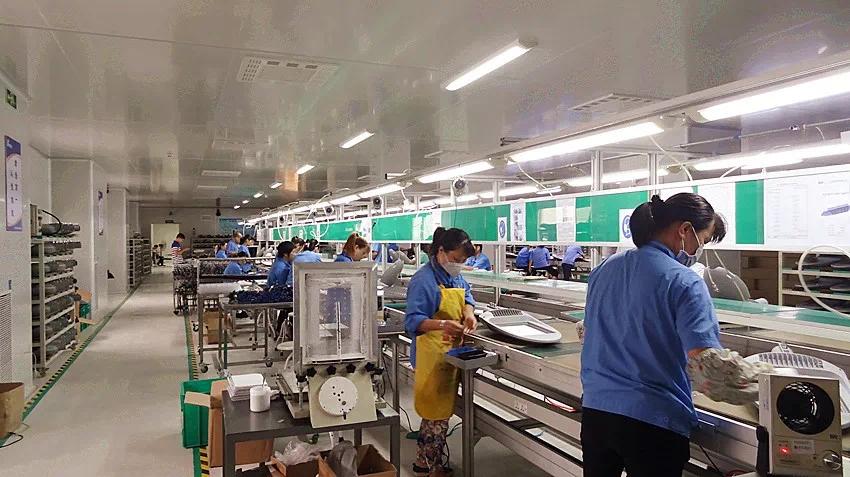 After the nervous and busy smart light pole rushes to work, the workshop is busy producing alligator street lights again! At the assembly site, the accessories and finished products are arranged neatly and orderly.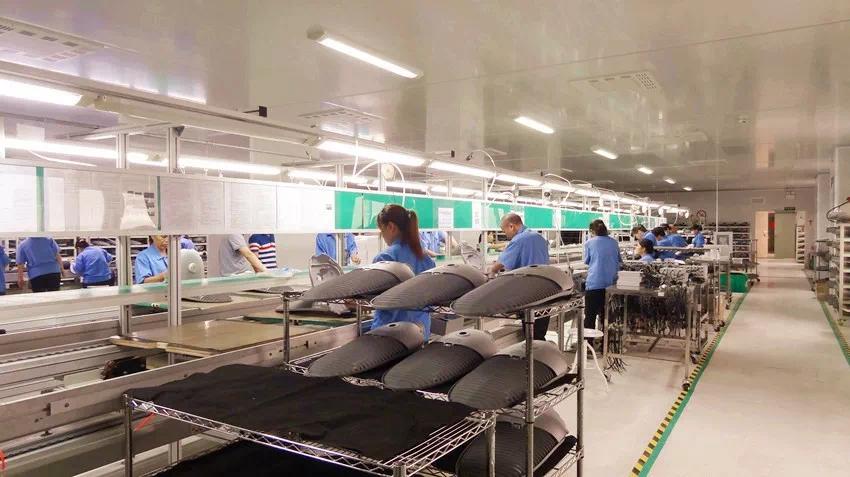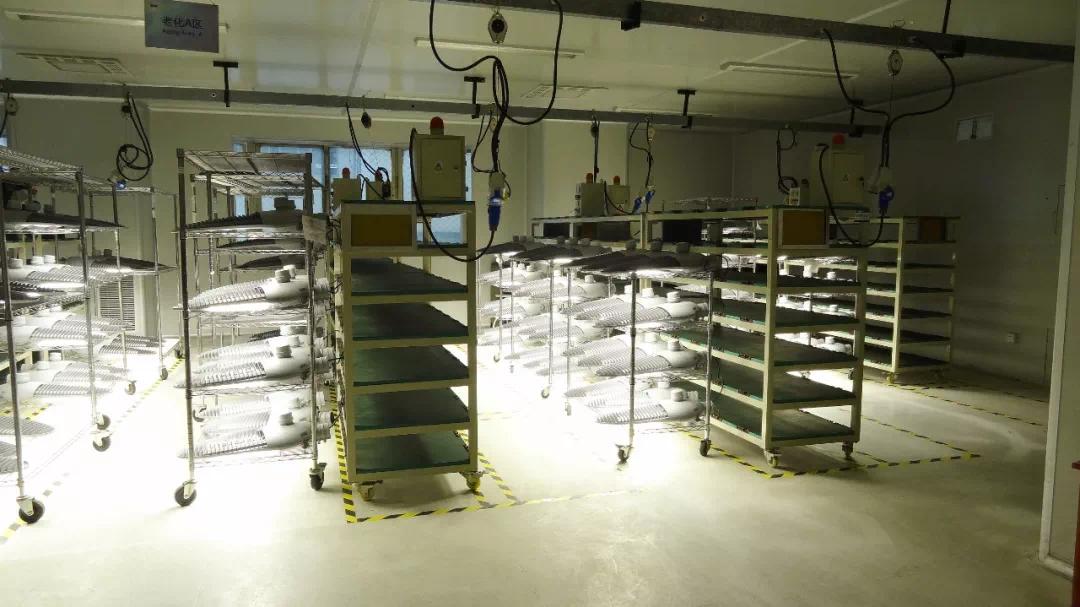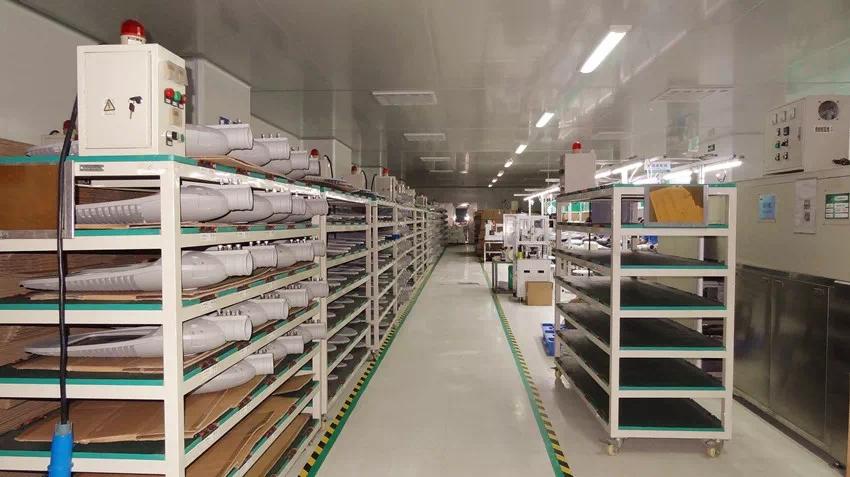 After the crocodile street light products were listed in the procurement catalog, they were known and liked by more customers, and also attracted potential customers to visit the factory.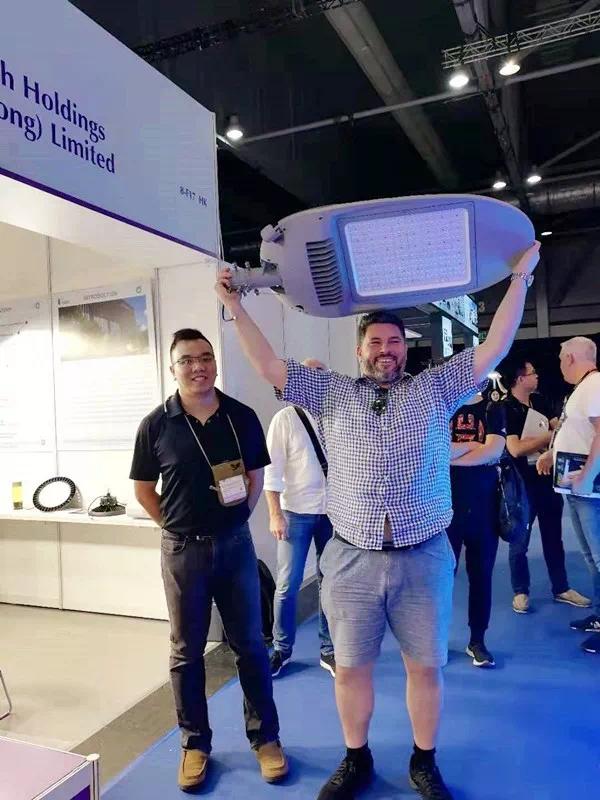 Look, our crocodile street light is not only excellent in performance, but also beautiful in appearance. It has a super high power of 400W. It is reported that this is rare in the entire industry. It is large and light. The cute customer thinks that he is a strong man. In fact, he can easily lift it by himself. Now, firmly!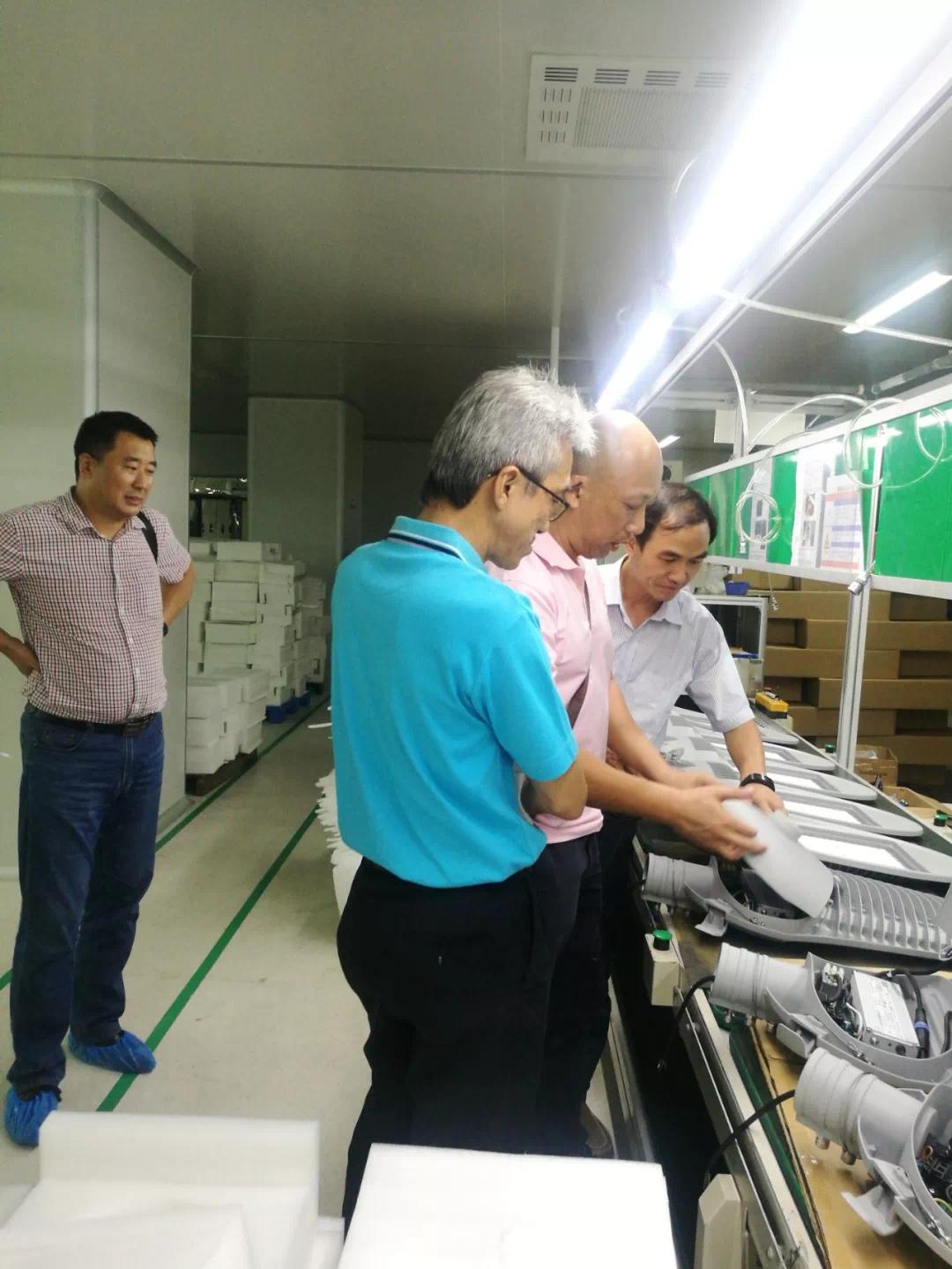 Not long ago, several groups of our foreign customers came from afar to learn more about our company's products and seek opportunities for cooperation.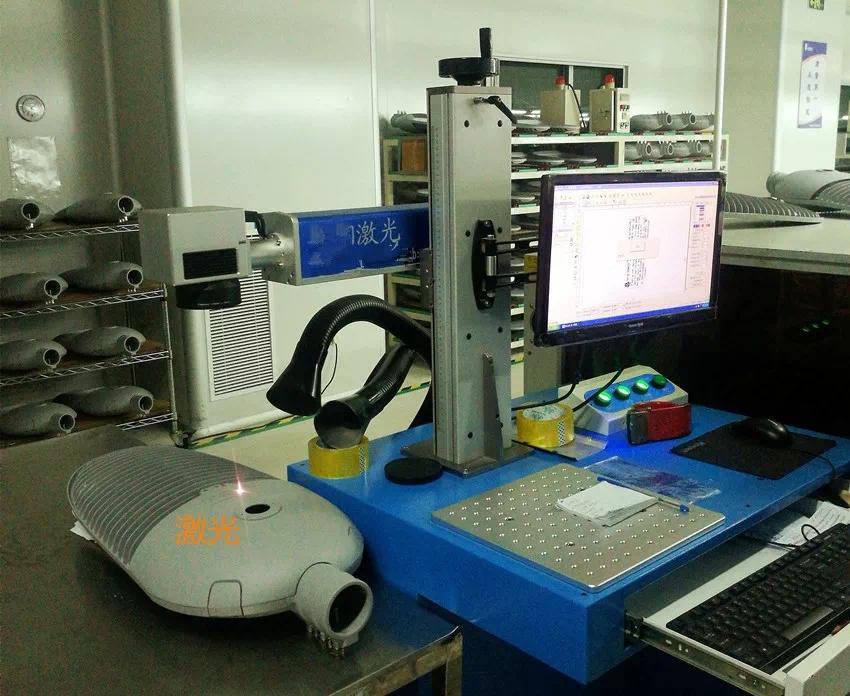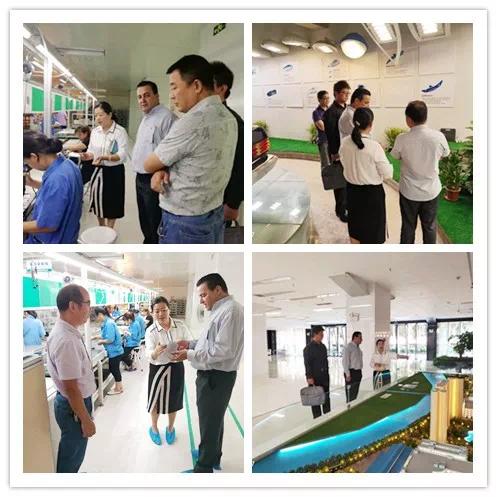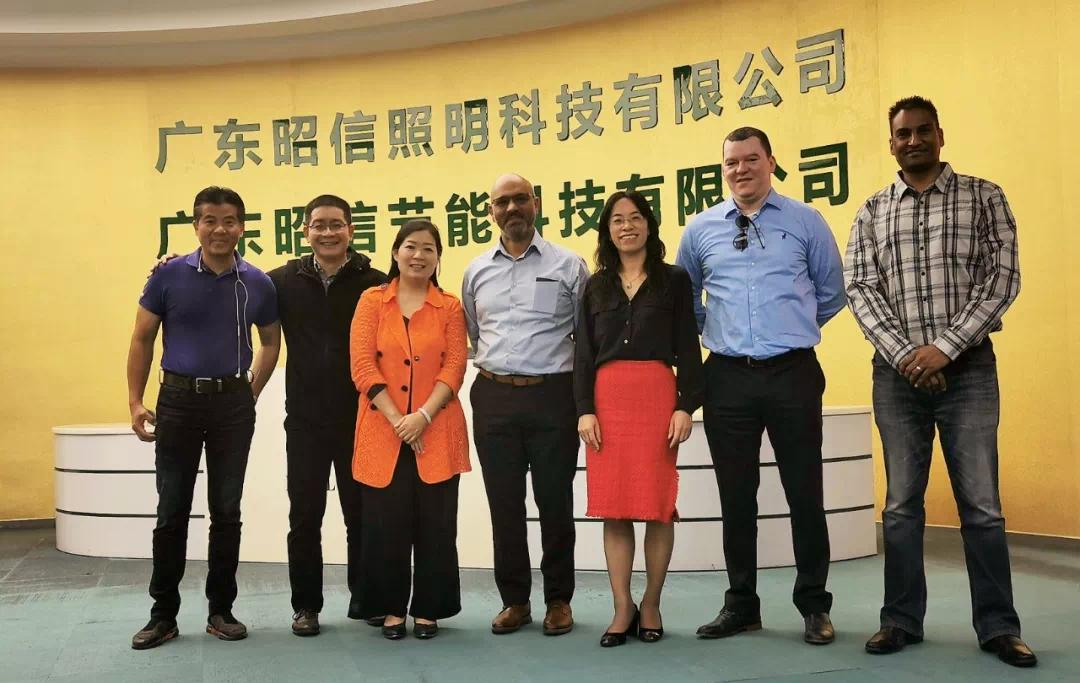 Recently, President Zhu of the South African General Chamber of Commerce led an official delegation of South African solar street lights to inspect Zhaoxin Lighting, and highly appreciated the workshop site, the products in production and the smart light pole project under construction.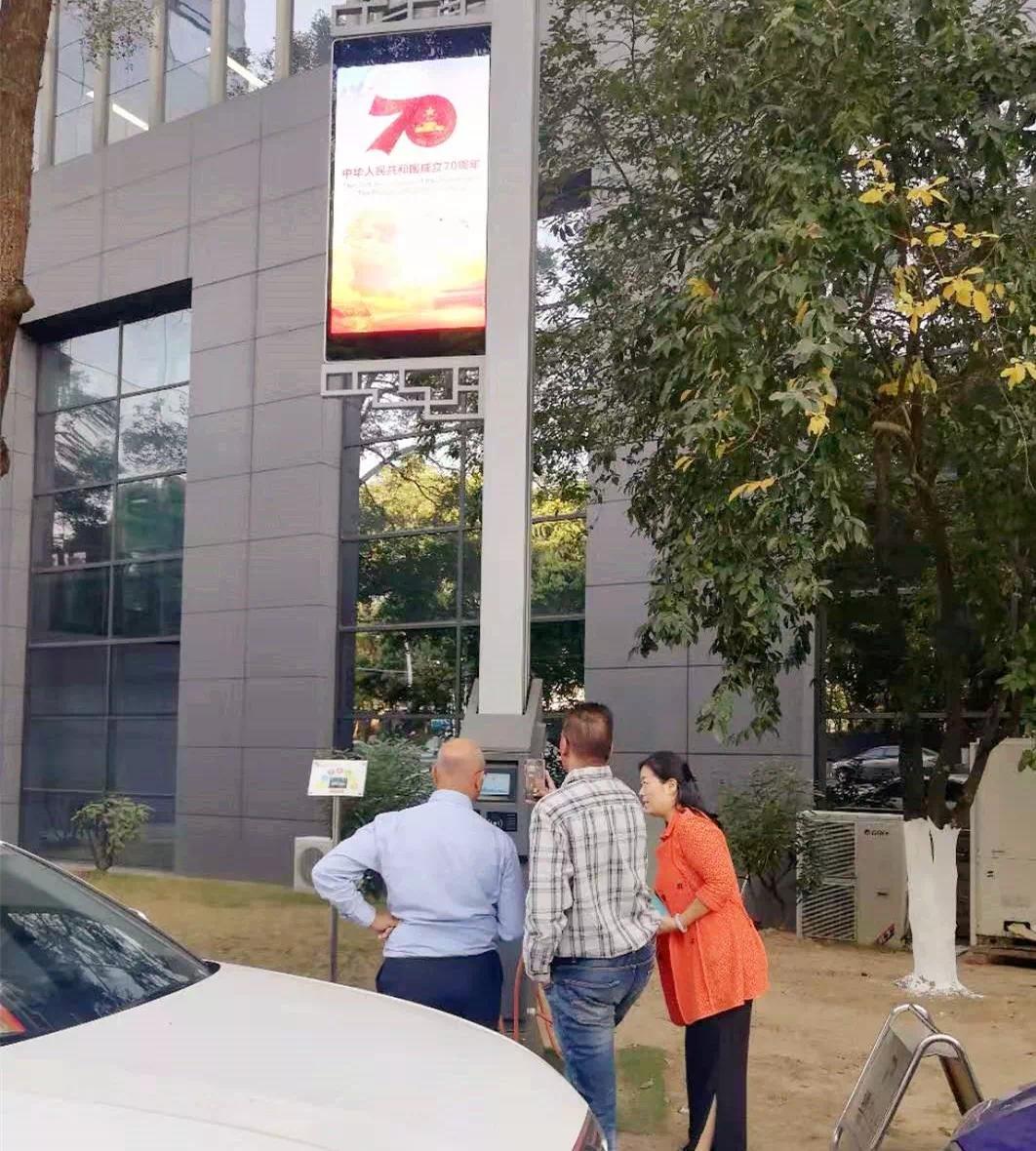 South African guests are very interested in our solar street lights and smart light poles and look forward to the cooperation between the two sides to introduce China's excellent products, smart solutions and smart systems to the local area and benefit the people.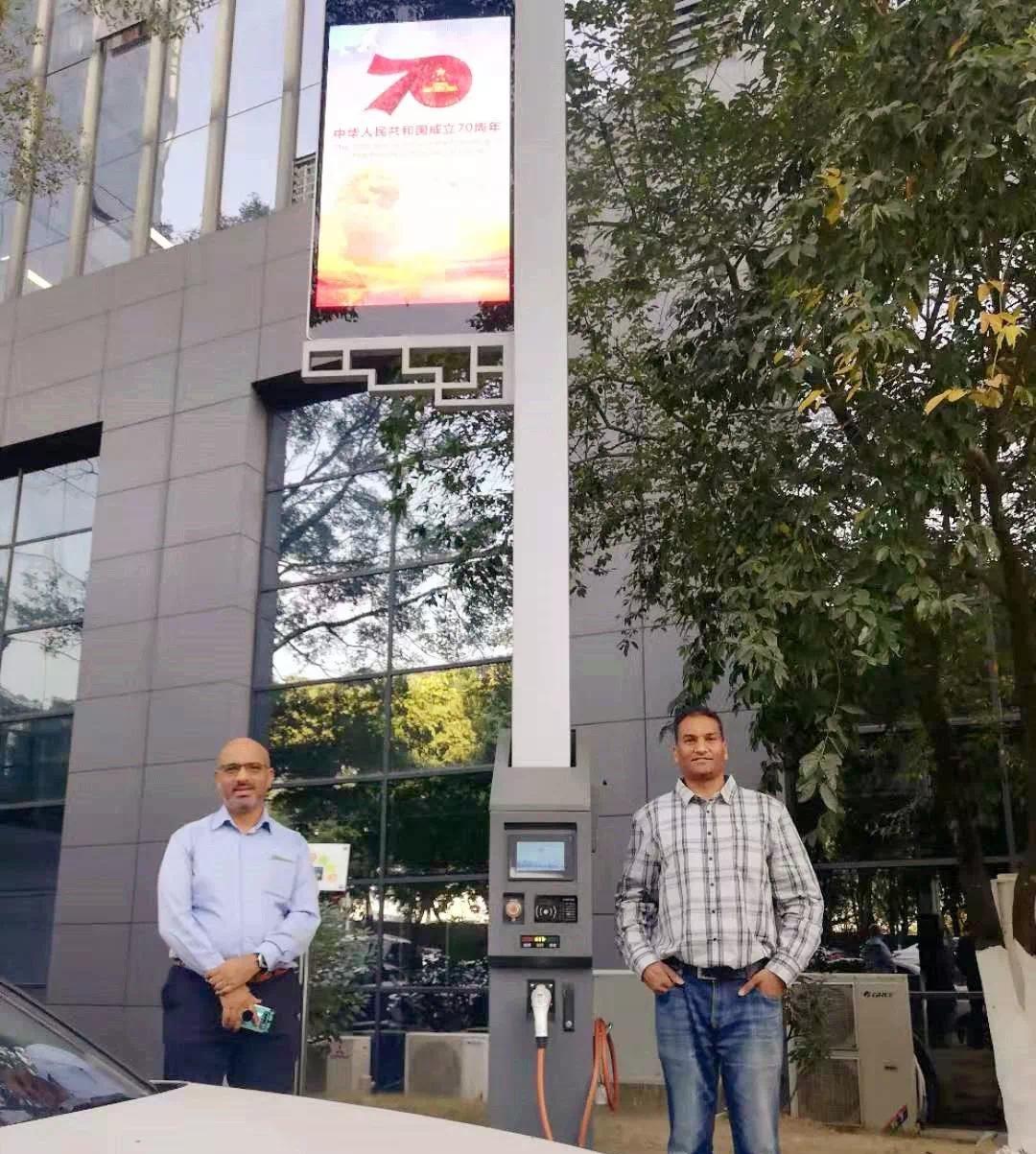 Let's enjoy the beautiful figures of several crocodile street lights, smart light poles, and solar street lights in the Belt and Road countries!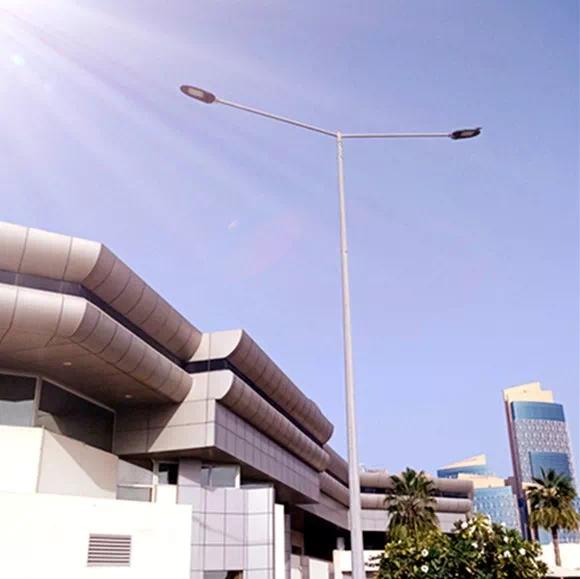 Crocodile street lights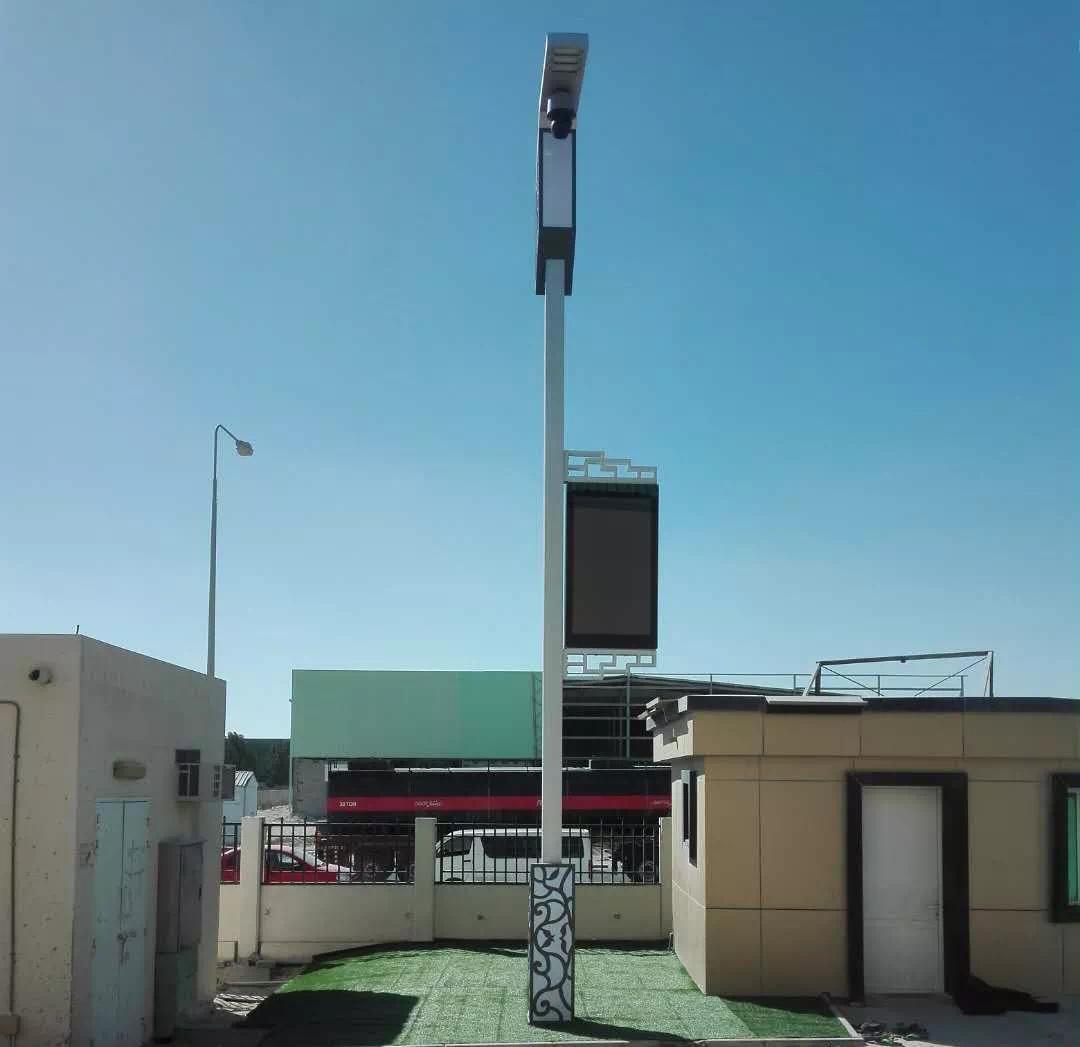 Smart light pole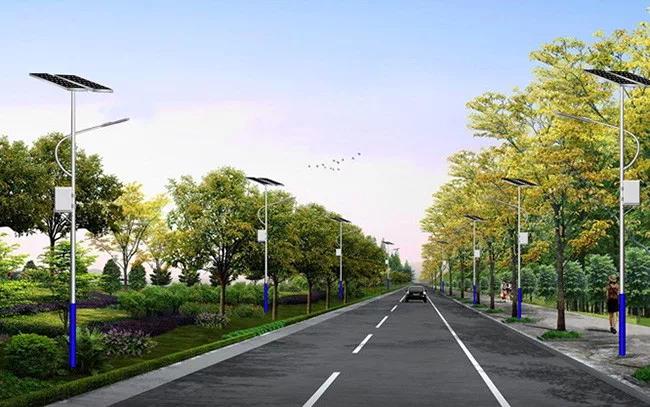 Solar street light
Real Faith Lighting responds to the national "One Belt One Road" initiative and actively expands overseas markets. Perfect technical support, stable quality and reliable production demonstrate the advantages of the product. Welcome everyone to contact us!