Concentrating and dedicating
---
With dream and expectation, he became a member of Real Faith family twelve years ago. Being concentrated in the technology of lighting products, he did a very good job in the lighting industry especially in the field of innovation.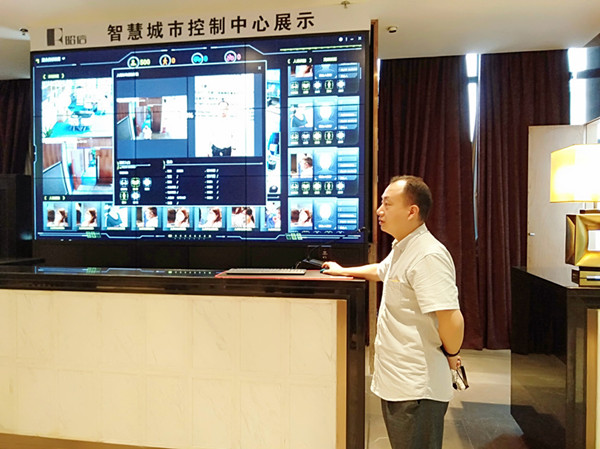 He is Mr. Jiang Xudong, director of R&D department.
Dedicated in his job and responsibility, Jiang did very well about lighting driver. Moreover, he worked hard in the new areas of smart pole and software platform, upgrading the system as a leader in the team.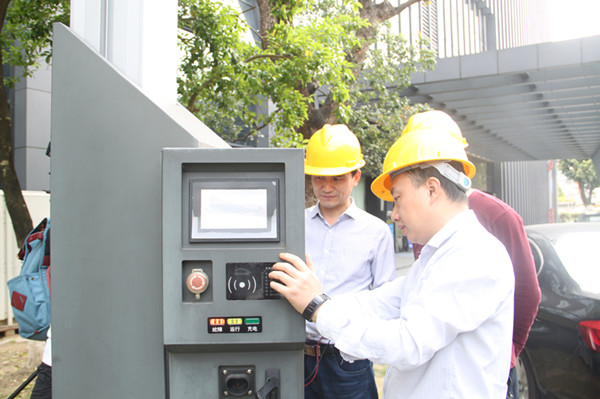 R&D job is never an easy part, featuring time-costing, dedicating and unknown results. The smart pole management system is completely a new task and new technical for the team, complicating with lots function modules and many data. They finally worked out the sharing platform to ease the handling after couples months research.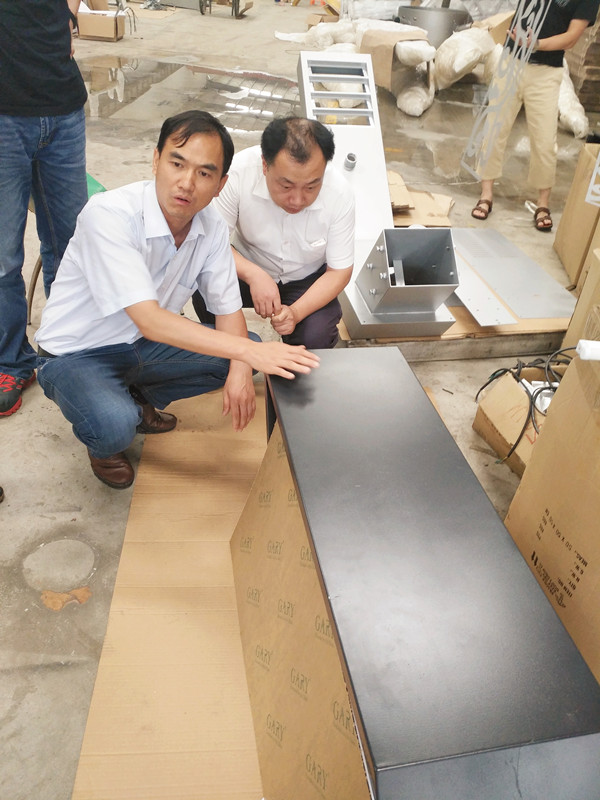 The management system had been running quite well in the projects of CBD park, Wenhan Lake on smart poles, helping the management and construction of smart city.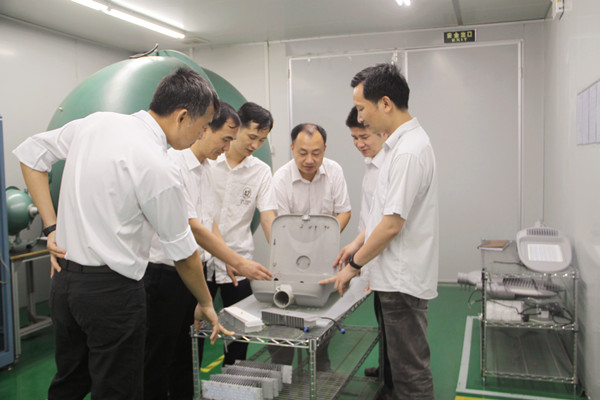 He always works hard without any complaints, he knows he should do accurate task as being a leading technical director. Jiang and his team had gained about 20 patents in their field all these years.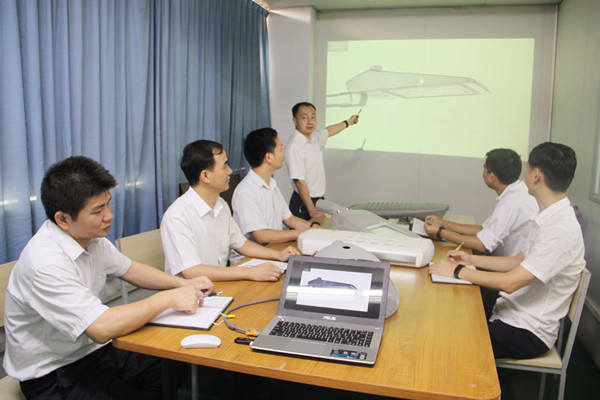 He believes learning is a lifelong thing to update the knowledge and to be kept in the loop. Learning during the working, working and learning is also what he performed in his daily work.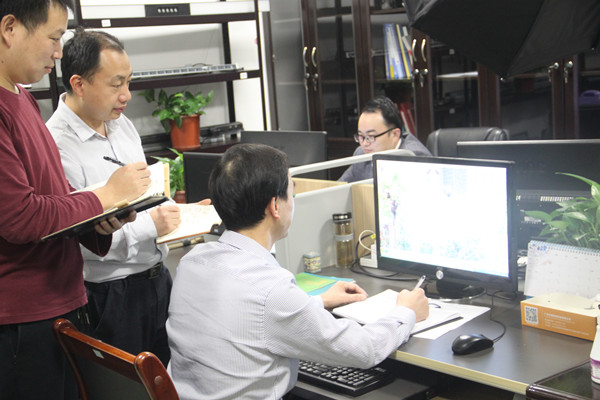 As a leader in the company of technology department, he loves to share and train his team and staff from the workshops.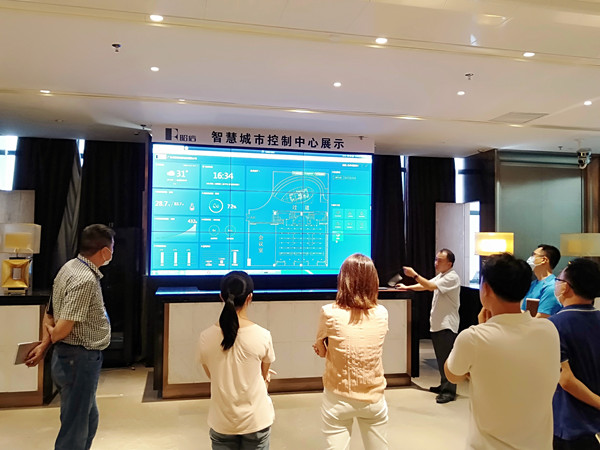 He won the awards of "Excellent Staff" and "Good Performance" couples of times from both our company and our group company.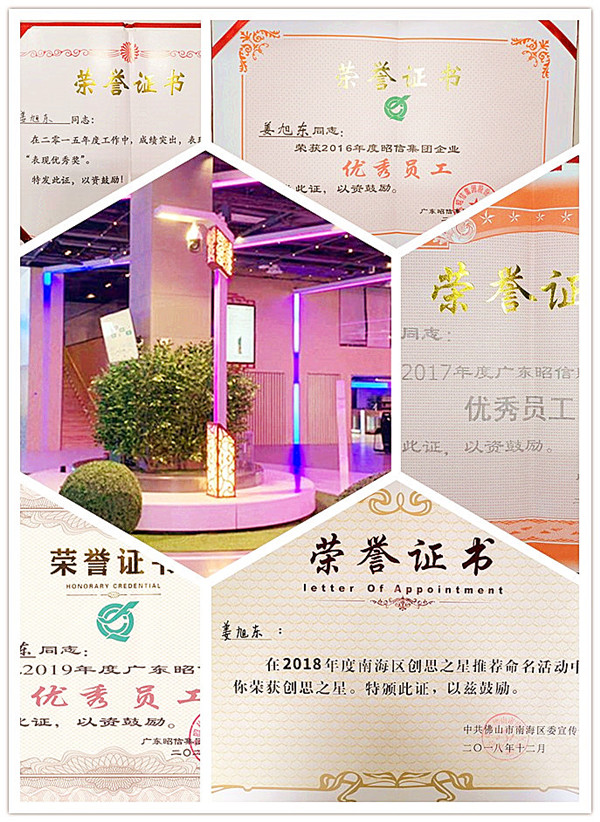 They are the lovely Real Faith guys!