Creating the platform to help improvement
---
We held couples of training courses and marketing summaries recently in our head office. This is a refresh in the middle of the year to help our staff to carry on.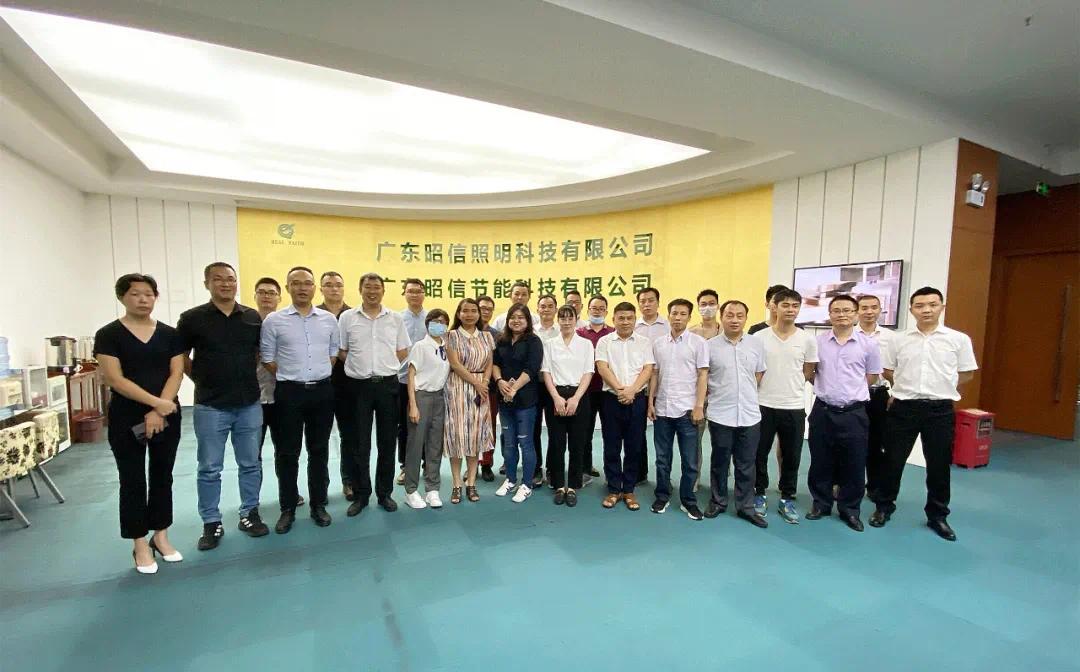 Marketing Training
The marketing summaries all-together of the second season were carried out successfully. We have collected and shared our projects cases from customers feedback, adjusted our schedules according to the current situation.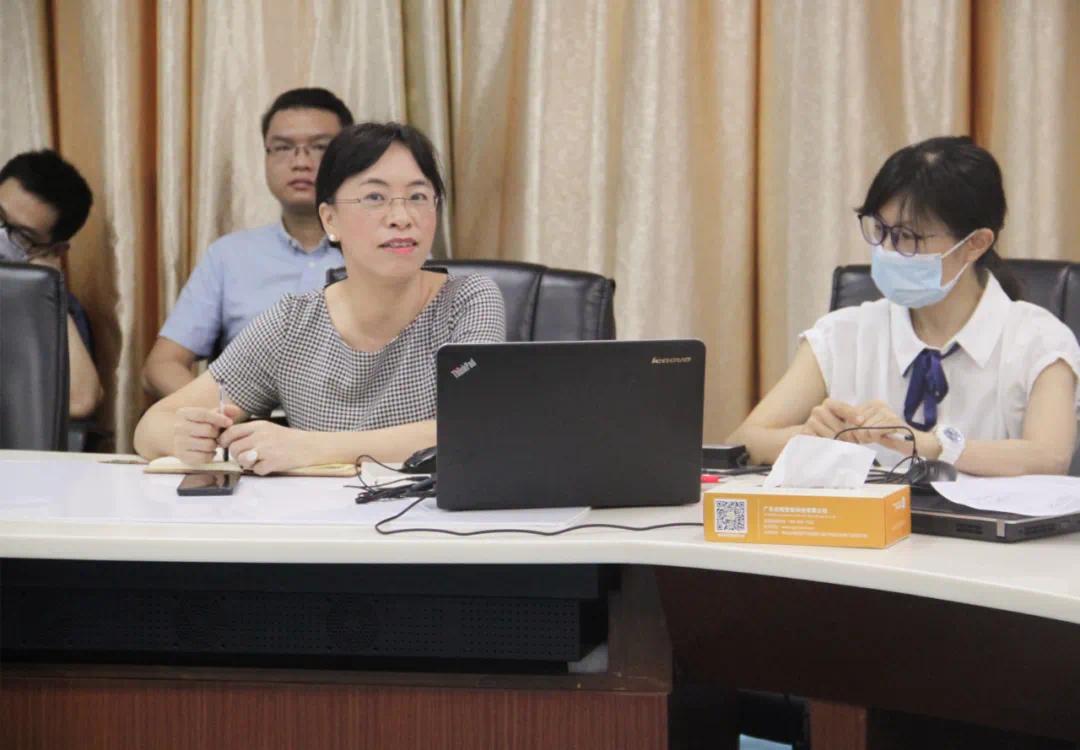 Our General Manager Lady Liang did the first half year's work report to the staff, including jobs that we have done and half-done jobs as well. The most remarkable jobs are well-going smart poles projects.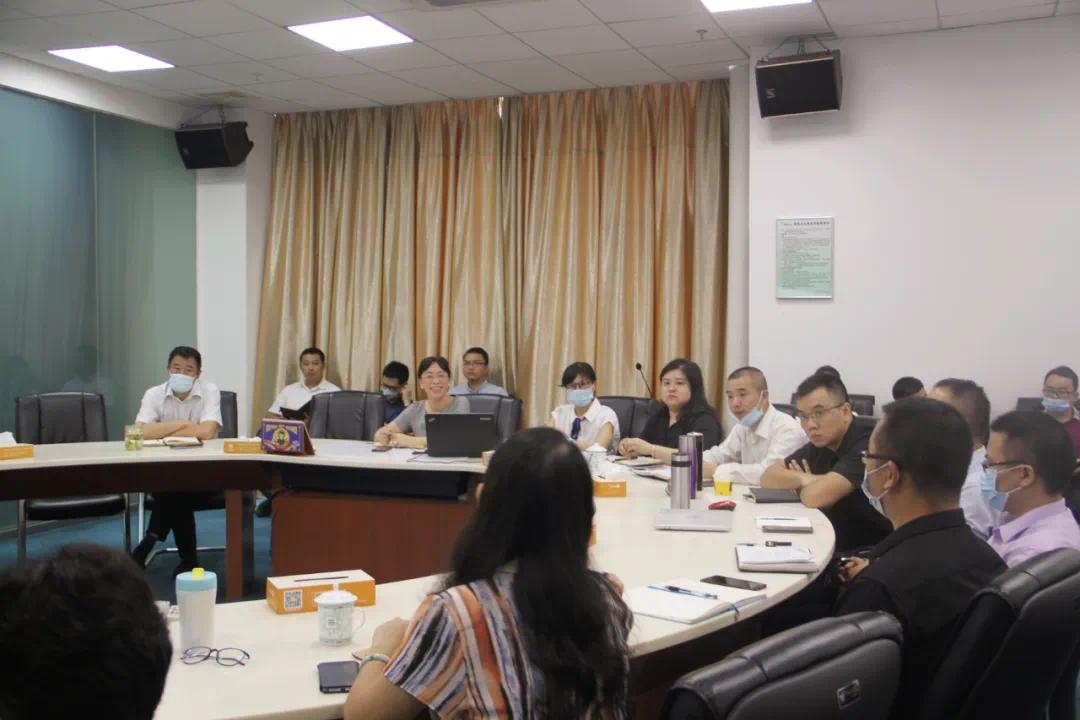 The tasks need to be performed in the following days are R&D new products, cost reduction and cooperation mode design.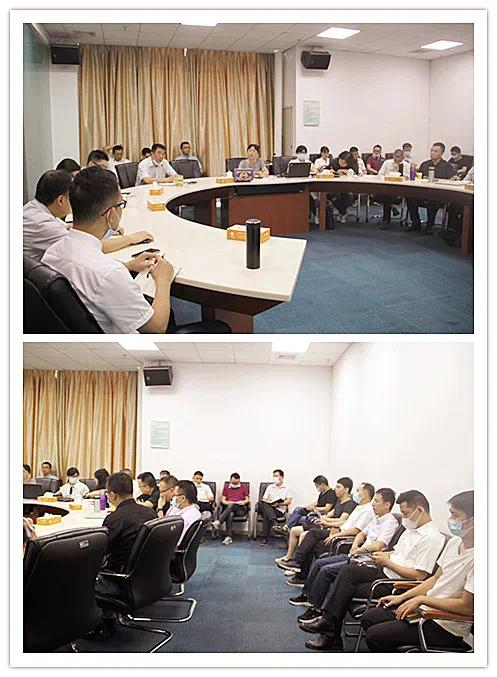 The main topic in the meeting is "Focusing or Expanding" which incurred hot discussion at the day.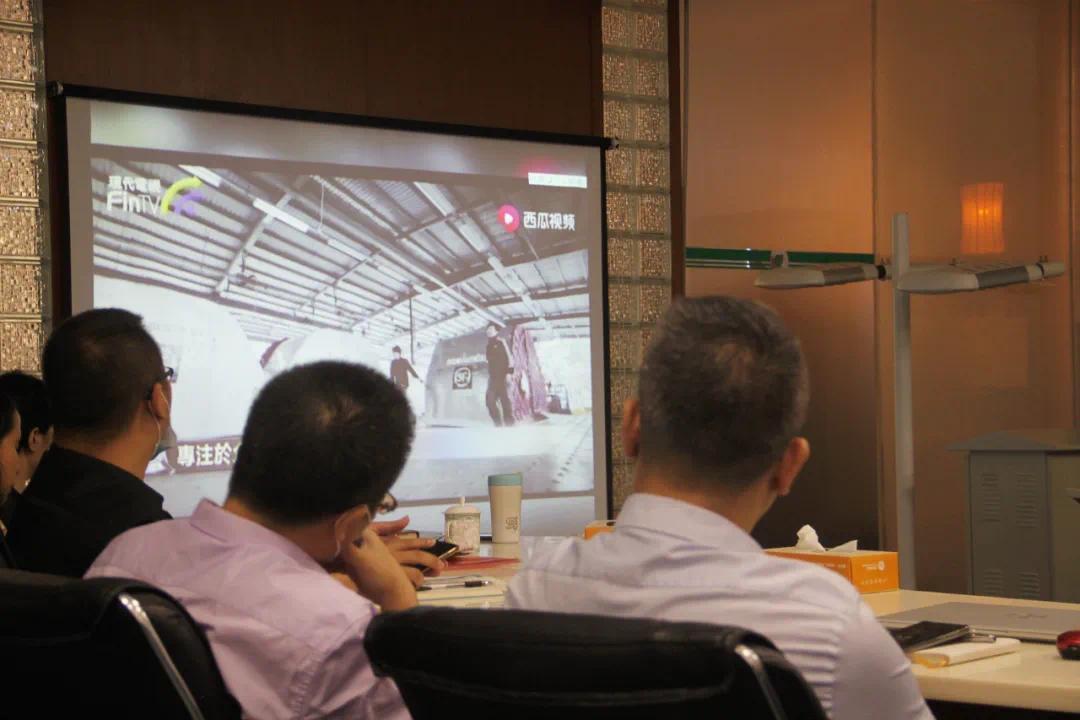 We researched our sister company's new retail mode, inspired by the new ideas.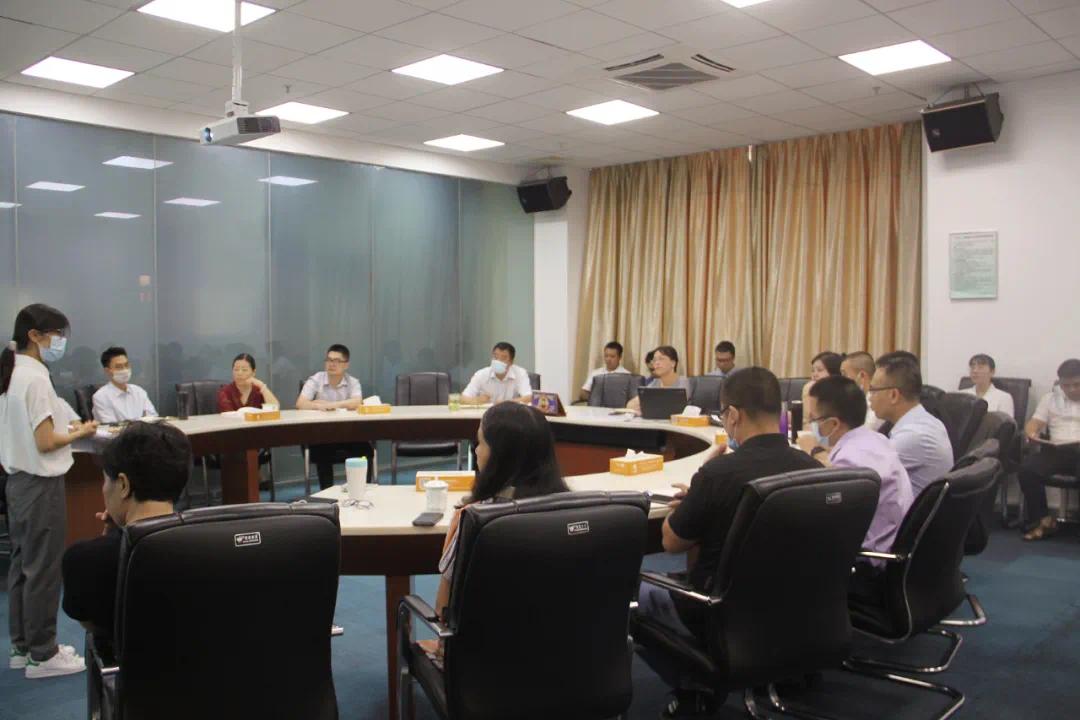 During the refresh tea time, sporty activities were welcomed.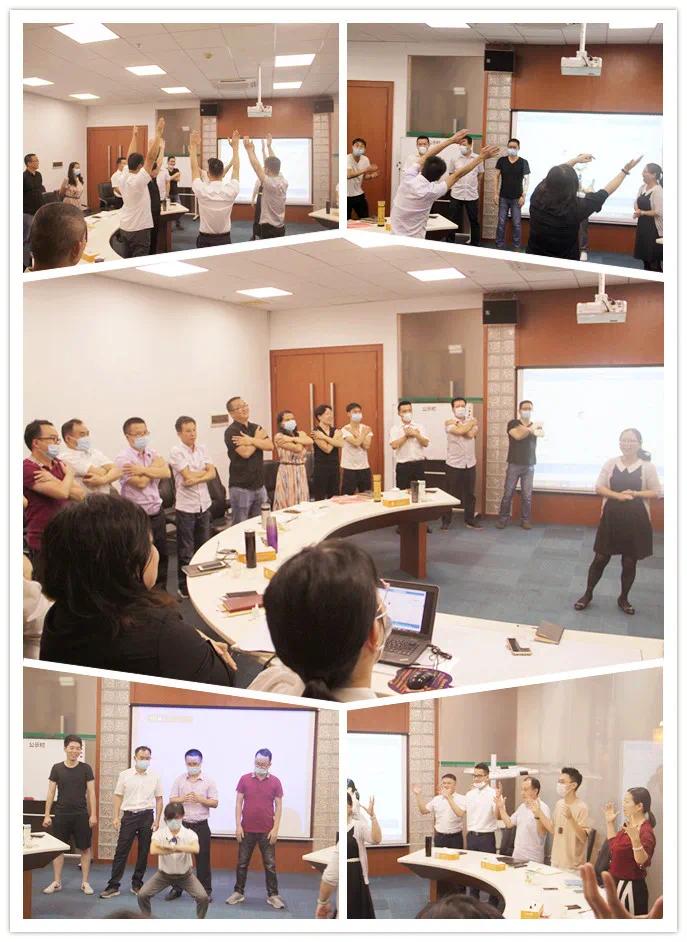 We visited our upgraded showroom during the courses, the intelligent lighting control system and the management platform software.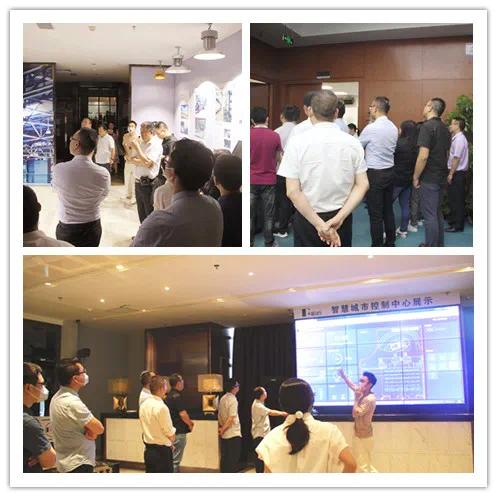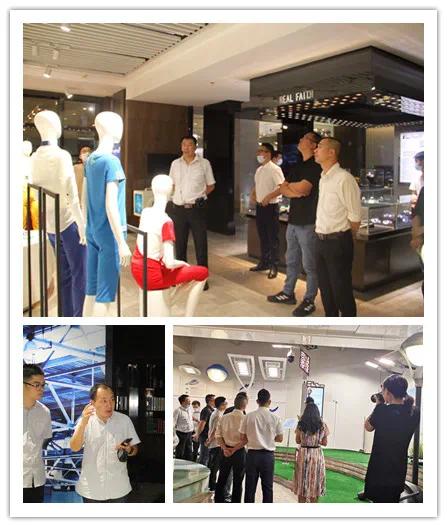 The training is not only a benefit for staff but also a help for company.
Training of all around aspects
The company performed some training including "Crisis Management" for the managers, "Marketing Tools" for the sales team, "Quality Control" and "Safety Production" for the workshop staff.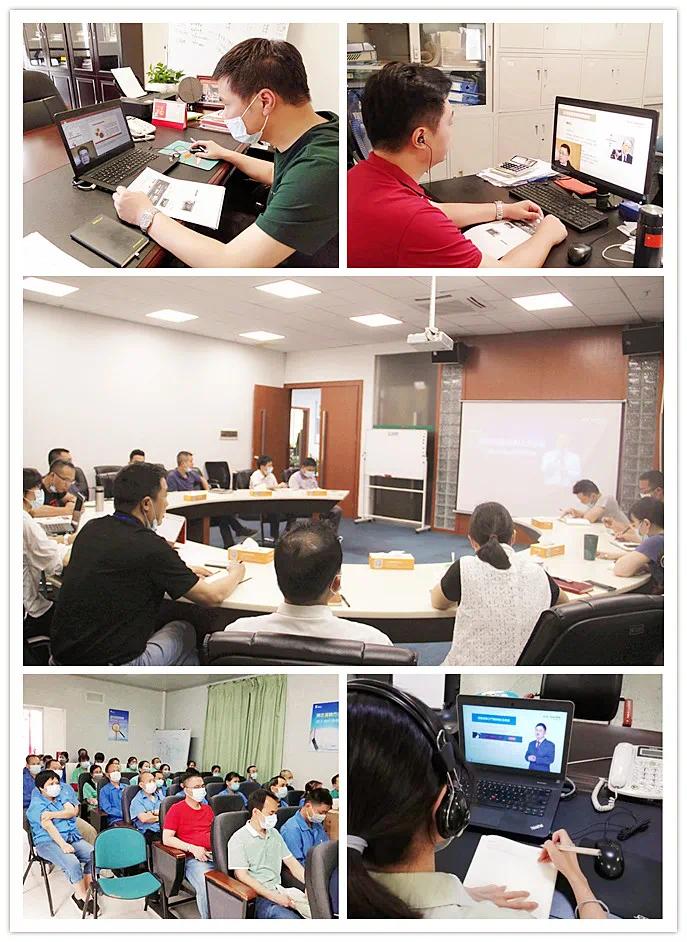 Learning is like rowing upstream. Personnel and the corporate should always continue to improve and grow.